Most of the time people are talking about world's richest personalities and in such discuss you will always find the name like the great Bill Gates, warren Buffet and some other popular names but do you ever thing about richest women in this world. Most of the people have no idea about it right. If you want to know about the top 10 latest richest women in the world list then this article is very helpful for you. In this article, we are going to discuss about ten richest women and their income source with some other interesting details about them. So read till the end to grab the details information about them. So let's start without wasting any time.
Top 10 Richest Women in the World
10. Gina Rinehart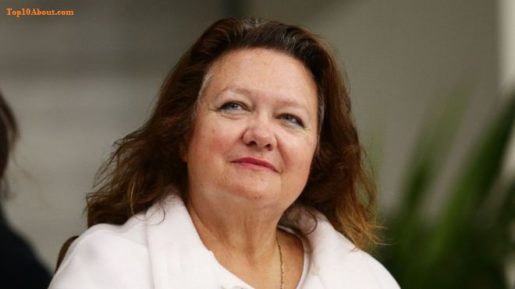 With 14.1 billion US dollars of worth Gina Rinehart comes at number 10th position in the list of successful and richest women. She is known as the chairman of Hancock Prospecting which is a private owned mineral company. This company was founded by her father who is Lang Hancock. She was born on 9th February 1954 in Perth, Australia. She is a smart lady and she knows how to handle business in an effective way.
9. Yang Huiyan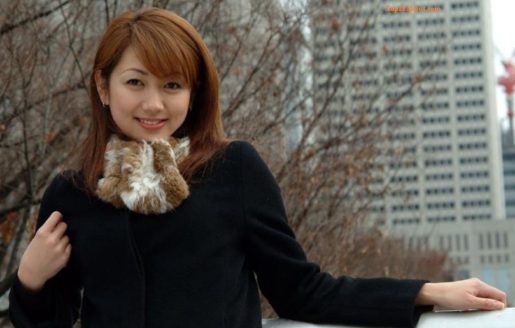 Yang Huiyan is another popular name who is also known as the Richest Women in the World. Yang comes at 9th position in our list. According to the research and current report she has almost 14.4 US billion dollars and her main income source is the Country Garden Holdings. She is also known as the richest woman in Asia. She has completed her graduation in Ohio State University. She is the daughter of Yang Guoqiang who is the owner of Yang Guoqiang.     
8. Charlene De Carvalho Heineken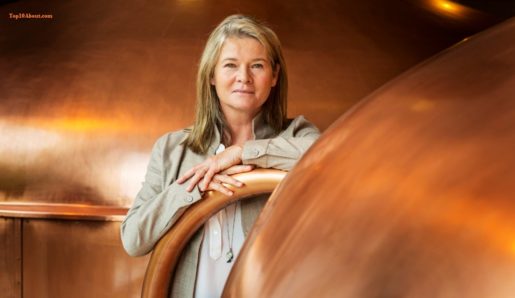 With 15 Billion US dollars Charlene De Carvalho she comes in our list who is richest women in 2017. She was born on 30th June 1954 in Amsterdam, Netherland. She has got her degree from the Leiden University. She is well-known as a popular Dutch business woman and she has 25% of business share of the worlds second largest and the most popular brewer which is known as Heineken International. Day by day her income is growing rapidly and it's only possible because of her proper investment process.
Also For Read- Top 10 Most Beautiful Arabian Women in the World
7. Abigali Johnson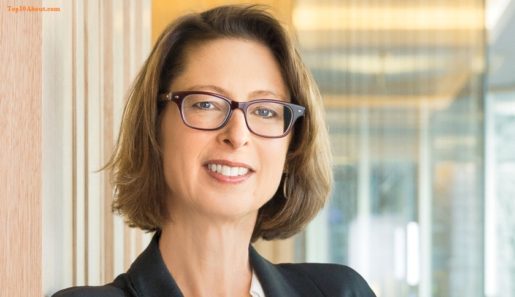 Abigali Johnson has around 15.1 billion US dollar and she comes at number 7th position in the list of world's richest women. She was born on 19th December 1961 at United States, Boston. She is a famous business woman of America. She is the chief executive officer of US investment firm. Fidelity and investments are two most important source of income of this famous business woman. She is very smart and intelligent and always invests her money in an effective way so that she can earn better and get sufficient profit.
6. Laurene Powell Jobs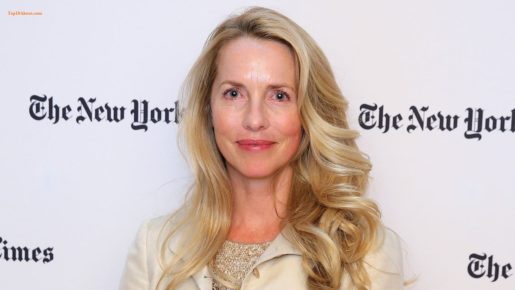 Laurene Powell Jobs comes at number 6th position in the list of most earning women in the world. According to the report she has total 19.9 billion US dollars. She is one of the famous personalities in the field of education for ever. She is the founder of great Board of College Track. Laurene is always interested on the educational development. She is the wife of great Steven P. Jobs. She has around 140 million dollar shares in the stock of famous Walt Disney Company.
Also For Read- Top 10 Most Beautiful Korean Women in the World
5. Susanne Klatten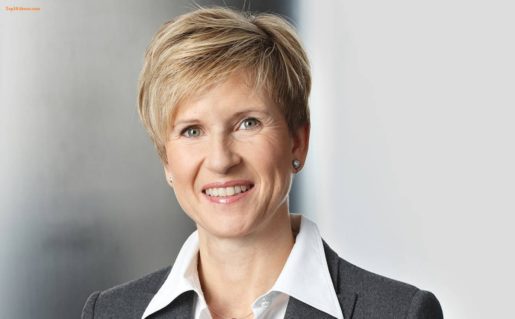 Susanne Klatten is known as one of the Richest Women in the World.  According to the report she has around 22.2 billion us dollars of worth which brings her name at the 5th position of our list. She was born on 28th April 1962 in Germany. Famous German industrialist Herbert Quandt is the father of Susanne Klatten and her mother Johanna Quandt is also a renowned entrepreneur. Susanne has almost 50.1% of stake of famous chemical manufacturing company Altana. She also earns good amount from BMW Company which is known as one of the leading car manufacturing company of this world.   
Also For Read-                                                                                                                                                   Top 10 Most Beautiful Female Journalists in India
4. Jacqueline Mars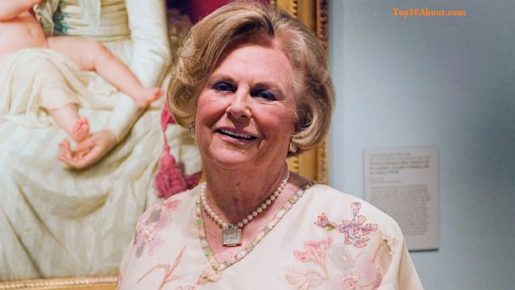 With almost 27.6 US billion dollars Jacqueline mars comes at number 4th position of richest women today. Now she is the owner of popular Mars Inc. and this company was her father's property. She also comes at the richest personality list in America. Jacqueline is also very popular as an America heiress, financial investor and philanthropist. She is very smart and always invests her money in the profit of her business.   
3. Maria Franca Fissolo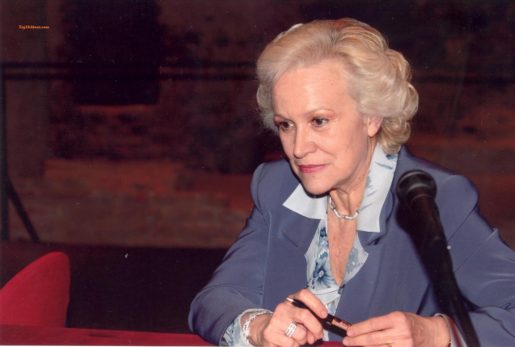 Maria Franca is one of the richest women who come at number 3rd position in the list of richest women forever. According to the latest record she has around 29 US billion dollars. She is well known as the owner of the second largest confectionary company of Europe which is known as Ferrero Spa. This company was owned by her husband but after the death of his husband now the whole business is going under her. She is very smart and handles the whole business successfully till now.
Also For Read- Top 10 Most Beautiful Women in the World
2. Alice Walton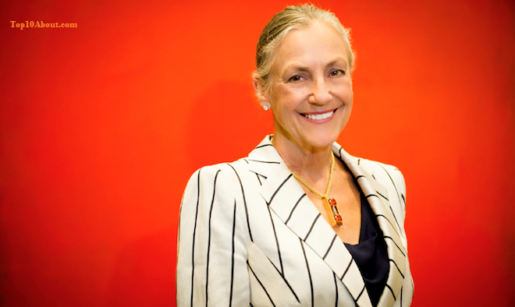 Alice Walton comes at number second position in the List of female billionaires. She has almost 38 US billion dollars according to the recent update. She was born in 7th October 1949. Her sister Christy Walton is also a rich lady in the world. Alice is the owner of Wal-mart stores of America. She is a talented lady and she has vast knowledge in the field of economics and finance sector. She is also achieved the Arkansas Aviation Hallo Honor.
1. Liliane Bettencourt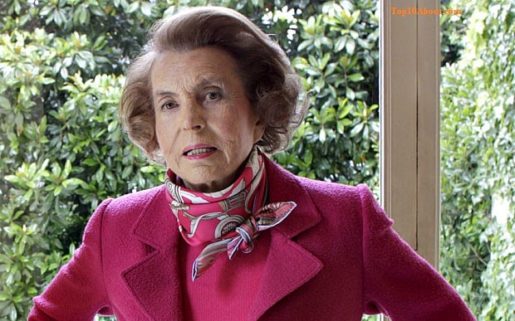 With around 44.9 US billion dollars Liliane Bettencourt comes at number one position in the list of Richest Women in the World. She was born on 21st octobor 1922 in France and she is known as the biggest shareholder of L'Oreal brand. In 1950 she got married to the famous politician of France who is known as Andre Bettencourt. Her father Eugene Schueller is the founder of L'Oreal cosmetic company.