Top10About.com is a website where you can find the Best Top 10 Lists about everything you can think such as Automobile, Entertainment, Entrepreneurship, Celebrity, Fashion, Health, Relationship, Sports, and Travel, etc.
We are deeply concerned about the content quality for our users. If you are interested to write for Top10About, most welcome. We believe in mutual growth and work satisfaction.
You will get paid INR300 for the Indian account.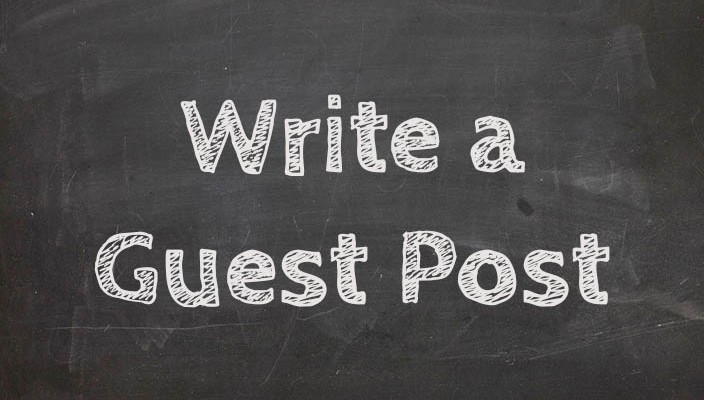 Once the article published, Top10About will become the owner of that article just after it. No further copyright is acceptable and backlink credit. We will make your profile(without any website link) and your all submitted articles will be published under your name. You will be mentioned among the writers' team for Top10About.
The followings are some suggestions that will make your content perfect to be published on Top10About.com.
Guidelines for Article Submission

at Top10About
The article should be relevant and never published before on Top10About.com.
Post length should be at least 1500 words.
Content should be unique, manually written, and easy to read.
Images are not compulsory (As per your wish if you want to include them).
If content found copied, you'll be blocked in our record.
If you have any queries about writing for Top10About, please feel free to contact us by our official mail id top10about786@gmail.com with detailed information.