Write for Us: Top 10 About
Top10About is a blog where you can find Best Top 10 Lists about everything you can think like Automobile, Entertainment, Entrepreneurship, Celebrity, Fashion, Health, Relationship, Sports, and Travel etc.
We are highly concerned to the content quality for our users. If you are interested to write for Top10About these are some suggestion that will make your content more suitable for our blog and users.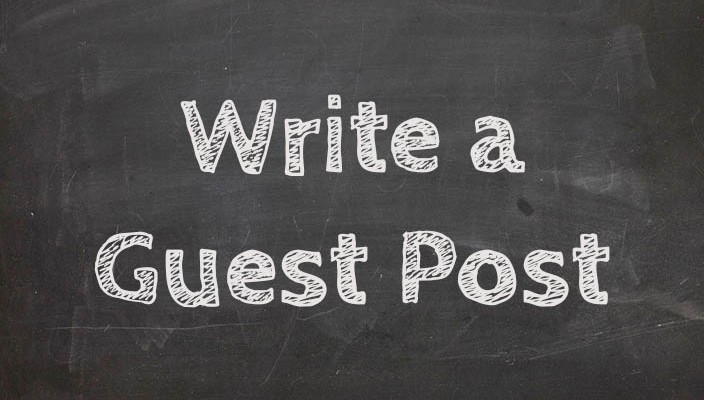 Guidelines for Guest Posting at Top 10 About
1. Content should not be copied from any on-line source. It should be unique, well written, readable and understandable.
2. Make sure your content is relevant, quality and knowledgeable for our users.
3. Try to make it helpful and full of deep information.
4. Post length should be at least 1000 words.
4. Write your content with perfect SEO as you can. And remember to avoid keyword stuffing in the post.
If you have any objection on any guest post on our blog or you want to contribute guest post on our blog, please feel free to contact us by our official mail id top10about786@gmail.com with proper proof of your claim or content respectively.