What are the things every man's wardrobe must-have? Check out this list of the top 10 wardrobe essentials every man needs in 2023.
You might be thinking that a standard guy's closet has many things going on—and we are not talking about the mess.
However, the list of essentials that each man needs in his closet is not that long—from the most basic T-shirts down to the sophisticated suite ideal for any occasion. We have picked the most important pieces each guy must have in his closet.
Top 10 Wardrobe Essentials Every Man Needs in 2023
10. A navy blue Suit & T-shirt
You might still go for a black suit. Nonetheless, a navy blue suit is an excellent alternative if you wish to play things up a little. Are you planning on attending many formal events? Then this is a good option because it goes well with a wide array of colors. That also makes it another one of those good pieces in your closet.
There are also instances when you should give your white tees a little break. That is the time when your navy blue tees will come in very handy. That is an excellent alternative, as it pairs well with many colors, saving you from the stress of matching it along with other pieces in your closet.
See also– Top 10 Most Expensive Clothing Brands in the World
9. Slim chino trousers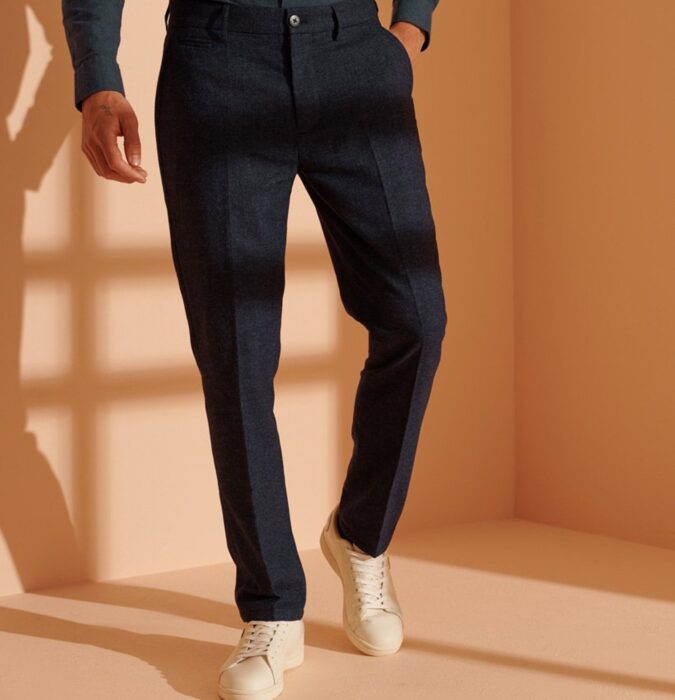 A pair of chino pants on a day when you want to skip out on the suit trousers make for an excellent alternative. That's a simple cheat, especially if you wish to efficiently level up your nine to a five-employee outfit.
Make sure you keep the fit the same as your slim jeans so they will look sharp. You can also pair that with your dress shirts for that quick work look.
8. White Button-down Shirt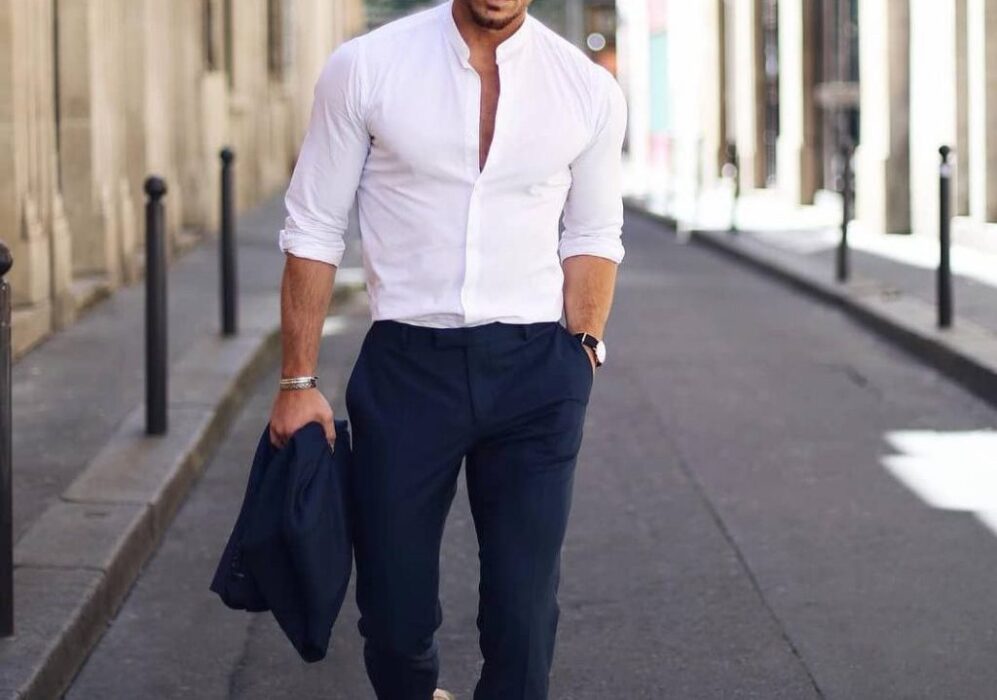 What does not go amazing with a white button-down shirt? That's one piece that must be an essential element in any man's wardrobe. It's extremely versatile in that it can be worn during all sorts of events.
You can also go for a casual look by wearing it with your favorite jeans. What's more, you can dress it up by pairing it with a suit during your formal events.
See also– Top 10 Fashion Trends for Spring-Summer 2023
7. Peacoat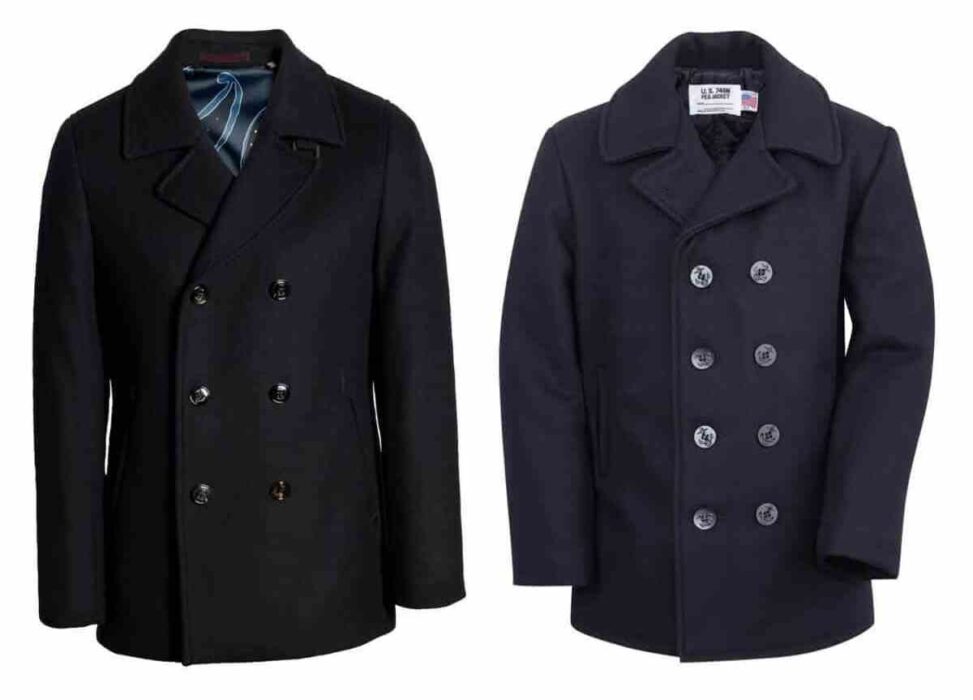 There is nothing much spicier than a guy rocking a peacoat. Paired with a sweater or turtleneck or worn solo, you will turn many heads in no time. You can slip on some Chinese and a pair of Chelsea boots for a stunning look.
6. A Sports Jacket, Hoody, or Sweater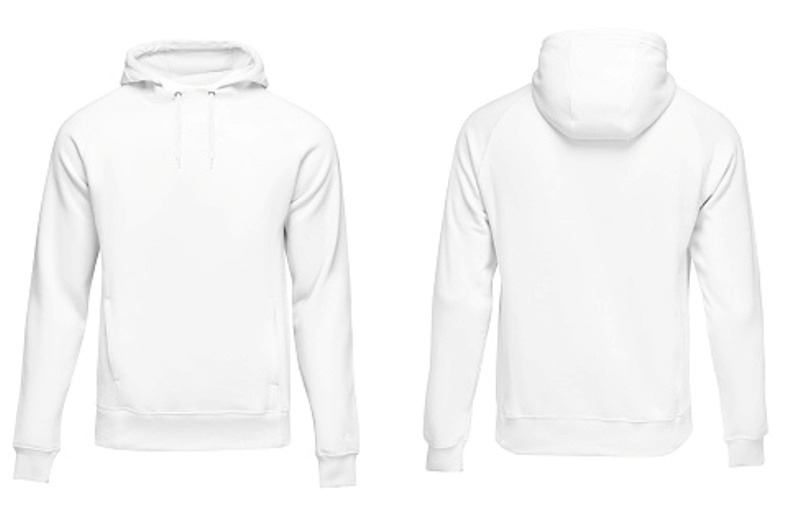 A sports jacket brings your sweaters and shirts to the next level. That tapers your body, making it look manly and muscular at the same time. Pick one in your favorite color or one in a greyish-brown hue.
Patterned or plain, hoodies are certainly cool. Make sure that you go for wool hoodies to keep you warm during a stroll in the park or during late-night parties. These are made from environment-friendly materials, allowing you to strut your things while Mother Nature cheers for you.
Another crucial piece to have inside your wardrobe is a sweater. It looks good on its own, but how about styling that with other pieces in your wardrobe? You can layer it with a jacket or wear it over a collared shirt. You see, there is so much you can do with just this single piece.
5. A pair of stylish sneakers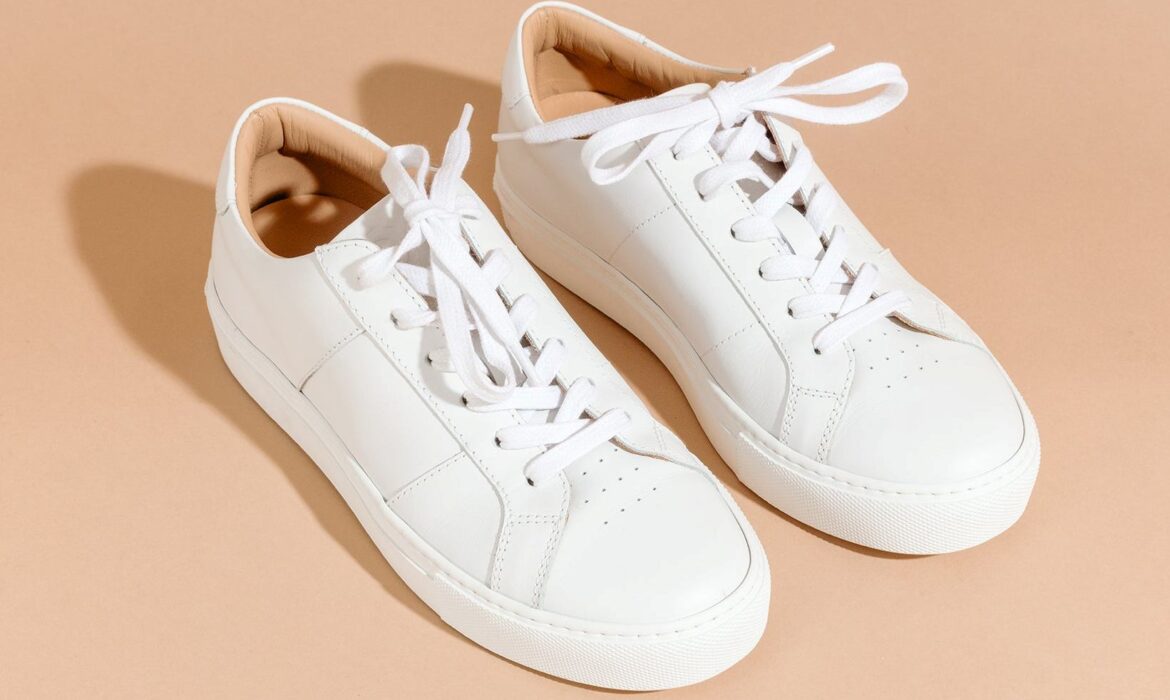 Each man needs a good pair of stylish shoes, which is essential. It might not be the most versatile piece on our list, but they go well when paired with a good suit for formal events.
On top of that, make sure you keep it simple and always go for a pair that complements your stature too.
A minimalist approach is a perfect way to go when we talk about sneakers. Did you know that a pair of white sneakers can complete your look and ground your overall outfit? Its versatility knows no bounds, just like white button-downs—just ensure you keep it clean.
4. Pair of slim-fit jeans
A decent pair of jeans must be present in your closet at all times. It's one of those casual look essentials that never go out of style. It is highly recommended that you go for a pair that wears a slim fit. However, it will also help if you ensure it is not too tight that you will not be able to move around or bend your legs in comfort anymore.
3. A good pair of tan derbies
Did you know that this can be a versatile partner of your black lace-ups? A good pair of tan derbies can become your best buddy, especially if you search for footwear that works best with both a casual and formal look.
You can also go casual by matching it with your jeans or pair that up with your navy blue suit.
2. A pair of Sunglasses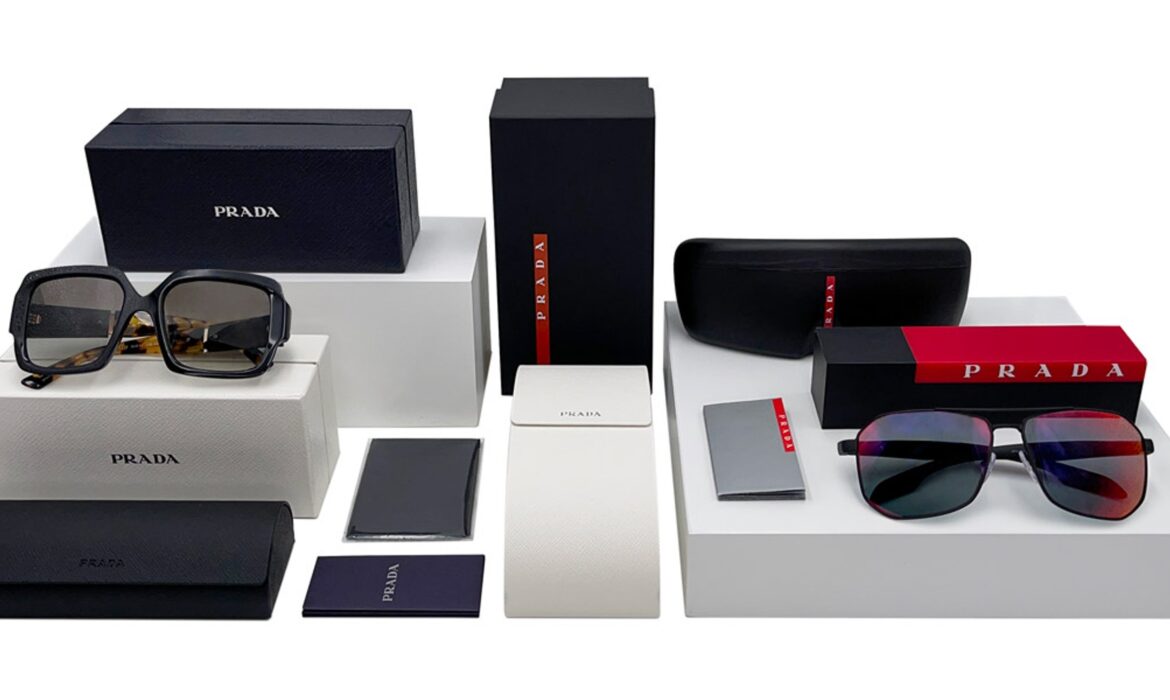 A pair of sophisticated PRADA sunglasses for men are the ideal accompaniment for the rest of your wardrobe essentials. They not only protect your eyes from the dangerous UV rays of the sun, but they also add a distinctive touch of style to whatever you are wearing for the day.
1. Watch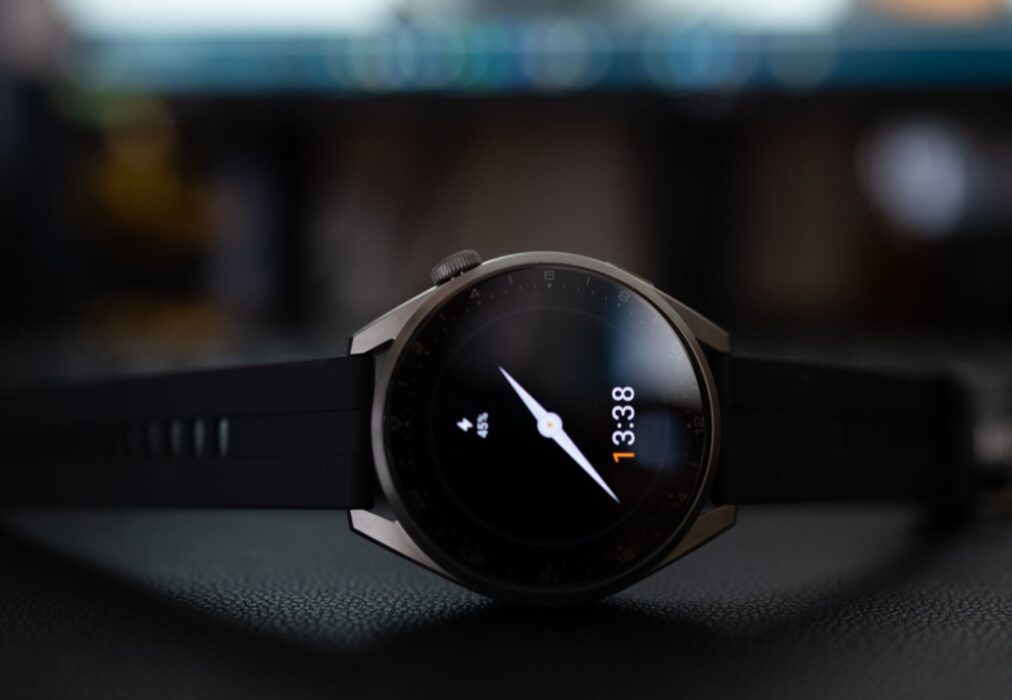 Every grown-up man must have a watch in his hand. It should have a leather and a metal face or metal band that looks amazing for any formal event. The material it is made from does not matter as long as it symbolizes your style. You might still keep your plastic watches, but you should reserve them for weekends or more casual events.
Final Thoughts
Some of these wardrobe essentials for men may be costly, but well-made ones last long and are excellent investments that will help you establish your personal style. Many of them are versatile items that can function as a base for any outfit suitable for a specific occasion.
Understanding that you have those essentials, all you must do now is mix and match based on the occasion.
So, what are the basic pieces you love playing with the most? We want to know your thoughts. Let us know in the comments section below!