Do you know what's going to be fashion trends for spring-summer this year? If not, follow these top 10 fashion trends for spring-summer 2023.
The world of fashion is constantly changing and introducing new groundbreaking trends, and this season definitely proves that claim. However, a dressing style that makes you feel comfortable and gives you a classic look is always the major concern behind the choice.
If you would like to know what are the major trends that many expensive fashion brands will love this summer – stay with us. You will absolutely love the top 10 fashion trends listed below. So now get ready to introduce top fashion trends for spring-summer 2023.
Top 10 Fashion Trends for Spring-Summer 2023
10. Stripes All Over the Place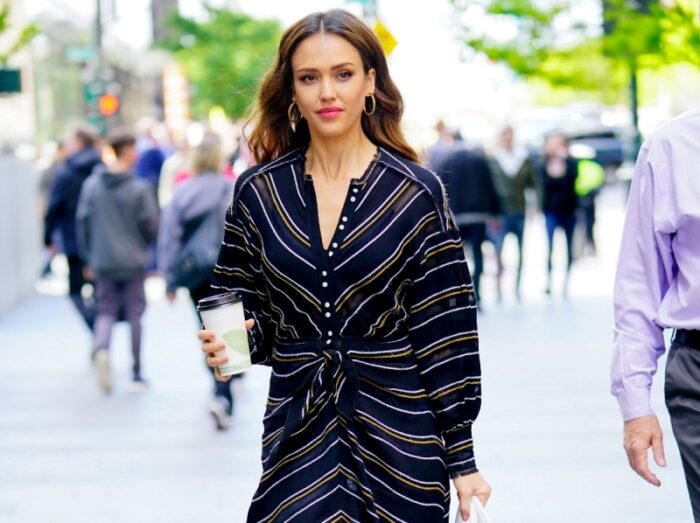 Simply a comfortable and classic dress during the spring-summer period is going to be among the top fashion trends in 2023. Strips are one more time rocking the world of fashion and many celebrities around the world already caught to follow the same fashion. However, now they are coming bolder and brighter than ever! They are no longer just horizontal or vertical – but rather scattered, chopped, or even curled. A statement cardigan or a maxi dress will definitely brighten up your whole outfit. That's for sure this is going to be the best fashion trend for spring-summer 2023.
See also– Top 10 Best Brands that make Leather Jackets
9. Teeny Tiny Pleats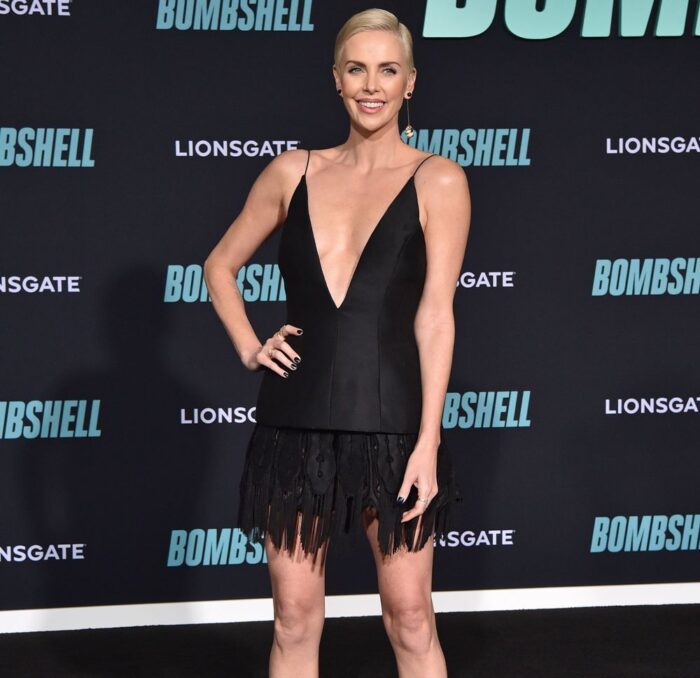 Another dress-up that going to be rock among all fashion trends for this summer. It is well-known that pleats look sophisticated, which makes them perfect for glamorous occasions. That's why almost every celebrity has worn this sort of dress and so why don't you?
Well, this trend is taken to a whole new level by introducing petite pleats that will rule this season. These micro versions are the best way to emphasize your femininity and look dam hot at the same time. So don't think too much, this dressing style is gone a rocking to this summertime.
8. Pyjama Party Fashionable Outfits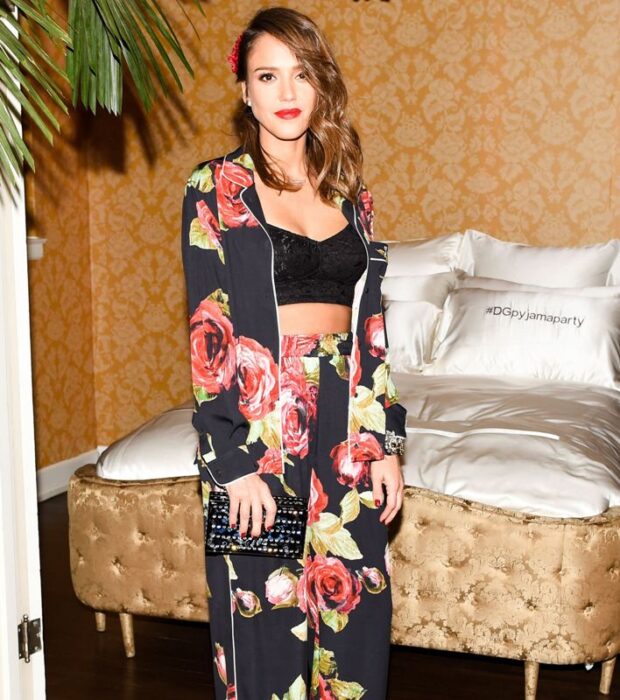 No matter whether you choose a two-piece set or a slip-on, you will make no mistake with pajama-like items in your outfit. A bit loose-fitting and some cool prints and designs on the Pyjama sort of dress will give a perfect appearance. This is absolutely going to win all fashion trends. Needless to say – satin and silk are preferred fabrics when it comes to this trend, with just a pinch of lace. When talking about patterns – floral will look top-notch, as well as starry motifs. So, you can try out this dressing style at parties in the upcoming summer period.
See also– Top 10 Best Leather Shoes Brands In World
7. Haute Slippers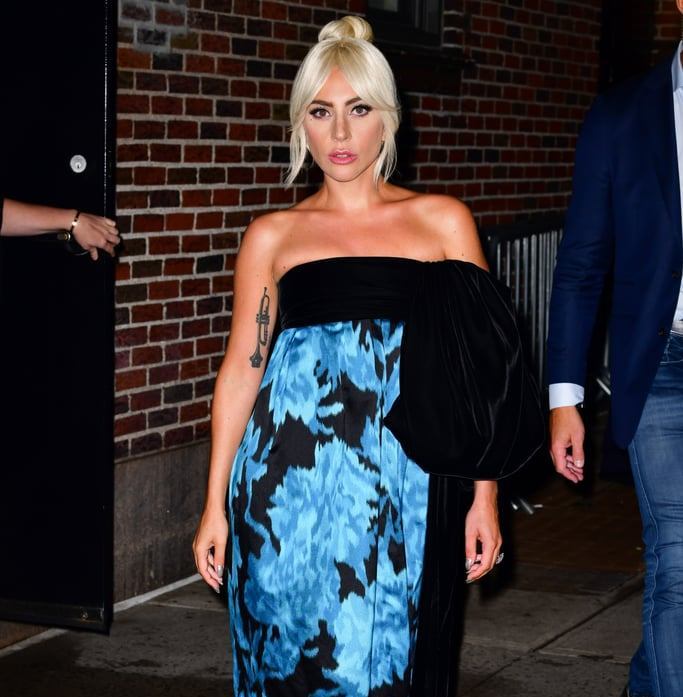 Now that you have Haute Pyjama, it's high time you got Haute slippers to match it! Acne and Balenciaga really stepped their game up by creating perfect mules that resemble your favorite pair of slippers. However, these are upgraded with leather, lace, and some of the hottest prints for this summer. Aside from all that, these are super comfortable! So, as expected this dressing style will be among the most trendy this summer of 2023.
6. Bright, Bright Colours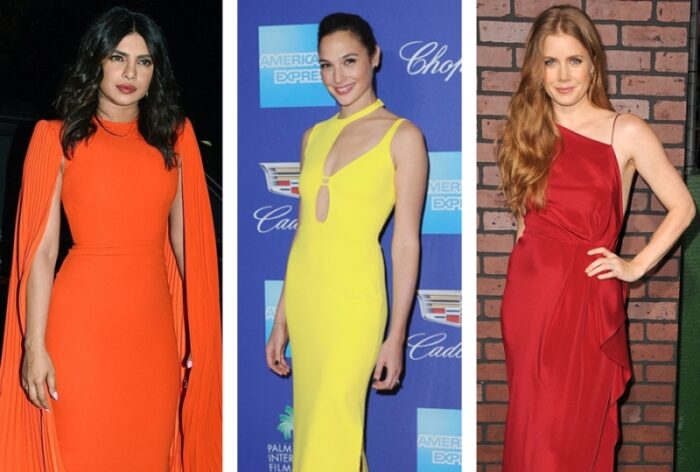 When it comes to this year 2023, the rule is pretty much straightforward – the brighter the better! Don't need to be shy and think too much, it looks cool and attractive nowadays. This summer will be all about the color and bright colors indeed. Just make sure that you have ditched all those delicate pastels – make room for some bolder shades, such as orange, yellow, or turquoise. Being edgy will definitely pay off, so don't be afraid to make a statement with your favorite color.
5. Patterned Patchwork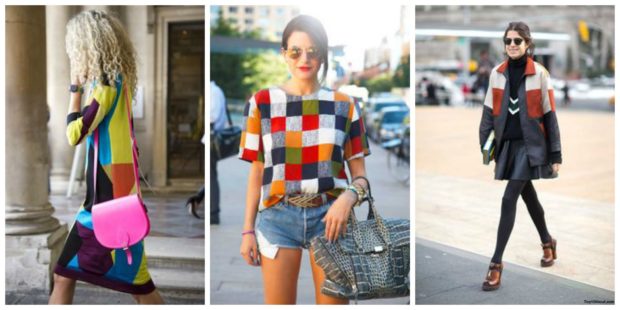 Patchwork will be the best fashion trend for the spring-summer of 2023. It gives you a cool look and is pretty comfortable at the same time. However, the mixing of different prints and patterns will make it even more wearable. This summer will be flooded with clothing items that are covered in patchwork all the way, so check out maxi dresses, skirts, and shirts in this style. The truth is that such pieces actually contribute to a boho-chic look, so go ahead if that is your cup of tea.
4. Body Piercing on Fleek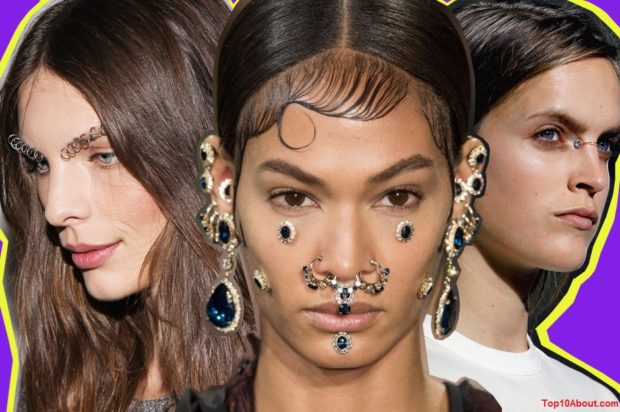 The distant cultures of African tribes served as an inspiration for some of the most renowned fashion houses such as Givenchy, which introduced the trend of body piercing as a legit part of every stylish outfit. No matter whether you choose to accessories your ears, nose, or belly button, you will make no mistake because this ancient practice has been upgraded with urban detailing that will leave everyone breathless. This has become common worldwide and has been found with many celebrities. Just find out for yourself, which part of the body you are going to make it.
3. Extra Long Earrings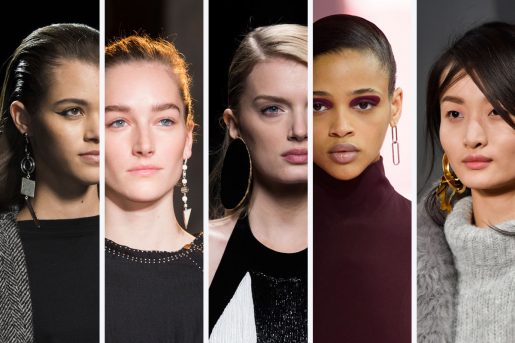 Also known as 'shoulder dusters', extra long earrings are very popular when it comes to complementing your look. However, designers have spiced up this trend a little bit by introducing mismatched pairs of these beauties. The rule is simple – the earrings should be similar in style, but you are free when it comes to their shape and design. This piece of fashion style is quite common in Asian countries. But, you can also embrace this fashion trend for the upcoming spring-summer 2023.
2. Off the Shoulder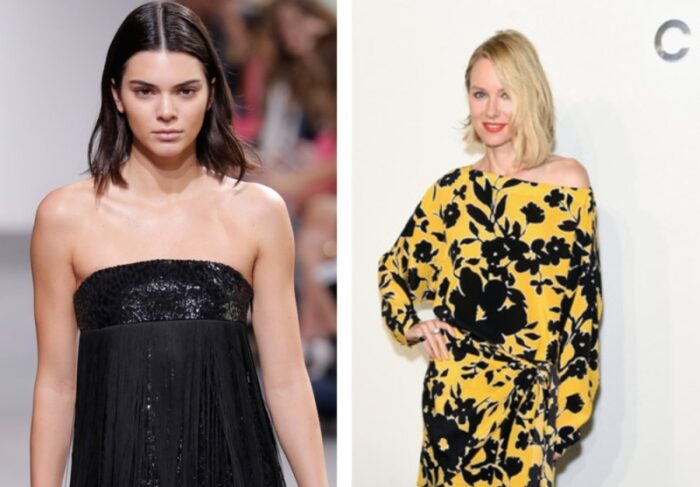 At 2nd place in this list of top 10 fashion trends for spring-summer 2023. Hints of romantic Spanish culture have been incorporated into the latest collections of Michael Kors, Diane von Furstenberg, and other designers for a good reason. These will emphasize the feminine silhouette in the best possible way. Off-the-shoulder details, flamenco ruffles, a combo of black and red, and magnificent embroidery will definitely make you feel like a real Spanish señorita.
1. Gingham With a Twist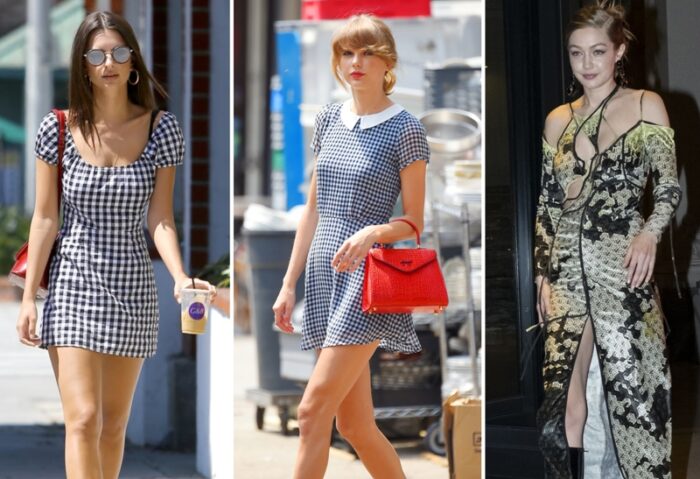 This pattern will probably remind you of school uniforms, but this season it comes with a completely new look. It is perfect for spring, and some of the pieces that are just perfect for it are mid-length dresses and tailored pants. Victoria Beckham and Stella McCartney reinvented this classy pattern all over again for this spring, and it was totally worth it. That's why it's spotted at no.1 in this list of top 10 fashion trends for spring-summer 2023.
As you can see, fashion trends for spring-summer in 2023 realize that this season will burst with different trends and styles. The fact that there are so many of them makes it even better because that means that everyone will something that suits their own taste and personal preferences. After all, fashion is all about playing and fun, so set your mind free and you will enjoy it!