Your search for the best & popular American shoe brands ends here. Follow this list of the top 10 most popular American shoe brands in 2023.
There is a saying that good shoes take you to a good place. Also, people's personality is judged by their shoes. That's why choosing a nice pair of shoes is indeed an important aspect. There are many shoe brands in America but the following top 10 American footwear brands will never let your personality down.
Top 10 Most Popular American Shoe Brands in 2023
10. Wolverine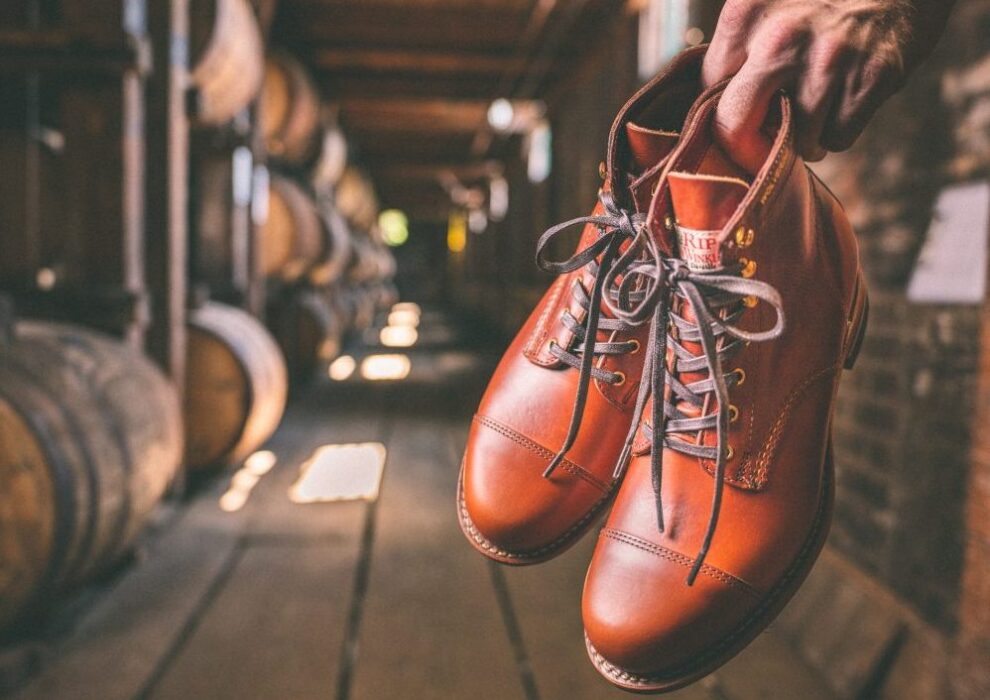 The catchy motto "Strong Soles for Sturdy Shoulders" says the honest essence of the company's delivery.
It is a popular American manufacturer of footwear for men, women, and children for 137 years. They specialized in outdoor athletic and industrial work comfortable shoes. Their priorities are comfort, the purpose of built, and endurance in harsh conditions. For waterproofing, a specialized Gore-Tex liner and treated leather for a timeless style statement.
This American shoe company offers different varieties including waterproof, 1000 Mile, safety toe, dura shocks, boot finder, and of course the best sellers. The olive-tanned shoes are to die for. The promising durability with "Direct-Attach Construction" is the logo of their brand "DURASHOCKS".
See also– Top 10 Best Leather Shoe Brands in India
9. Caleres Inc. (Brown Shoe Company)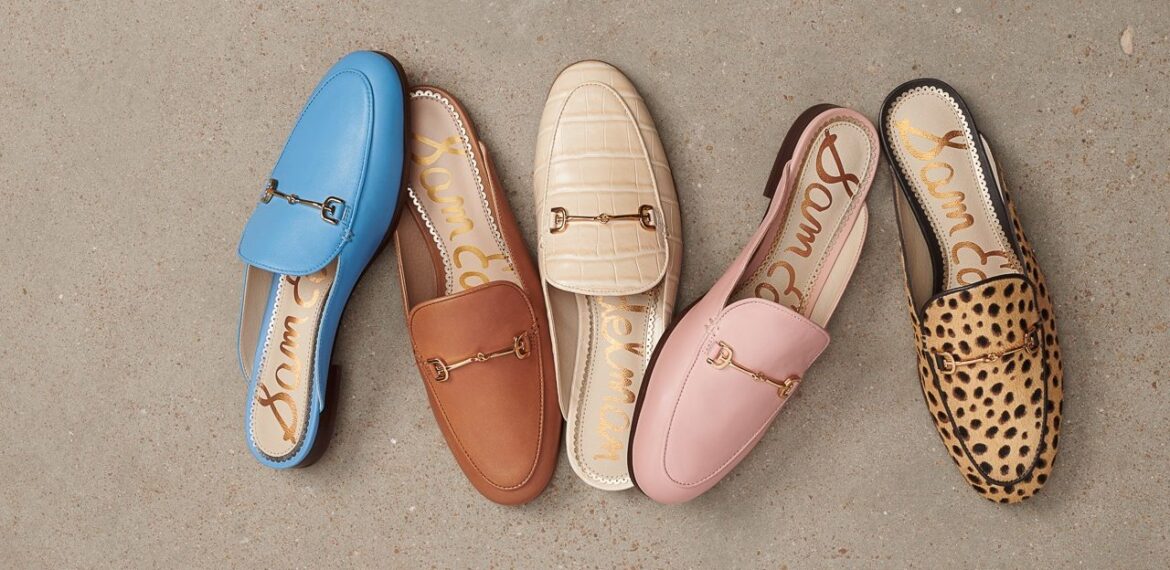 Caleres is another popular American footwear brand amusing all lifestyles and experiences. Their collection is fit to meet the needs of present variegated buyers and users. Their legacy dates back to 140-years of highs and lows but still firm.
Many footwear brands as Famous Footwear, Diane von, Ryka, Allen Edmonds, Dr. Scholl's Shoes, LifeStride, Naturalizer, Bzees, and many more are its subsidiaries. The company manages the e-commerce portal and retail of these brands. They also deal in designing of the shoes.
They are adherent to delivering styles that most high-profile brands as Nike and Converse deliver.
8. New Balance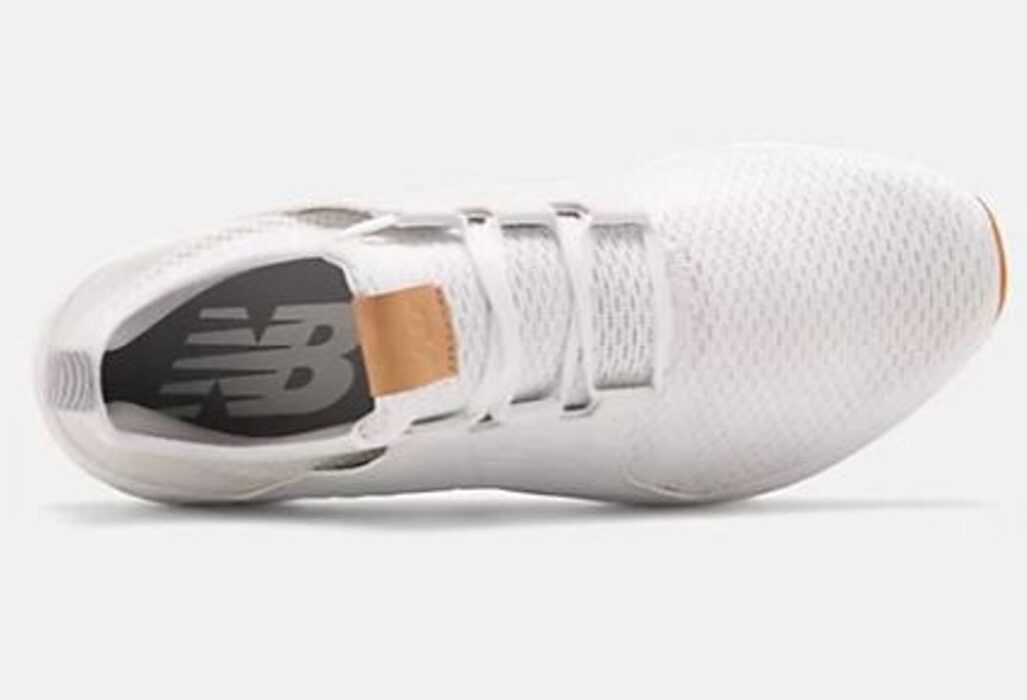 For all-day comfort, ease, and style, this American shoe brand is second to none. The brand is rated among the most popular American shoe brands around the world.
This multinational shoe company is based in Boston, primarily focusing on sports shoes. Most selling products are tennis shoes, basketball shoes, running shoes, golf shoes and for hiking too. They have entered the sports apparel market too.
They manufacture their goods in the United States, unlike their competitors who opt for contract manufacturing. By 1960, this shoe brand has won the hearts of runners and track stars with its highly rated athletic sneakers.
This American footwear company never sponsors any team or athlete, their products remain the best-selling due to their promising quality delivery. Due to domestic manufacturing, the brand offers premium prices, fast delivery, and lucid customization.
See also– Top 10 Best Leather Shoes Brands In World
7. Vans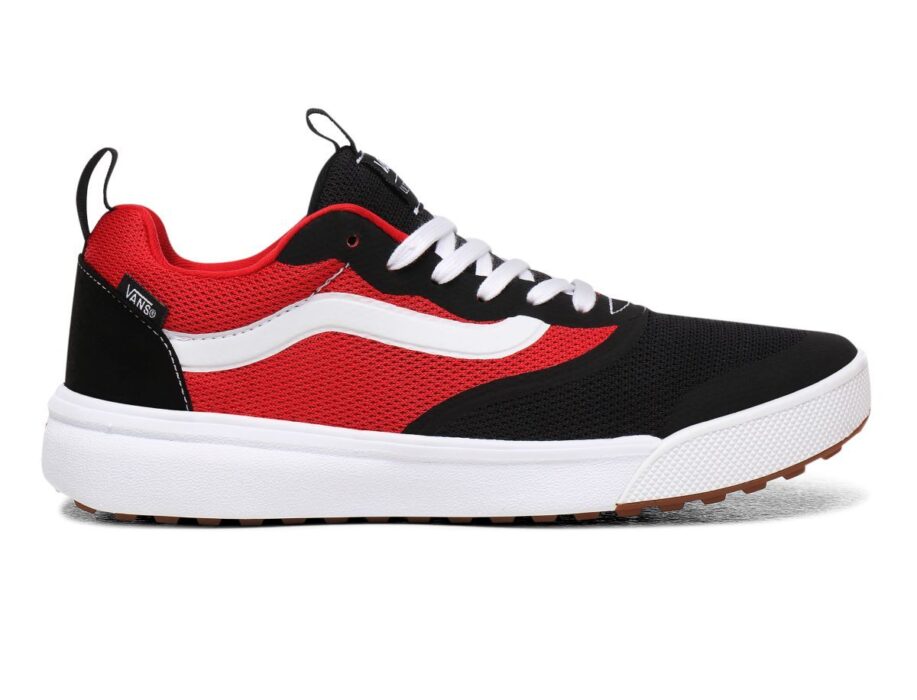 Vans is an iconic skateboarding shoe brand from Costa Mesa, California. This shoe company was started by Paul and Jim Van Doren.
Vans had ventured into the business with a straightforward strategy of selling high quality at a lesser price. They offered the flexibility of customizing their shoes with different colors and patterns at their warehouse.
They also deal in boots, surfside, casual, athletic, and BMX bicycle shoes. The brand is well blended with youth culture and promotes creative self-expressed authentic and individual identity among them. No wonder it is now one of the most influential action sport and youth culture brands in the world.
6. Converse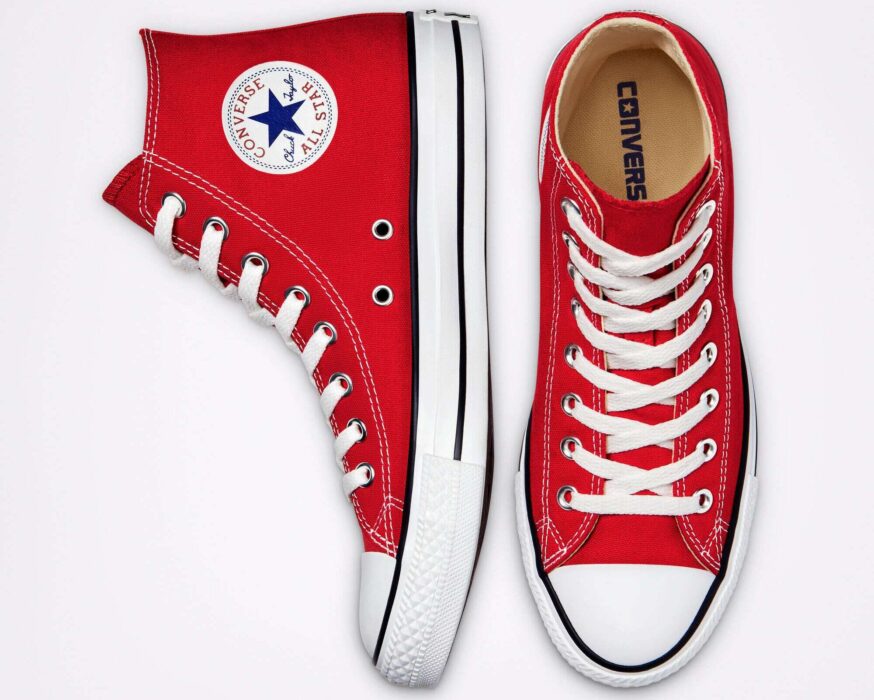 When it comes to casual shoes the blind pick is one from Converse. The converse is undoubtedly one of the most popular American shoe brands that have its form standing in global footwear merchandise. This 20th-century Boston-based brand is now a subsidiary of Nike, Inc since 2003.
Apart from casuals they also deal in sneakers and skating shoes while being in apparel and accessories. Till 1970, the brand dominated the American market of athletic shoes.
Their simple yet classic finish versatile shoes are a handy pick for shoe lovers. Their consistency bears the witness of being a game runner for a longer time. The durability of the pairs is rated as being the brawniest shoes in the world.
Some of the distinct highlights of the shoes are star insignia, all-star's rubber sole, smooth rounded toe, and wrap-around strip.
5. Under Armor Inc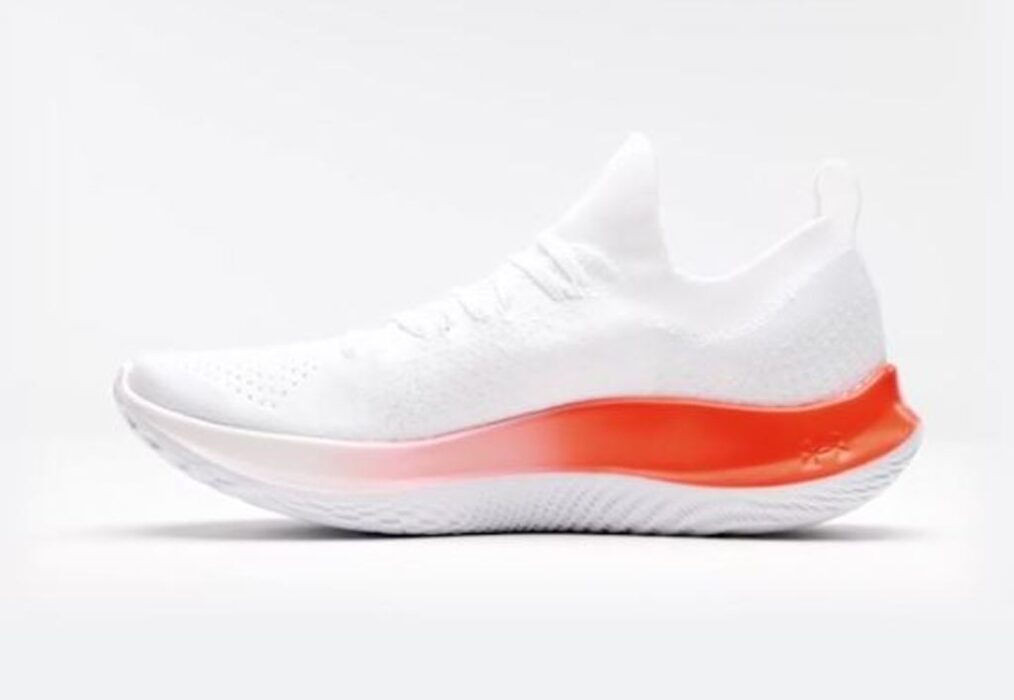 Starting in the basement of granny's house, Kevin Plank established a billion-dollar company of shoes. It is known as of the most popular American shoe brands in 2023. Their innovations and style in footwear fetch them a large number of customers. Ample cushioned and flexible shoes designed by them are witness to coziness.
The use of moisture-thwarting synthetic fabric used in their products made them instant champions of the industry. They footed in footwear manufacturing in 2009 and since then no looking back for them. Although they deal in apparel to footwear is its most selling product line. Its "Speedform" feature is for the lightweight of its shoes. This compression technology is the key popularity factor of these shoes. The "Heel cup" feature is for additional support.
4. Skechers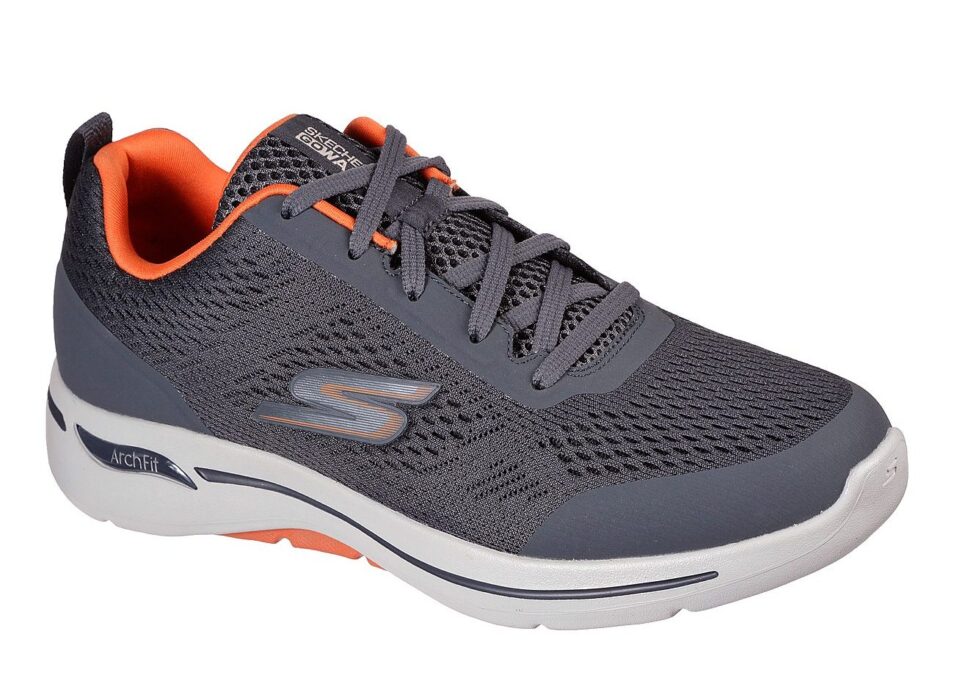 The 4th place for popular American shoe brands goes to footwear company Sketchers. breathable, flexible, and comfortable are the synonym to describe the shoes from Skechers. The heavy-knit squirm side-colored sexy shoes are hap these days. Headquartered in California since its inception in 1992, the brand became the third-largest athletic footwear brand. The brand styles and develops more than 3000 variations in footwear ranging for men, women, and children.
Their well-planned strategies and high-quality product have skyrocketed them in this competitive market. Their products are exclusively available in 170 countries of the world. They deal in casual, athletic, trendy, and cozy wear-on for feet.
Their shoes are a delight for walkers, runners, and athletic activities. Air-cooled Goga Mat insole and mesh body provide adequate breathability during workouts.
3. VF Corporation
Since 1899, the company holds the flag of being some of the best-selling footwear and apparel brand parents. Leading names as The North Face, Timberland, JanSport, EastPack, and Seven For All Mankind are the daughter brands of VF Corporation. Total of 13 brands are owned by VF Corporation at present.
Its headquarters are in Denver, Colorado. Their diversified portfolio of enigmatic brands offers broad choices to its consumers. Their styles are ever-improving and compatible with their users. All brands focus on the comfort, style, and statement of their shoes.
Each brand owned by VF Corporation has an authentic style of delivery of its products.
2. Reebok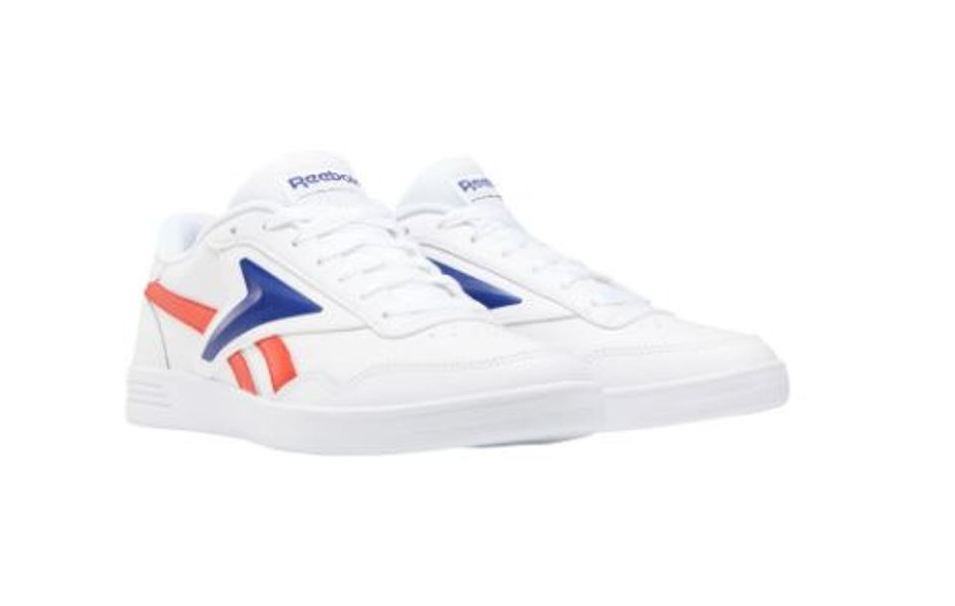 Undoubtedly, Reebok is also one of the popular American shoe brands in 2023. Its sports-inspired, durable, fashionable, and high-quality stuff make them rooted in the global market for longer. Some of the classic models from Reebok are the Reebok Classic Sneaker, Reebok Skyscape, and Crossfit Nano.
Reebok is an English-American Company that deals in fitness, running, training, and cross-fit shoes. Its establishment history dates back to 1895 till its acquisition in 2005 by Adidas.
The superiorly weaved textile on the upper part and cushioning pattern of the heel to toe has perfected its Nano series since its birth. The bright color of the shoes is another catchy feature of the brand.
1. Nike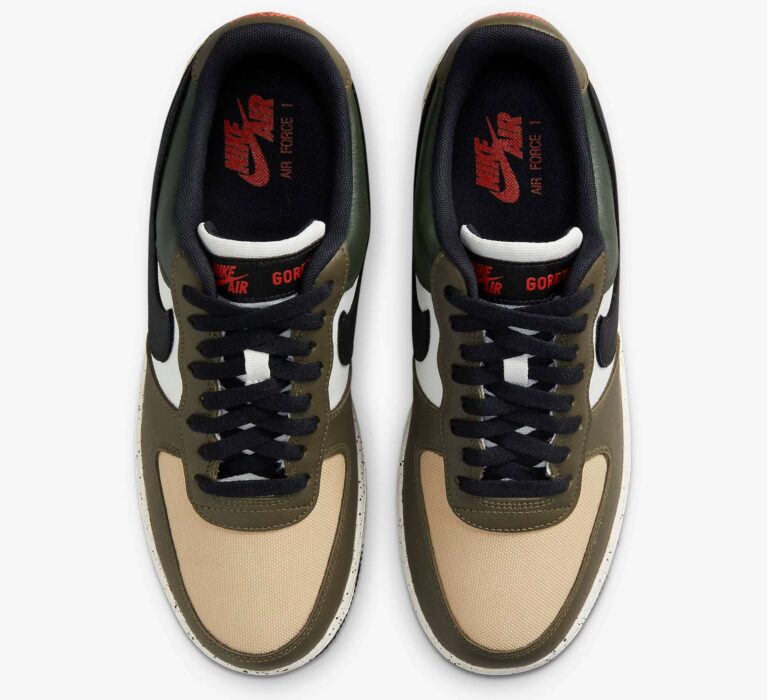 Nike is the leading global brand dealing in athletic wear and sports apparel from America. The annual revenue amounts to $37 billion in the past year.
Initially christened as "Blue Ribbon Sports" in 1964, it blossomed as Nike by 1971. Its founders were athlete, Phil Knight and his coach, Bill Bowerman. Nike's swoosh logo is one of the enchanting features of its products.
Recently the brand has launched a novel concept in shoes where they can be paired with smartphones. Zoom Air was a popular shoe introduced in 1995 by Nike.
The trend of jogging and running was popular in the 1970s and Nike endorsed this inclination. The involvement of runner Steve Prefontaine raised the popularity graph of the brand. Michael Jordon's endorsement brought huge brand followers to them.