Want to know who are the hottest female rappers in 2023? If yes, follow this list of the top 10 hottest female rappers in the World in 2023.
Rap music is something modern invention in the music industry which has an immense fan base around the earth. Basically, a Rap is when words are spoken in a rapid rhythmic form and not sung. Rappers especially female musicians are generally full of stunning and stylish. Following hottest female rappers are such perfect examples of it. Some of them are hugely popular and some at the beginning of their career. Let's have a look at the list and tell us your favorite female rapper in 2023.
Top 10 Hottest Female Rappers in the World 2023
 10. Jessi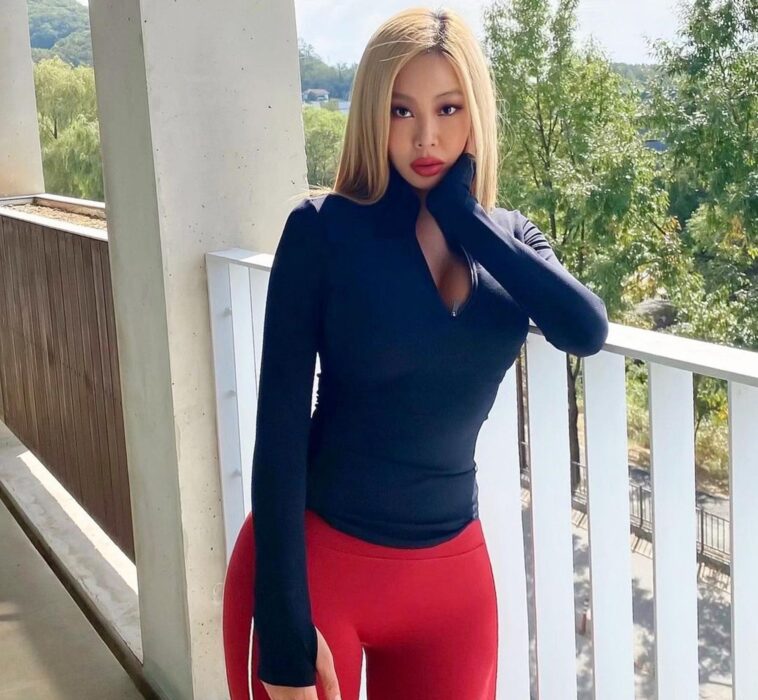 Jessica Ho is a popular rapper, singer, composer, and songwriter, famous by her stage name Jessi. She was born and raised in America and later moved to South Korea.
Her hip hops in Uptown, Lucky J, Unnies, and Refund sisters groups are widely loved by audiences. At present, she is working with the popular Korean hip-hop group, P Nation. She was the leading vocalist in the Uptown group.
Jessi legged into music in 2005 from her solo single album Get Up. She rose to popularity after she participated in the reality show, Unpretty Rapstar. After this show, she was titled "Ssen Unnie" (Big sister) of the K-pop World.
Gucci, Who Dat B, Drip, Numb, What Type of X, and Nunu Nana are must-listen tracks of Jessi.
See also– Top 10 Most Popular Female Pop Singers in the World
9. Jeon So-Yeon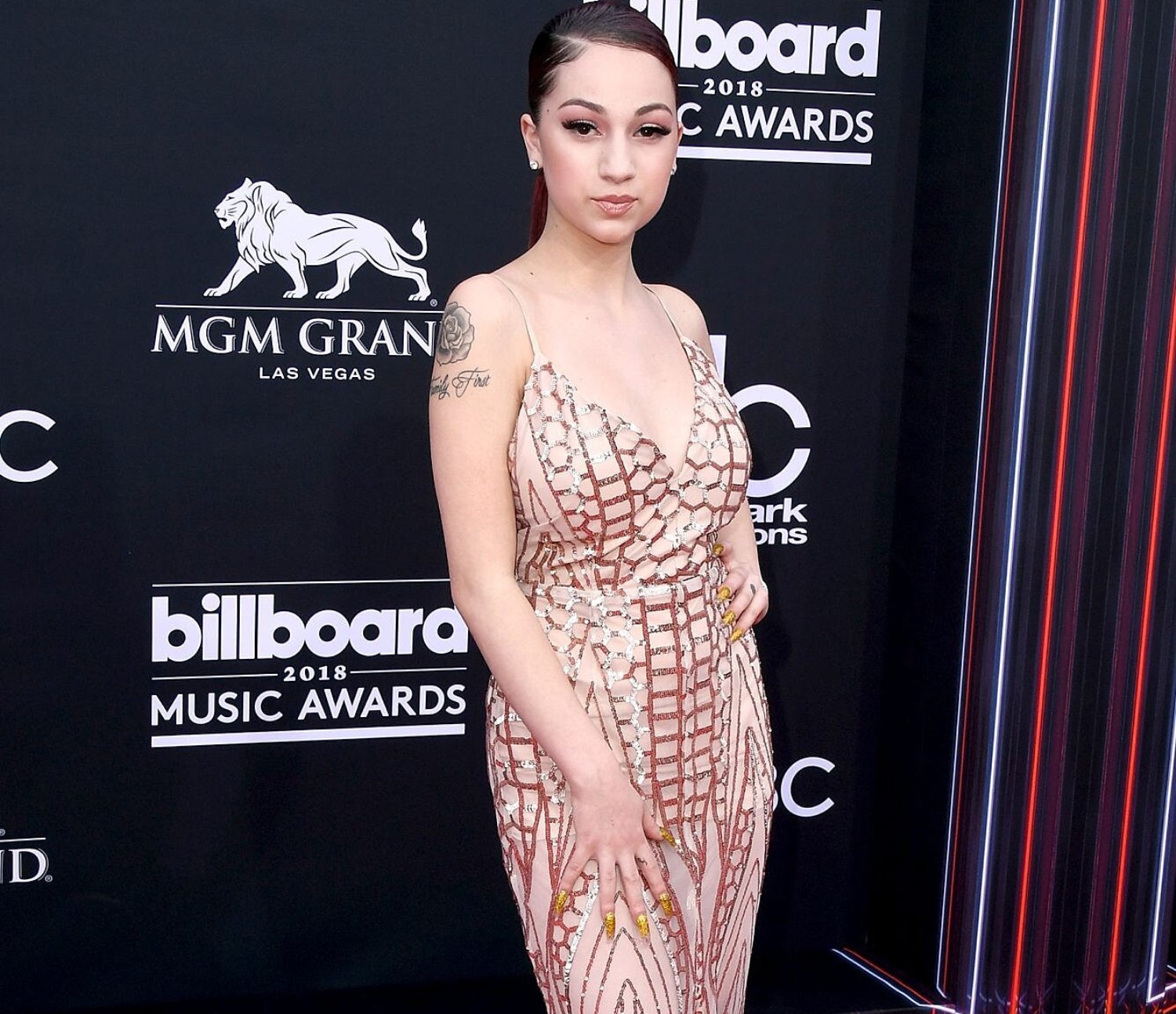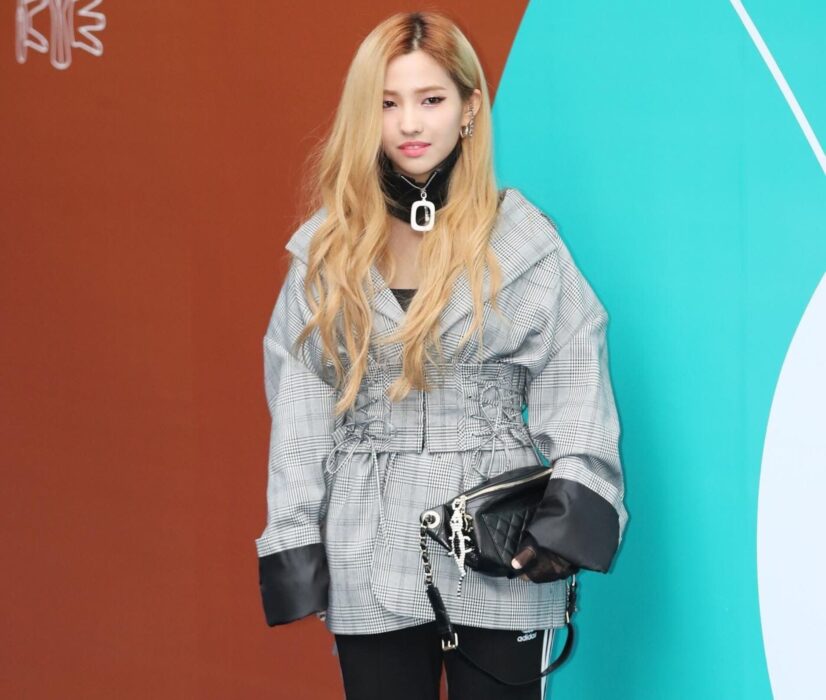 Jeon So-Yeon is a hot Korean rapper, composer, dancer, and pop singer from the popular K-Pop Group (G)I-DLE. This hot female rapper debuted from Cube Entertainment and the reality show, Produce 101.
Once a street dancer, she now entertains viewers as a lead rapper and vocalist from the K-Pop Group (G)I-DLE. She is the recipient of the Hallyu Hip-hop Culture Awards of 2017. She debuted in 2017 with singles as Jelly and Idle Song.
Jeon So-Yeon has been listed in the richest Rapper category. She is also ranked as one of the fastest singing rappers. Her speed in I'M THE TREND reaches 7.88 SPS.
Smile, HANN (Alone), Is this b******* number, Giants, Oh my God, Latata, Hwaa, Dessert are some of her popular numbers among the viewers.
See also– Top 10 Most Popular Bollywood Singers 2023
8. Abbie Cornish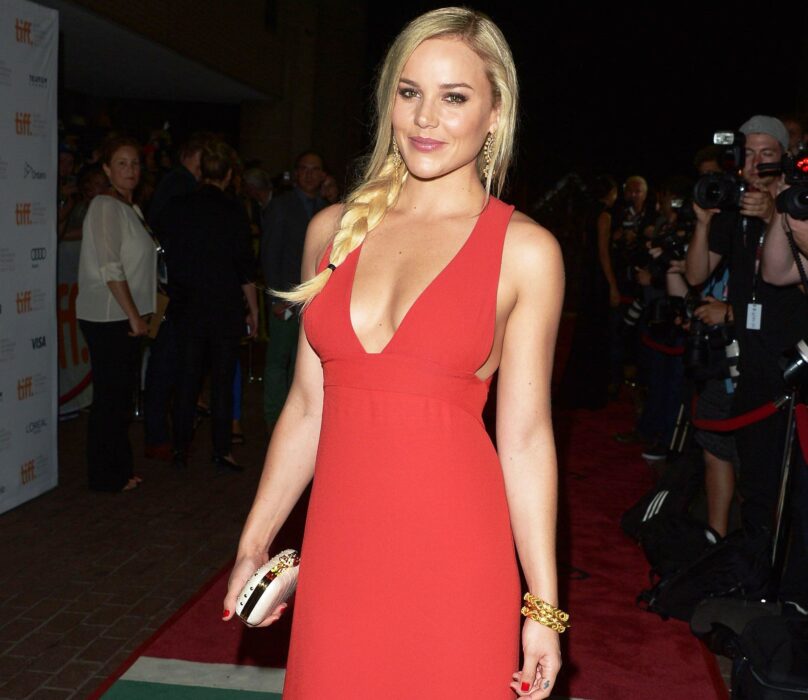 Another hottest female rapper in 2023 is Abbie Cornish. She is also a songwriter, actress, and one of the hottest Australian models in 2023. Her honey-toned eyes and flowy hair escalate her beauty. Her charm and enigma are beyond words.
Abbie Cornish's acting prowess can be seen in 2004's Somersault, Candy, Elizabeth: The Golden Age, Bright Star, Sweet Pea, and Limitless to list a few. Her audience got to see the different dimensions of her acting in Seven Psychopaths and Three Billboards Outside Ebbing, Missouri.
In the rapping world, she is famous by the name, MC Dusk. Her solo debut tracks are Evolve and Way Back Home. She has made a place in the pop world with her immaculate talent and enigmatic looks.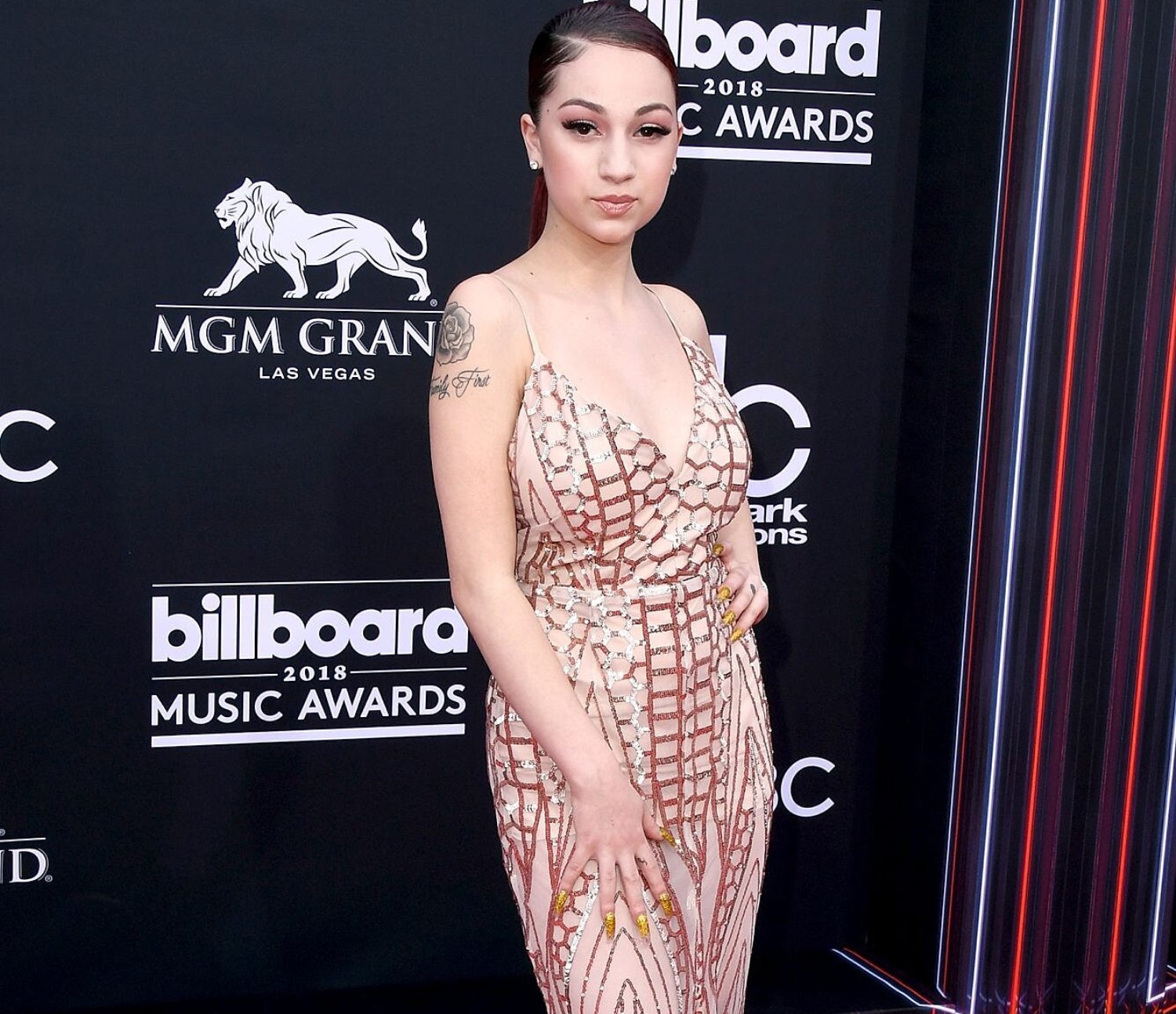 7. Danielle Bregoli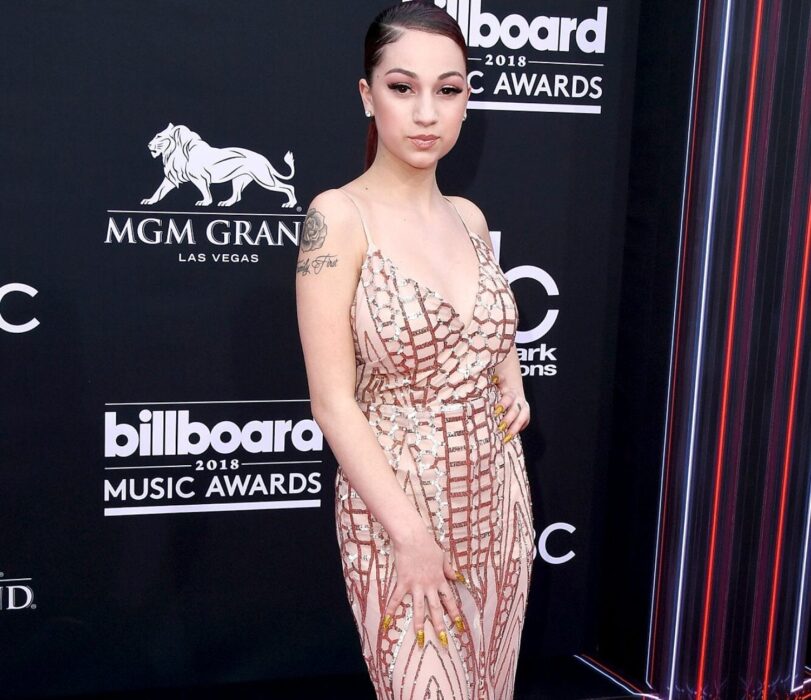 At 14, the young hot rapper debuted on the Billboard Hot 100 with the track "These Heaux". With this, Destiny's Child is labeled as the youngest female artist to have debuted on this platform. Now she is named among the hottest female rappers in the world.
Bregoli has appeared in hip hops as Lil Baby, Ty Dolla $ign, YG, Lil Yachty, Kodak Black, and City. At thirteen her dialogue, Cash me outside, how bow dah?" in her debut show, Dr. Phil became a catchphrase and viral meme.
Her single Hi Bich made a place in Billboard Hot 100 for the second time. Both of Em, Thot Opps, Mama Don't Worry, I Got It, Geek'd, These Heaux, Trust Me, and Gucci, are some of her all-time popular pop numbers. She has endorsed the CopyCat Beauty brand.
6. Rubi Rose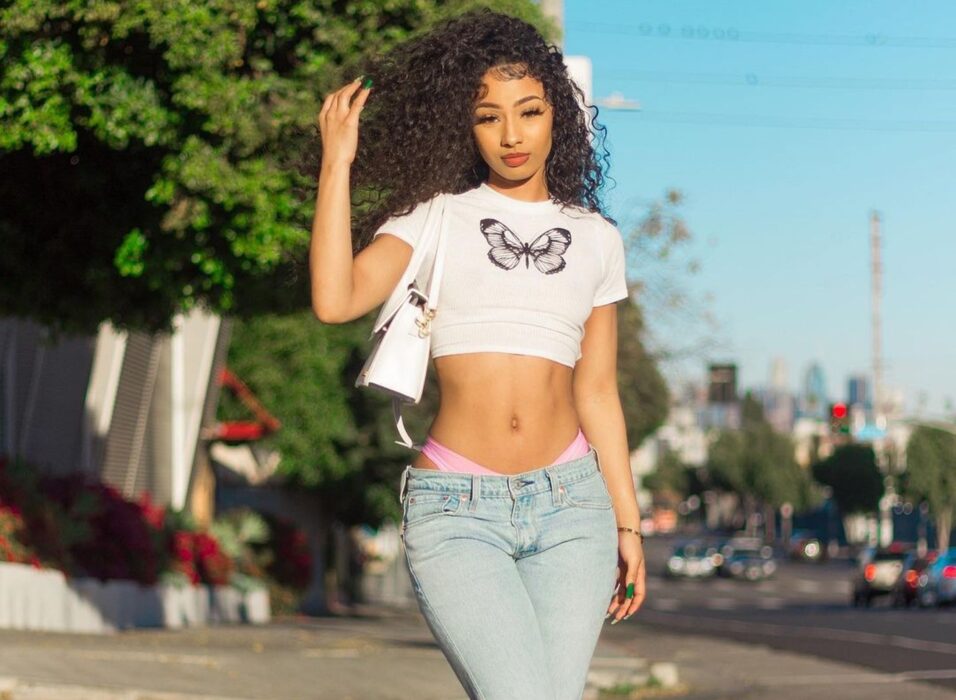 Hot Rubi Rose became darling to audiences after her appearance in "Bad and Boujee" (a music video of Migos' smash 2017 hit). She is also one of the world's hottest female rappers in 2023. Besides that, she is a popular rapper, model, video vixen, and music artist. She is of Japanese descent.
On Instagram, she has around 1.2 million followers. Her start from modeling to a successful pop star has been a commendable journey. She debuted by contributing a verse in the Playboi Carti featuring the song "On Top". After this break, she never turned back and gave hits like Trickin, Big Mouth to name a few. Her belief in a sense of identity and being expressive is her greatest asset.
Rubi has a guest appearance in songs of WIZ Khalifa and Day Sulan. Her mixtape includes For The Streets, Future, Party Next Door, Megan Thee Stallion, Twork, and Poke. Her Spotify streaming crosses 380K+ every month.
5. Mukkta K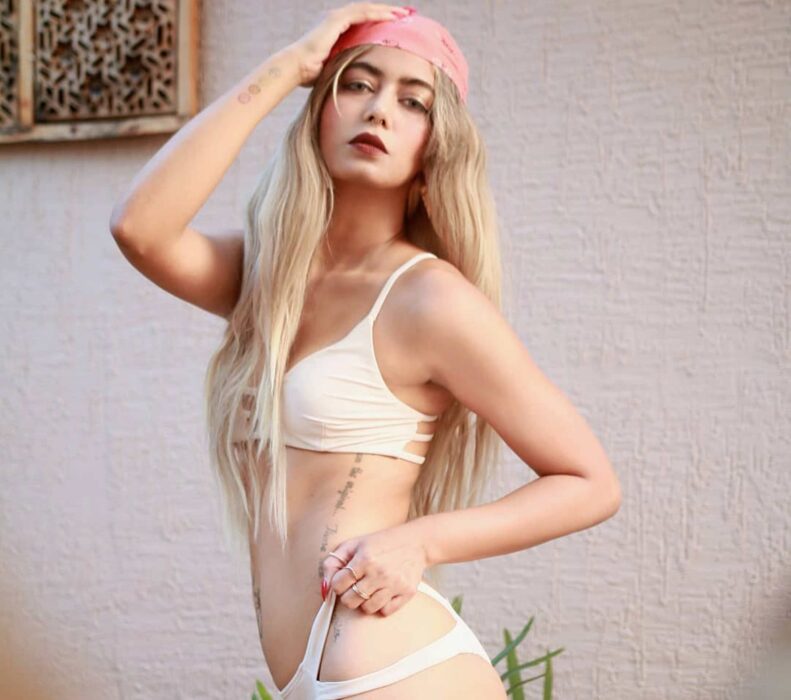 This Indian-origin female rapper is a popular contestant of MTV Love School Season 4. The rocking star is popular as an actress, YouTuber, model, lyricist, and celebrated rapper. She has a meteoritic rise in fanbase from the USA, UK, UAE, and Asia.
Mukkta K is a fashion symbol famous for experimenting with her clothes and hair. She has a massive presence on social media with 230k followers. Her stunning looks, flawless skin, and tattoos on her body are making waves in the pop world. Her rhymes and bold appearance are alluring to the viewers. Undoubtedly, she is among the top 10 hottest rappers in the world.
Mukkta K gained fame from her appearances in songs aa Dynamite (Emiway), 24K Gold, Bahana, Sab Bakwaashai, Sach Ka Saamna, and Aukad Mei Reh. She received an overwhelming response from the viewers and scaled new heights in the pop world.
4. Lisa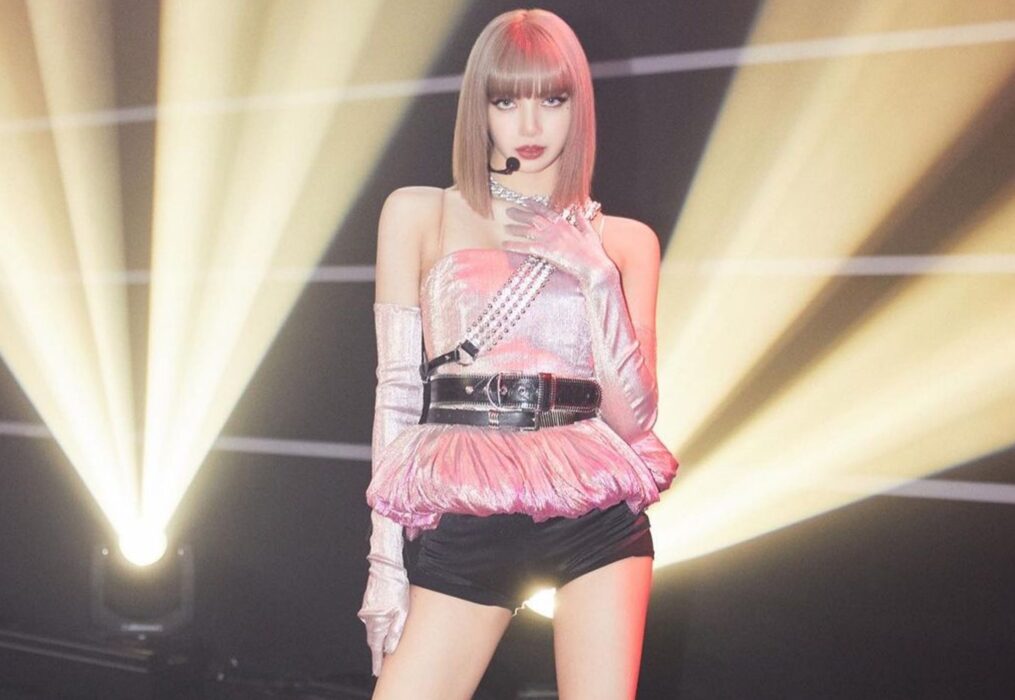 The blonde-haired, big-eyed, delicate, and doll face female rapper Lisa is born to rule the hearts. She is a celebrated lead rapper and dancer of the prestigious K-Pop Girl group, Blackpink. This one of the most beautiful and hottest female K-pop idols debuted from the solo album Lalisa in 2023.
Lalisa is the first-ever female pop star to have topped the American music world. In this spree, she surpassed rockstar Drake from his position.
With 49 million followers on Instagram, she stormed the social media. Her style, versatility, and looks rave the viewers. Her extensive switching and hairstyling is her style statement.  In 2018, she secured 9th rank for being Most Beautiful Face of 2018. This was conducted by the professional film critic TC Candler. Now in 2023, she is famous as one of the hottest female rappers.
3. Nicki Minaj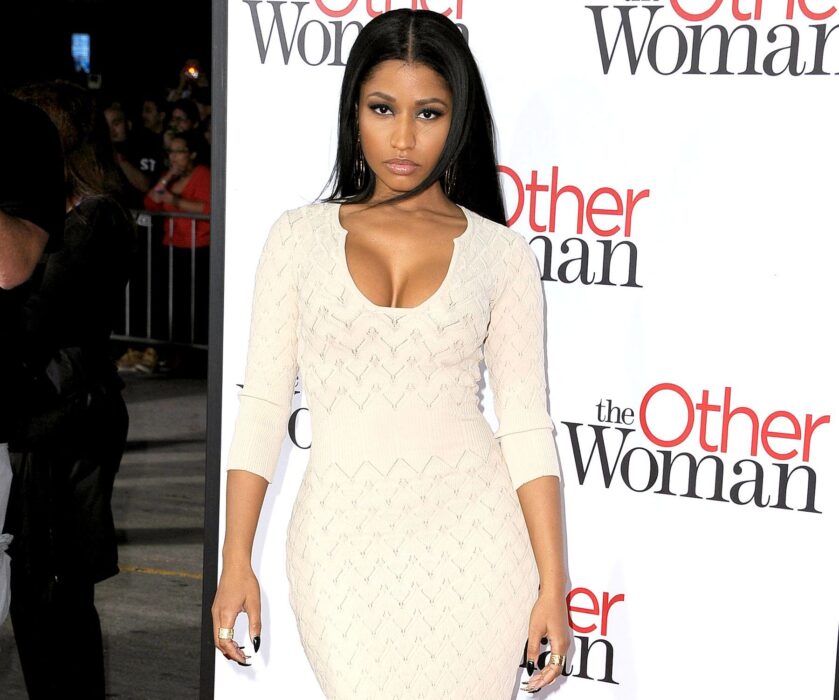 Guinness World Record holder Minaj is one of the best-selling and richest female rappers in the world. Approximately 100 million of her records are sold across the world.
Quickly spoken rap in free-flow style is Nicki's signature delivery style. Her proactive lyrics are well blended with colored wigs, attires, and boldness in her appearance. She is the recipient of eight American Music Awards, five MTV Video Music Awards, four Billboard Music Awards, and many more.
This stunning female rapper got noticed by Rapper Lil Wayne and together they released the album, Playtime is Over. Then, she becomes a sensation among fans. Young Money's Pink Friday carved its position in Billboard 200 chart.
Her hit single "Starships" made her the judge in the American Idol show. Her voice was used in the comedy series Ice Age: Continental Drift and the famous The Angry Birds Movie 2.
2. Doja Cat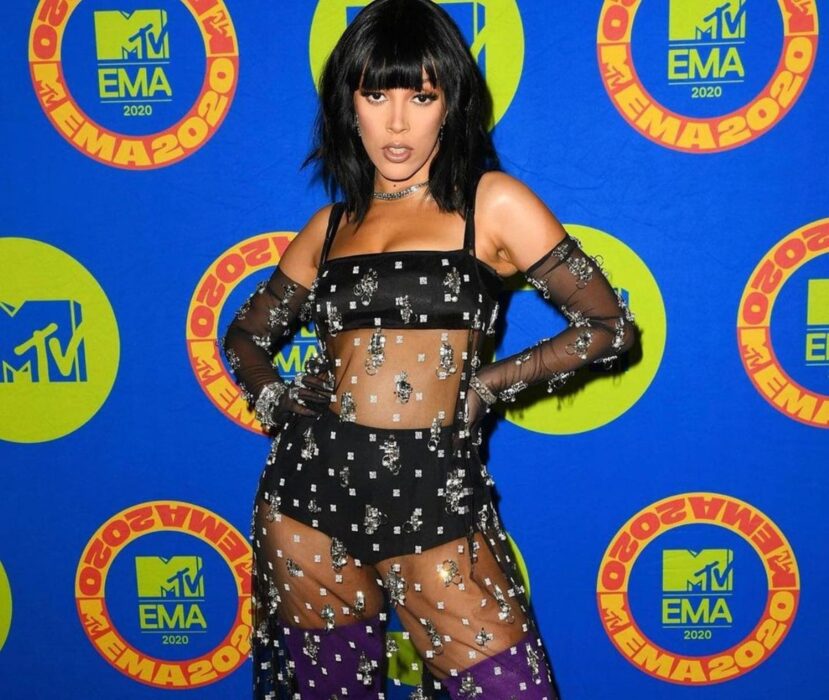 Doja Cat had rightly clicked the pulse of freshness in rap. Her cow print dress was the icing on the cake in Moooo!. She became an internet sensation with this 2018 hip hop of her. She is now one of the hottest female rappers and most-streamed artists on Spotify in 2021.
Doja Cat is a multi-talented American female rapper, singer, lyricist, and producer. Her unfiltered and eerie rapping style is nascent and audience connecting. Her bold screen presence and strong melody create magic in her videos.
Say So is her disco-inspired hit that raved the TikTok. She believes that her raps are colorful to allure the audience. She debuted from the play Purrr!. Her singles include Go To Town, So High, Kiss Me More, Need to know, Your Right, and Tia Tamera. Her track Says So reached the top in Billboard ranking. The diva is famous for introducing her work at the right platform on social media. Her strategy works as her work gets commendable appreciation, accolades, and rewards. 
1. Iggy Azalea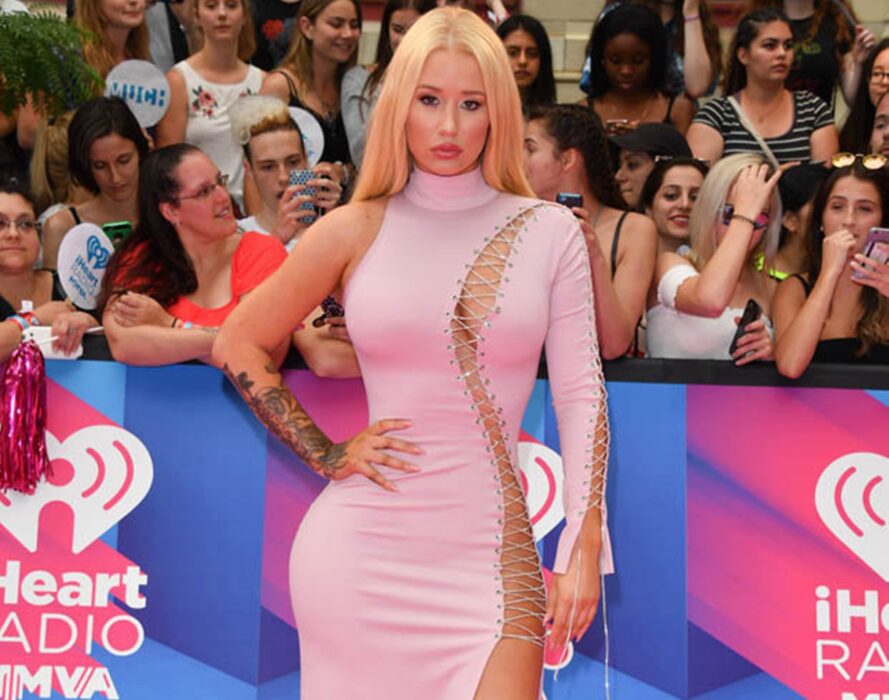 This sassy blonde Australian rapper has conquered the pop world with her unique music style. This dark brown-eyed beauty is the most successful and hottest female rapper of today's time. She is also currently one of the hottest female singers in the world.
Her debut album The New Classic, Bounce, Fancy, and Problem ruled the pop charts. Australian descent did not deter her from creating discordant lyrics in contrast to the urban pop music niche. Probably she is the only rapper who goes on to hire a lyricist to pen lyrics for her albums.
Iggy Azalea procured four Grammy nominations for her debut album The New Classic. She is the first non-American rapper who ruled the 'Billboard Top R&B/Hip-Hop Albums chart. Her music videos having songs 'Pu$$y' and 'Two Times' were viral on YouTube. She holds a record of her songs being in 'Hot 100' of 'Billboard' chart.
In 2011, her mixtape 'Ignorant Art' galed the pop world for the "raw statements' used in the lyrics. She is the recipient of American Music Awards, MTV Video Music Awards, Teen Choice Awards, Grammy Awards, and Billboard Music Awards to list a few.