If you're looking for the world's topmost sexiest female singers, follow this list of the top 10 hottest female singers in the world of 2023.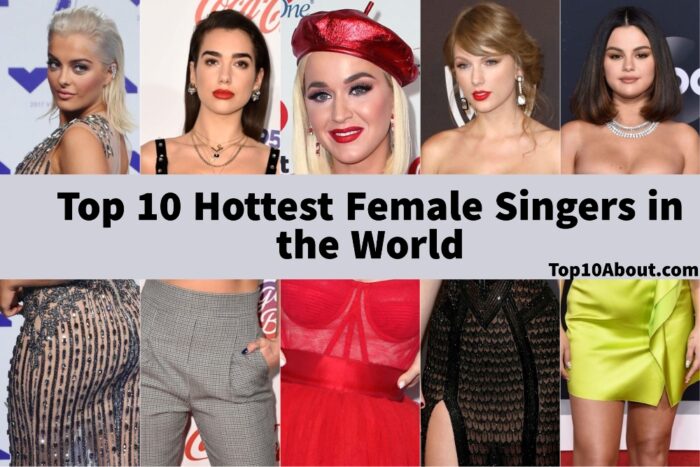 We all love music, right? Yes! The music industry is big and over the years women have taken the music industry to the next level. Many talented female singers are working in the music industry and they are not only popular for their amazing voices but also profoundly popular for their hotness and beauty.
No doubt, it was a tough job to shortlist the top 10 hottest female singers in the world in 2023 but as usual, we have compiled this list successfully. This is a list of the most beautiful and hottest female singers who are extremely talented and popular. So, let's have a look, and tell us your favorite hot female singer.
Top 10 Hottest Female Singers in the World 2023
10. Demi Lovato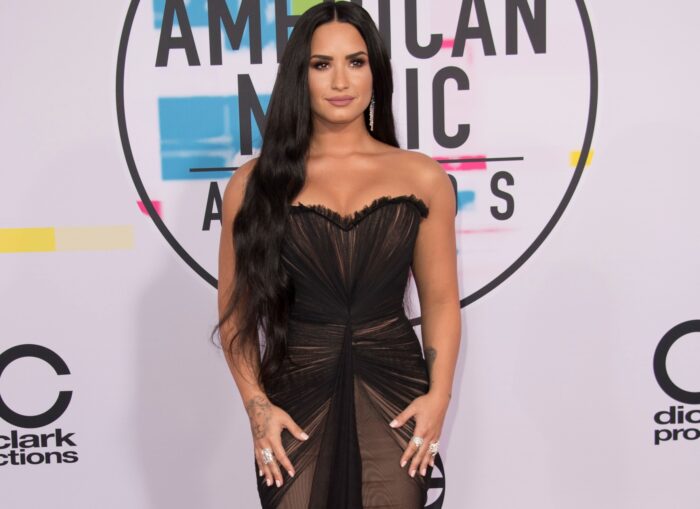 American singer Demetria Devonne Lovato is popular for her amazing voice and hotness among people all over the world. She is a multitalented personality who can sing, write songs as well as do acting. She was born on 20th August 1992.
Lovato first came into the limelight after appearing in the famous child television series Barney & Friend. This female singer has released almost six studio albums and all are quite popular. "This is me", "Here we go again", Heart Attack, Cool for the summer are some of her amazing songs you can enjoy. She has huge fans all over the world and is well known as a highly reputed pop, and pop-rock artist.
See also– Top 10 Greatest Bollywood Singers Ever
9. Iggy Azalea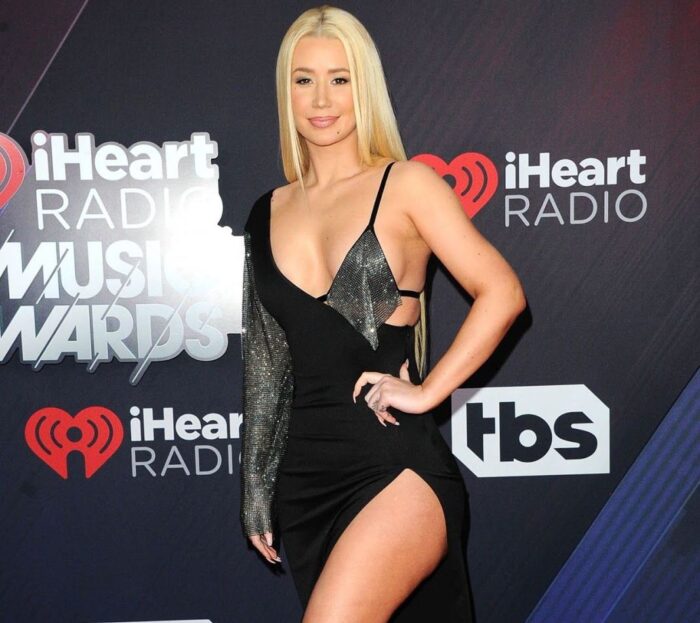 Iggy Azalea is an Australian rapper, female singer, and songwriter. She was born on 7th June 1990 and started her music career at just 16 years old. As of now 2023, she is regarded as the most successful and hottest female singer in the world.
Azalea is a talented singer who came into recognition after releasing her viral music videos Pussy and Two Times on the YouTube platform. Her debut studio album "The New Classic" was released in 2014 and got a huge success all over the world. She won several awards including American Music Awards, Billboard Music Award, MTV Video Music Award, People Choice Award for her singing talent. She also got 4 nominations for Grammy awards which is a big achievement for any singer.
8. Lauren Jauregui
American singer Lauren Michelle Jauregui Morgado is another hottest female singer in current days. She was born on 27th June 1996 in Miami Florida. She is a talented singer who usually experiments with different sounds and loves solo writing.
Jauregui was a former member of the famous girl group Fifth Harmony. In 2018, her debut solo song Expectations was released under Columbia records and got huge success in the market.
Last year in 2019 she released the song "More Than That" which is very popular among people. This beautiful and hot female singer is a great talent and has huge fan followings all over the world.
7. Madison Beer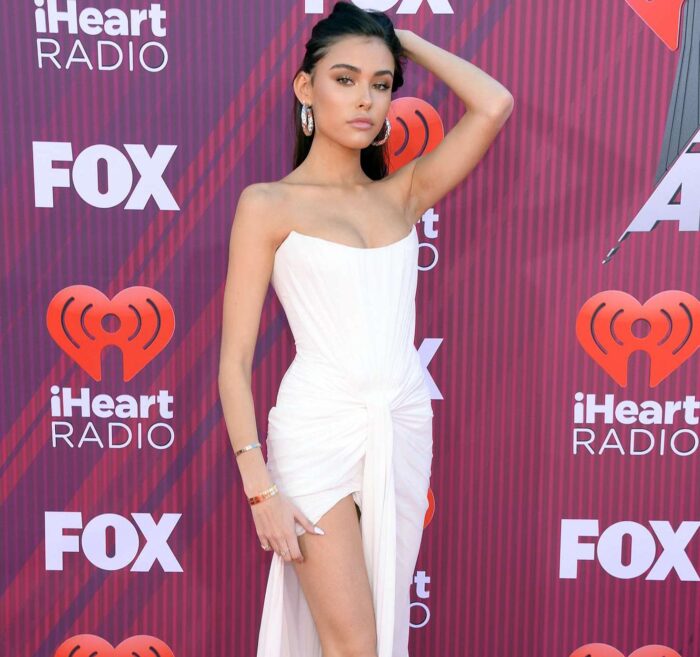 When it comes to the hottest female singers how we can ignore American singer Madison Beer. She was born on 5th March 1999 and started her music career at just 13.
Madison Beer first came into the spotlight after Justin Bieber tweeted a link to a cover Madison performed on YouTube. She released her debut play "as she pleases" in February 2018.
This young female singer is hot and has a huge fan following all over her social media accounts. Her voice texture is unique and highly appreciated by the music fraternity.
6. Ariana Grande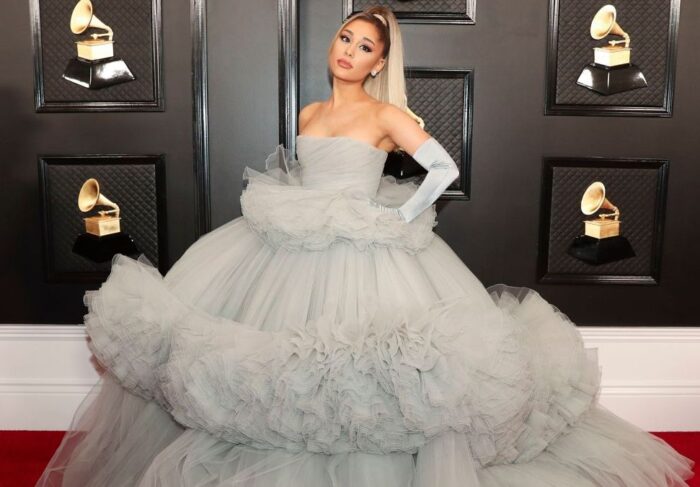 American songwriter, singer, and actress Ariana Grande is another one of the hottest female singers in the music industry. She was born on 26th June 1993 and began her career in 2008 with the Broadway musical 13. Currently, she is one of the most followed female celebrities on Instagram.
Her voice is magical and the way of singing is stunning. You can enjoy some of her super hit albums like "My Everything", Dangerous woman, Sweetener, and "Thank u, Next". She has also won many awards like one Grammy award, Brit Award, American music awards, and five times MTV Video Music Awards for her precious contribution to the music industry.
5. Selena Gomez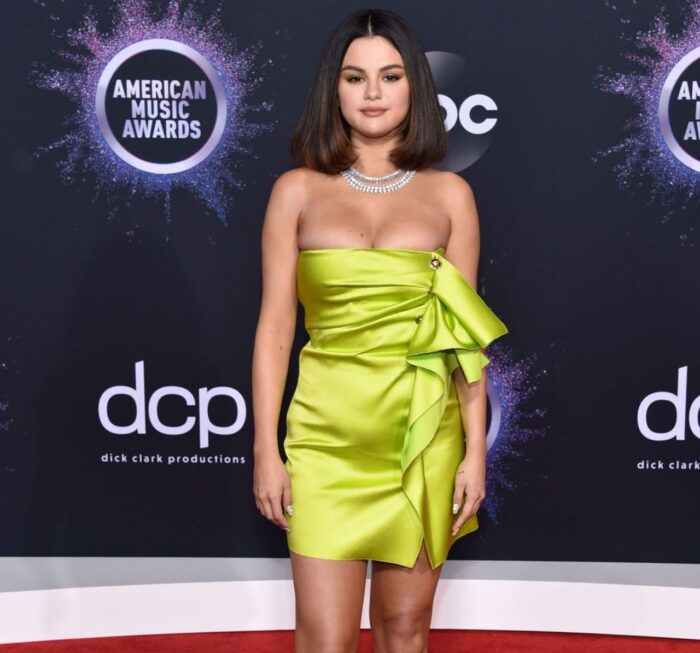 Another one of the hottest young female celebrities and singers in the world at the present time is Selena Gomez. She was born on 22nd July 1992 and came into the limelight after appearing on the TV series Barney & Friends. She publishes three albums with her former band like Selena Gomez &The Scene: Kiss & Tell, A Year Without Rain, and When the Sun Goes Down.
Her 8 songs are listed on the list of Billboard Hot 100 which is a big achievement for her. She is currently one of the most popular female pop singers who carry huge fan followings from all around the world.
4. Bebe Rexha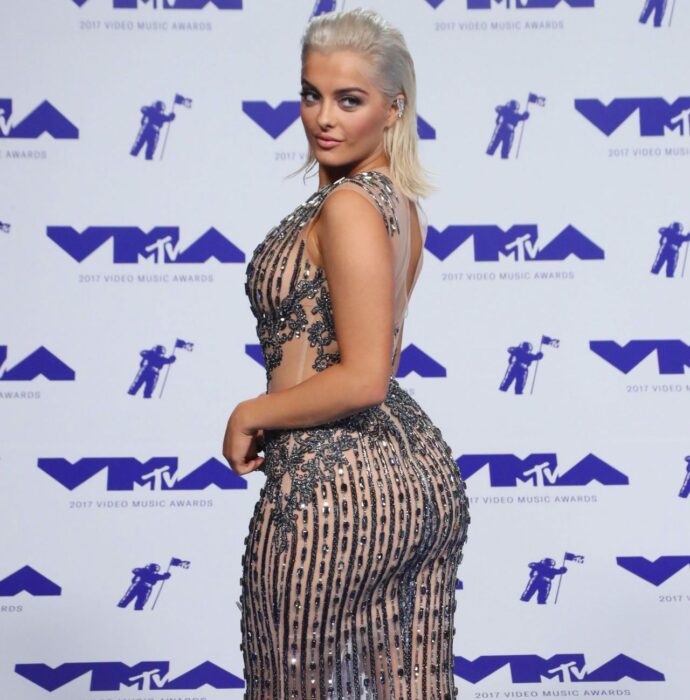 Bleta Rexha popularly known as Bebe Rexha is currently a popular and enthusiastic American female singer in 2023. She has a successful singing career so far and she achieved two nominations for "I 'm a Mess" as the best new artist and best country Duo performance 61ST Grammy Awards.
Rexha released her first play "I Don't Wanna Grow Up" in 2015 which got popular within a few days after the release. After that, she releases many super hit songs back to back including Say My Name, Me Myself & I, In the Name of Love, I Got You, I'm a Mess, etc. Apart from her singing skills, currently, she owns huge fan followings due to her engaging and attractive body appearance around the world.
3. Dua Lipa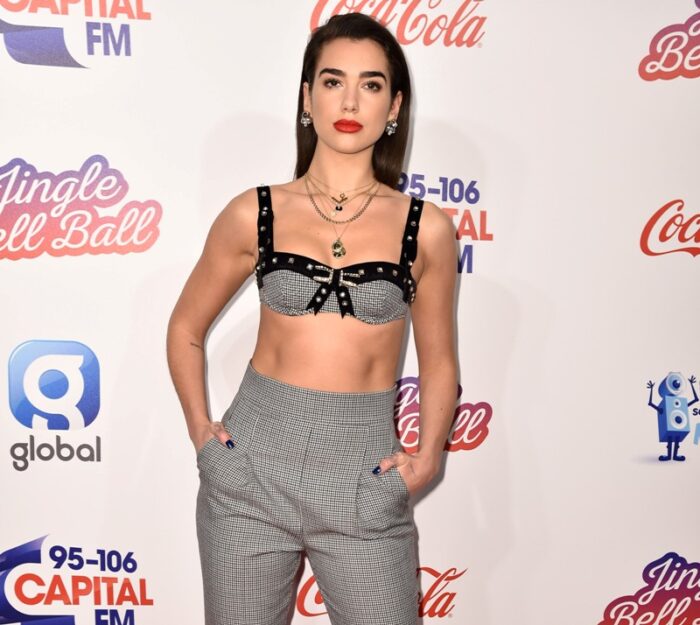 English singer Dua Lipa is another sexiest & hottest singer in the world of 2023. She was born on 22nd August 1995 in Westminster city of the United Kingdom. She released her self-titled debut album in 2017. This album achieved a lot of success for DuaLipa and she won Brit awards, British female solo artists, and British breakthrough act awards.
This young British singer became successful after releasing several popular single songs like One kiss, New Rules, Blow Your Mind, Be the One, Break My Heart, etc. Her song One Kiss became the longest-running number 1 single for a female artist in 2018 and gave her Brit Award for song of the year in 2019.
2. Katy Perry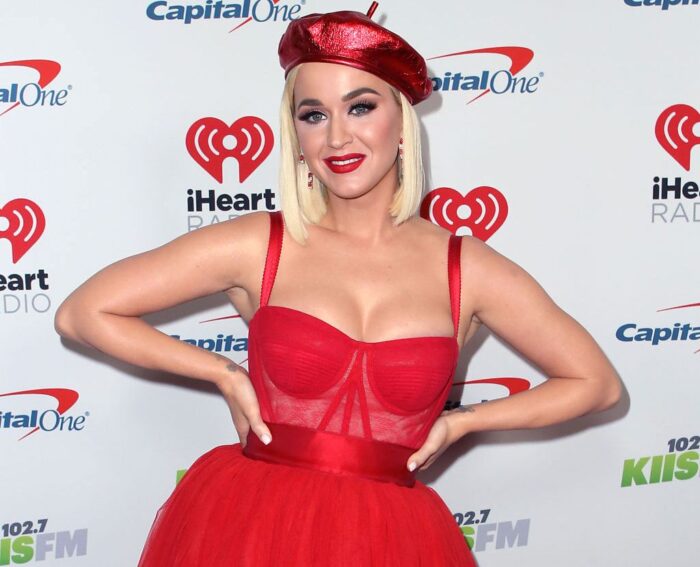 A female singer who rules over social media and currently owns one of the most-followed Twitter accounts in the world. Katy Perry is an American singer-songwriter, widely famous for her wondrous singing style and sensual personality. She was born on 25th October 1984 and started her singing career at a very young age.
No doubt she is one of the sexiest female singers in the music industry. For her amazing voice, she has achieved several awards. Her debut album Katy Hudson was released in 2001. In 2008 Katy came to the attention and got huge appreciation for her second album One of the Boys where she gave voice in songs like "I kissed a Girl &"Hot n Cold".
1. Taylor Swift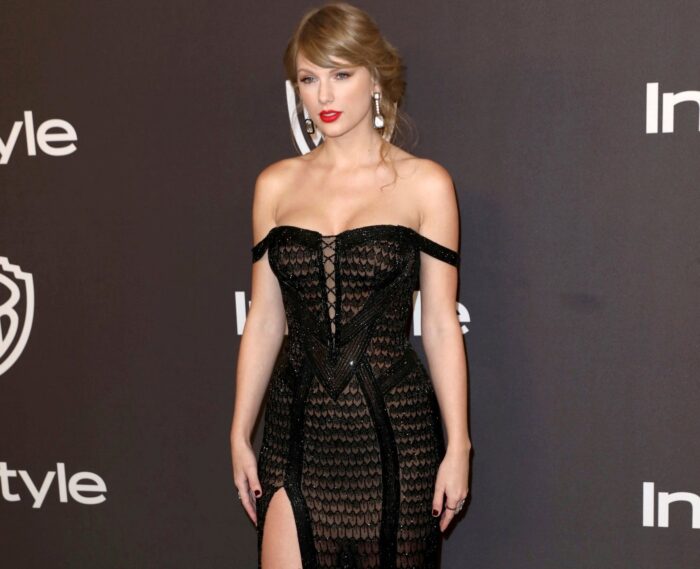 Everyone who loves English music must be familiar with the name Taylor Swift. She is one of the most popular Hollywood singers and songwriters with the most attractive figure in modern times. She was already declared one of the most beautiful & sexiest American women. And now she successfully leads the top spot as the hottest female singer in the world. She was born on 13th December 1989 in the United States.
Swift started her singing career at an early age and at just 14 she became the youngest artist who was signed by Sony Music publishing house. Her powerful flaunting voice is just amazing and people love her albums very much. You can catch these top 10 best songs of Taylor Swift to feel her amazing voice. She has achieved several awards for her amazing singing talent.
Her albums hold a unique record of the highest selling in one day in history. No doubt she is the world's bestselling music artist ever who won 10 Grammy awards, Emmy awards, and six Guinness world records.