Do you want to know who are the top richest female rappers? If yes, check out this list of top 10 richest female rappers in the world.
We know that our list of top 10 richest female rappers in the world is going to be controversial as we can't shortlist all rich female rappers here. We have brought out these 10 richest female rappers based on their net worth, popularity, hit albums and success worldwide.
These female rappers have made a unique identity of rap in singing and people adore to listen to these rap songs. In return, they have gained a huge amount of money that made them rich. We also consider them the greatest female rappers along with the richest female rappers. So, now have a look at this list of female rappers.
Top 10 Richest Female Rappers In The World
10. Eve Jihan Jeffers Cooper- Net Worth:$10 million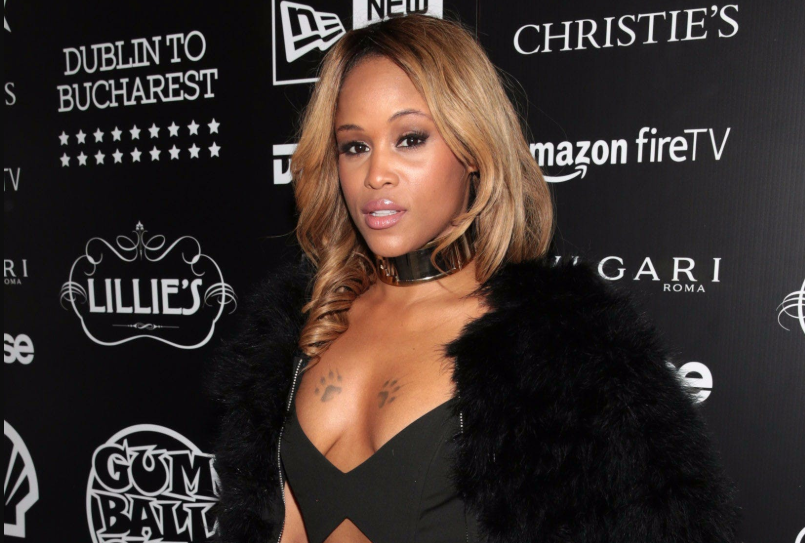 Eve is an American rapper, songwriter and actress from Philadelphia, Pennsylvania, the U.S. Her full name is Eve Jihan Jeffers-Cooper, born on November 10, 1978. This American born rapper is 41 years old and got great success in the rap music industry. No wonder, how this female rapper made up to write her name in the list of richest female rappers in the world. Her net worth is $10 million which makes her among the richest female rappers.
In 2002, she got the Grammy Award for Best Rap Collaboration with Gwen Stefani for the song "Let Me Blow Ya Mind." It was the first time that the award was ever given. Eve is recognized as one of the 50 greatest women of the video era as determined by VH1. She was part of the movies named "Barbershop" and "Barbershop 2: Back in Business".
Besides that, Eve also has a successful clothing line called Fetish. She is a permanent co-host on The Talk from November 2017.
See also– Top 10 Most Popular Female Pop Singers in the World
9. Iggy Azalea- Net Worth: $10 million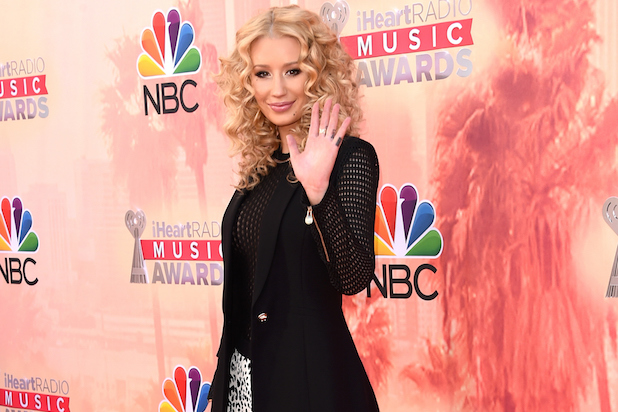 One of the richest female rappers in the world is Miss Iggy Azalea. She is from the least rap country in the world- Australia. Her real name is Amethyst Amelia Kelly, but professionally known as Iggy Azalea. She was born on 7 June 1990 in Sydney, New South Wales, Australia. She is an Australian rapper, singer, songwriter, and model. Before her first official rap break, she got huge recognition with her two music videos published on YouTube.
In 2014, she released her debut album 'The New Classic' which put other music charts aside and beat even the American Hip-Hop billboards.
Iggy, a lethal combination of excellent beauty and great talent. She has made quite a sensation in the world with her songs 'Work', 'Beg For Love', 'Fancy' and 'Fuck Love'. Only 29 years old, she still has a lot of singing years left to add to her fortune. With having the total net worth of $6 million, Iggy holds 9th spot on this list.
8. DJ Spinderella- Net Worth: $10 million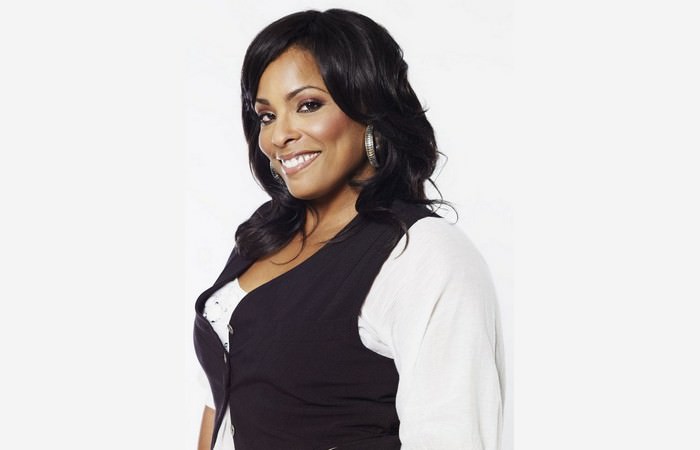 Female rapper DJ Spinderella holds the 8th place in the list of richest female rappers in the world. Her real name is Deidra Muriel Roper. She is one of hip-hop's female top names and trendsetters. She is also an American DJ, producer, and talented actress.
This modern DJ claimed her fame by working with the hip-hop group Salt-n-Pepa. After their original DJ missed performances and shows, the group was searching for a young DJ to take the spot. She joined the group at the of 16 and thereafter she only kept raising and today her rank in this list says it all about her achievements.
Other than rapping and DJing, she has also appeared in some movies like 'Stay Tuned' and 'Kazaam'. Besides that, she is also a radio host and a happy owner of a beauty salon. Presently, she lives in Dallas, enjoying the money she made over the years.
See also– Top 10 Greatest Bollywood Singers Ever
7. Cheryl James- Net Worth: $14 million
Cheryl James made her net worth performing in the Rapp trio of Salt-N-Peppa, films, and 2008 hip hop awards. She is one-third of hip-hop rag Salt-N-Pepa. She put this rap group into continuation in 1984 along with her college friend Sandra Denton.
Presenting the group, she has given the 5 super-duper hit music collections with the other two members. After getting married to Gavin Wray in 2000, she left the group in the year 2002. However, the trio again came together in the year 2008 and rocked the music world with their amazing performances.
She has also been starred in some movies with her rap co-stars. Her net worth is expected to be around $14 million which makes her also among the richest female rappers.
6. Sandra Denton- Net Worth: $15 million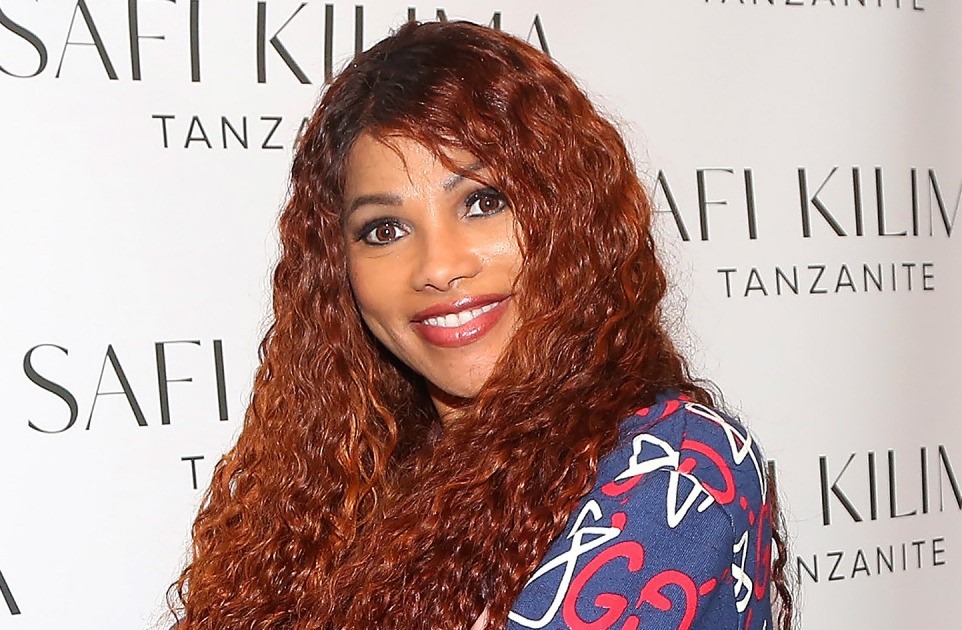 With a net worth of $15 million, Sandra Jacqueline Denton deserves to be placed in the list of top 10 richest female rappers in the world. Sandra Denton is more famous by her stage name Pepa or Pep. She is a Jamaican–American hip hop rapper and actress.
Sandra Denton is best famous for her work as a member of the Grammy Award-winning female rap group Salt-N-Pepa. The group released 5 albums reaching the platinum rank. With the new success of the group, she has become a household name in the rap industry.
During her career, she has worked in several films such as Kazaam and Stay Tuned. Besides that, she has also worked as a host on radio and tv appearances too. In 2008, she published her biography 'Let's Talk about Prep'.
5. Lil' Kim- Net Worth: $18 million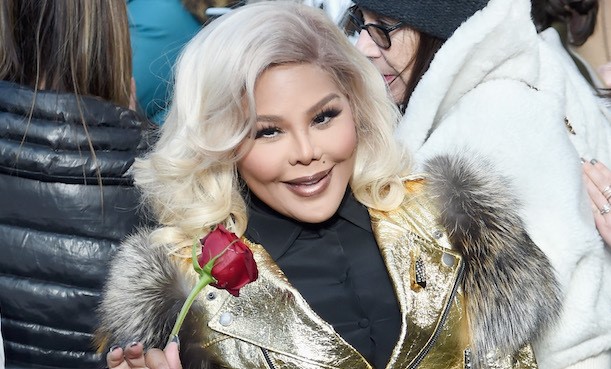 Kimberly Denise Jones is an American songwriter, model, actress, record producer and a rapper known as Lil' Kim. She is well recognized for her bold and explicit lyrics. Under the direction of hip-hop legend 'Biggie Smalls,' the multi-talented girl started her journey in 1996 releasing her music album 'Hard Core'. Continuing her cool journey, she released 4 music albums, 1 in collaboration and 36 singles over her entire career and reached the seventh moon of success.
Apart from her outstanding singing career, she also owns 1 beauty salon, 2 clothing lines, and many branded advertisements. She stands on 5th position in this list of richest female rappers with a net worth of $18 million. The Grammy Award-winning rapper has got many honors and awards. She is generally tagged as 'Queen Bee', and 'Queen of hip-hop'.
4. Bahamadia- Net Worth: 

$32 million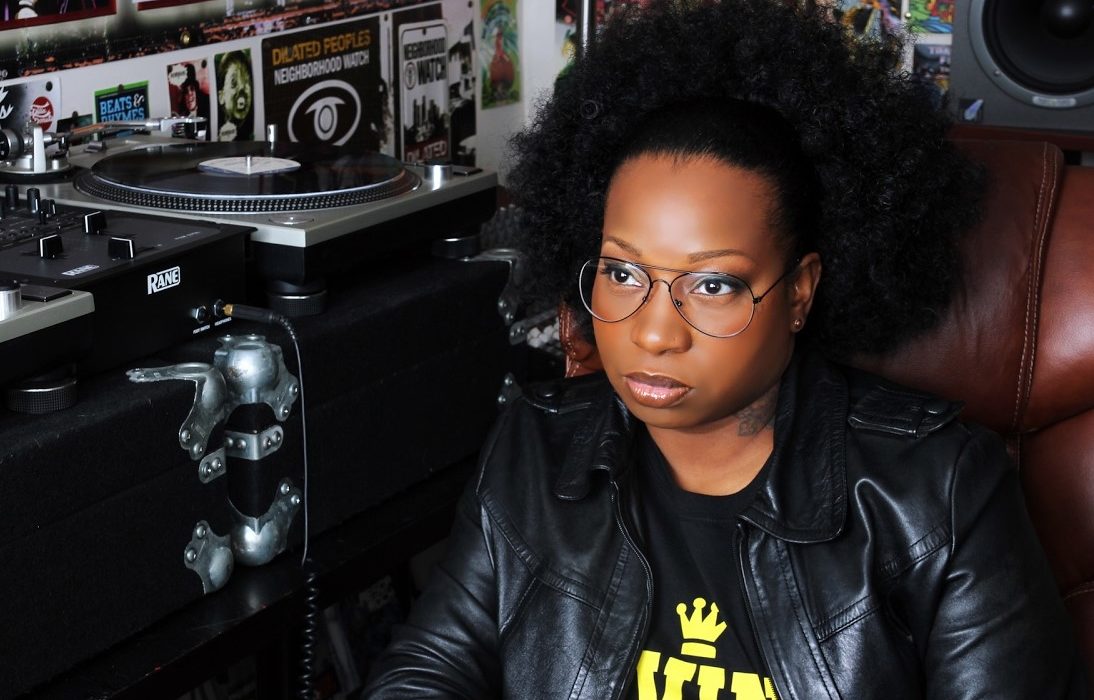 Antonia Reed, better recognized by her stage name Bahamadia comes from Philadelphia. She is another top richest female rappers with a net worth of $32 million. Her debut album was called "Kolage" which ranked 1st in hip-hop chart in the United States. Later she released two more certified great albums 'BB Queen' and 'Good Rap Music'.
In addition to being a music passion, she is also a role model for millions. Her weekly radio show 'Bahamadia's B -SIDE' (from 1997-99) is quite one of the highest-rated radio show in the rap history. Some of her worldly famous rap songs are 'fuck vibe', 'true honey bun', 'book', 'world play', 'I confess' and 'special forces'.
3. Missy Elliott- Net Worth: $50 million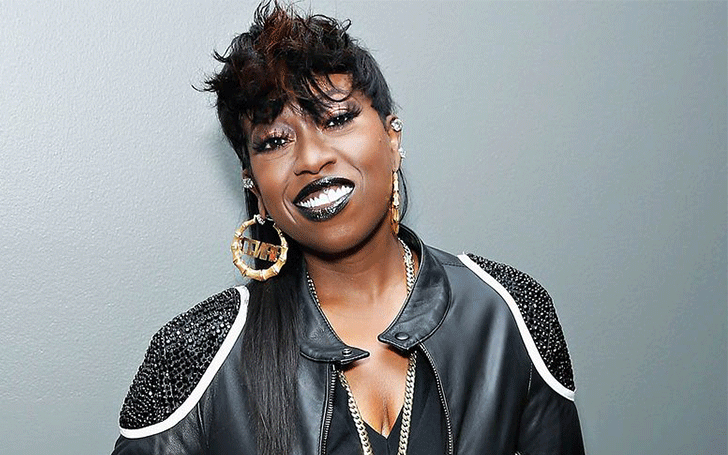 Missy Elliot is an American rapper, songwriter, singer, dancer and record producer. She has released 6 studio albums, 3 compilation albums, 19 music videos, and 72 singles such as 'She is a Bitch', All N My Grill' and 'One Minute Man' etc.
Her memorable and catchy songs sold millions of records around the world. Some of her most famous hits include "Work It" and "Get your freak on" just to name a few. She won five Grammy awards over the years and broke all the boundaries with her achievement.
According to Billboard, she is the best-selling female rapper in Nielsen Music history in 2017. No surprise, still at the age of 46 she is placed 3rd in the list of richest female rappers in the world with an unbelievable net worth of $50 million. Undoubtedly we can say that Missy Elliot is one of the world's most loved hip-hop stars and undoubtedly one of the best all-time female hip-hop stars in the rap industry.
2. Queen Latifah- Net Worth: $70 million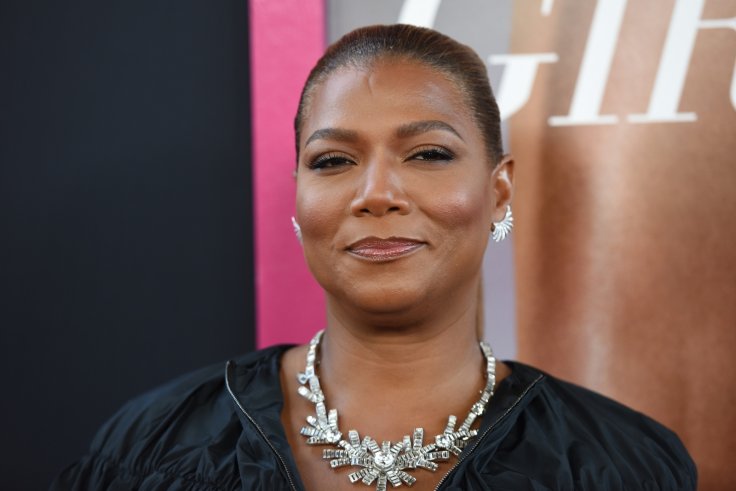 Dana Elaine Owens is professionally called as Queen Latifah. Latifah is a multitalented American celebrity. She is a successful rapper songwriter, singer, actress as well as producer. The net worth of Queen Latifah in 2019 is $70 million that makes her one of the richest female rappers in the World.
Latifah has released many hit albums like All Hail the Queen, Nature of a Sista, Black Reign, Order in the Court, The Dana Owens Album, Trav'lin' Light, and Persona. Besides that, Latifah has appeared in so many films and TV shows as well.
Latifah has won many awards including Grammy Award, Emmy Award, Golden Globe Award, Screen Actors Guild Awards, and Academy Award.
1. Onika Tanya Maraj- Net Worth: $85 million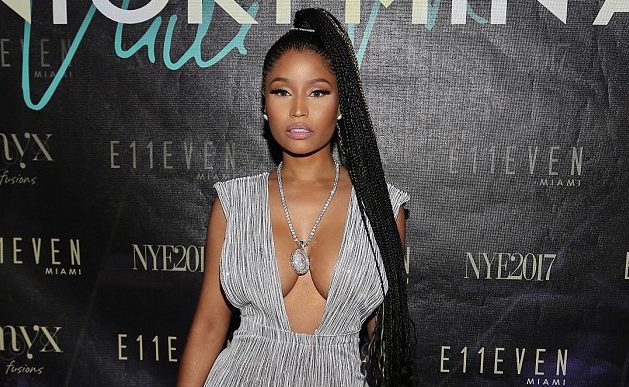 Onika Tanya Maraj is popularly known as Nicki Minaj. Nicki Minaj is one of the most popular Hollywood singers in the current time. She is a rapper, singer, songwriter, model, and actress. She published her prime studio album, Pink Friday (2010), after signing with Young Money Entertainment in 2009, which ranked at number 1 on the US Billboard 200.
In 2012, she released sophomore album Pink Friday: Roman Reloaded, which got huge popularity worldwide. Later on, in 2014 she got the opportunity to become a judge of American Idol season 12. After that, she got a supporting character in the films The Other Woman (2014) and Barbershop: The Next Cut (2016).
Minaj is recognizing as one of the most influential female rap artists in the world and the world's best selling music artists. If we talk about the net worth of Nicki Minaj in 2019 is $85 million that makes her richest female rapper in the world.
She has been won many awards such as American Music Awards (6), BET Awards (11), MTV Video Music Awards (4), Billboard Music Awards (4) and one Billboard Women in Music Rising Star Award.