Are you searching for the best Indian electric cars in 2023? If yes, follow this list of the top 10 best electric cars in India in 2023.
India is moving quickly towards electric cars and bikes as it is more economical and environment-friendly. That's the reason, presently you can see plenty of electric vehicles on road in India. Indian and outside some popular car companies like Mahindra, Tata, Maruti, MG, etc. tighten the belt and launch electric cars in the Indian market.
So, many options are available if you look around for the best electric cars in 2023. If you are looking for suggestions, here are the ten best electric cars in India along with their price and technical details. Let's have a look and tell us your choice in the comment section.
Top 10 Best Electric Cars in India 2023
10. Mahindra e2o Plus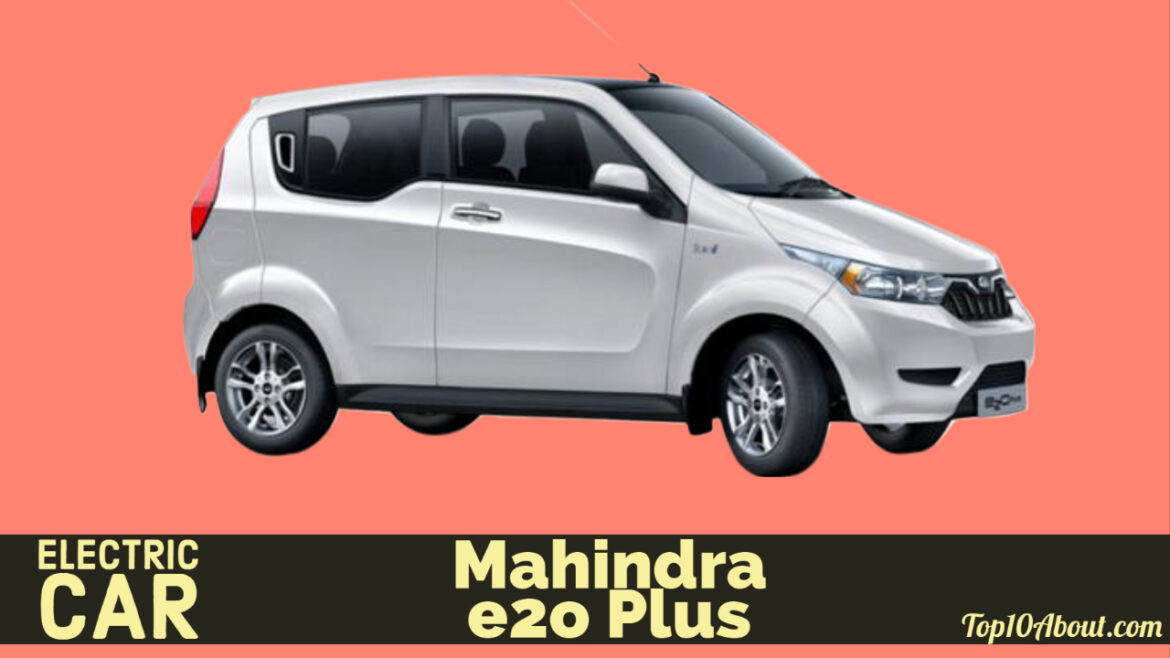 Mileage: 110-140Km/full charge 
Charging time: 95% in 90 minutes
Price: 7.50-8.50 Lakh
Experience better driving with the latest Mahindra e2oPlus model. This is one of the most eco-friendly models from Mahindra. Some of the best features of this car are climate control, a navigation system, an infotainment system, etc. You can drive it automatically or direct. This feature has replaced the gearbox inside of the car. Additionally, you can drive the car even after 7-10 KM when the battery gets low under 10%. You can operate this car from the e20Plus application on your mobile. The application comes with some options for switching the on or off of the car, air conditioning on or off, or locking or unlocking. On a single charge, it can go up to 110-140 km. 
See also– Top 10 Best Mileage Electric Motorcycles in India 2023
9. Mahindra eVerito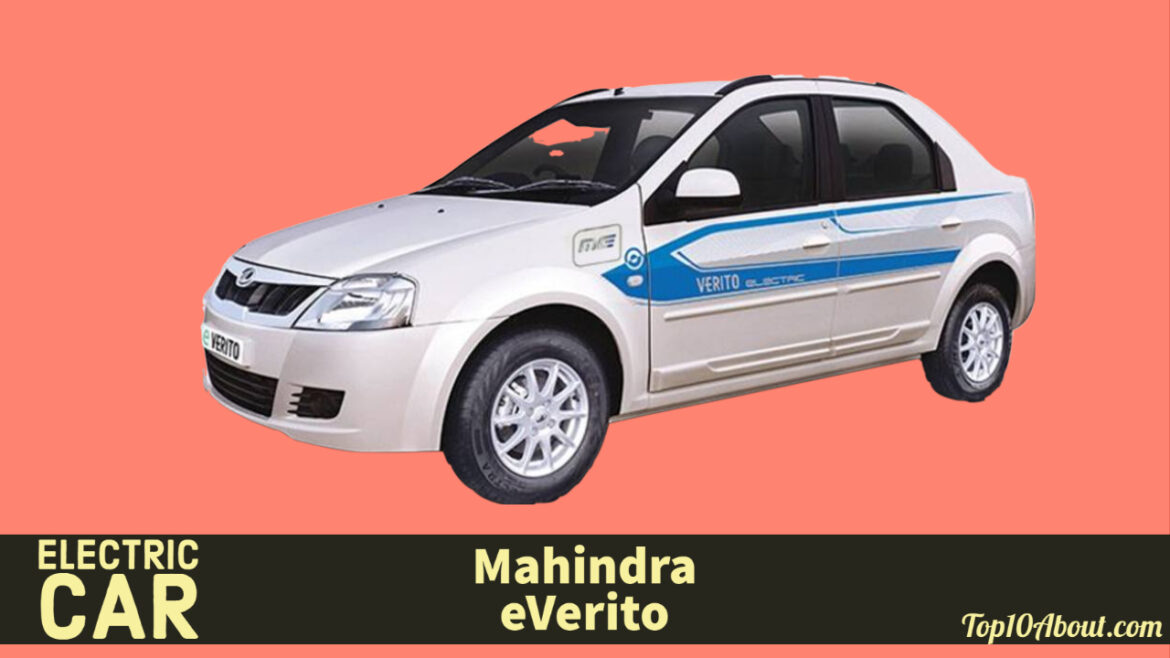 Mileage: 150Km/full charge
Charging time: 100% in 45 minutes
Price: 9.0-11.0 Lakh
Mahindra eVerito is the electric version of the Verito sedan. This amusing electric version is made with the latest modified drivetrain technology of Mahindra Electric. The car is now available in selected cities named Bengaluru Chandigarh, Mumbai, Pune, Kolkata, Nagpur, New Delhi, and Hyderabad.
The Mahindra e- Verito gets its power from a 3-phase 72V induction motor. The motor is capable of producing 30.5Kw power and 91Nmm of torque. The 200Ah Li-ion battery powers up the music system, headlamps, and AC. The fast charging technology takes only 45 minutes to charge the battery. In one time full charge, the e-Verito can go up to 150kms. Silver accents around the AC vents. The dual-tone color scheme with fabric upholstery makes the inside of this car too charming.
See also– Top 10 Cheapest Hybrid Cars in the World
8. Mahindra eKUV100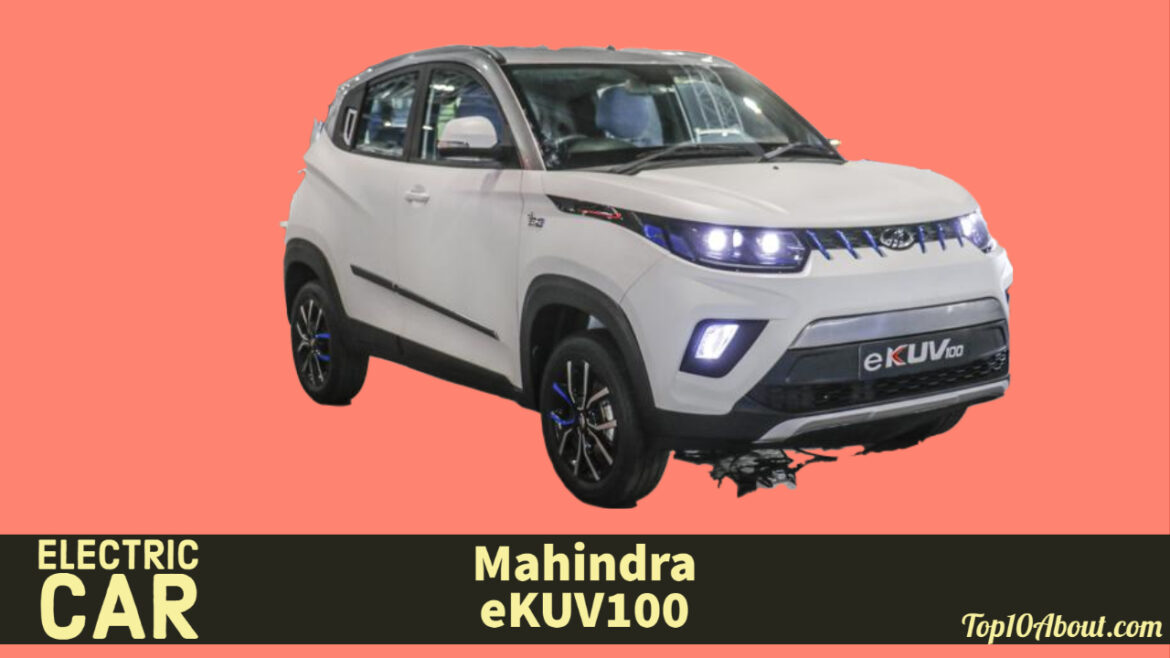 Mileage: 150Km/full charge
Charging time: 80 percent in 1 hour
Price: 8.25 Lakh
The Mahindra eKUV100 is the second surprise in the world of electric cars in recent years. The 15.9kwh battery promotes fast charging. Now make it about 80 percent of the charge in just one hour. It ranges from about 150km in just one full charge. The safety features are also extraordinary in this model. The safety features include rear parking sensors, dual front airbags, seat belt alerts, and overspeeding alerts. At this time, it doesn't have a direct rival though. 
7. Maruti Wagon R EV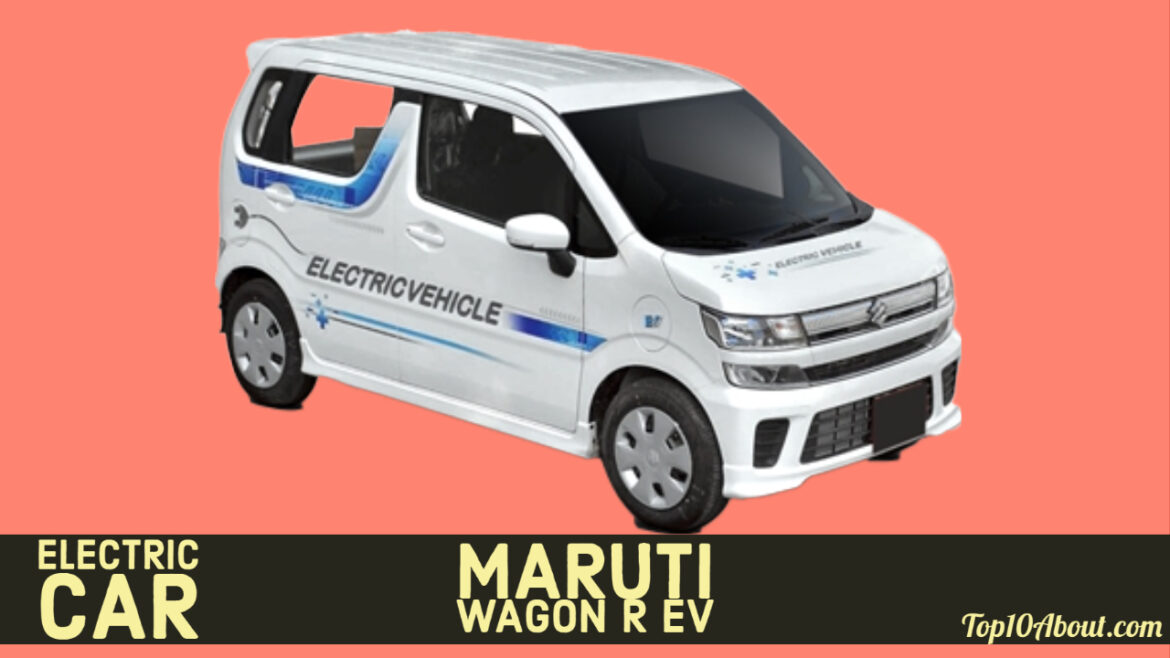 Mileage: 200Km/full charge
Charging time: 80 percent in 40 minutes
Price: 9.0 to 10.0 Lakh
Maruti Wagon R EV is the electric version of Japanese WagonR. This is the first electric version of Maruti Suzuki which is going to be a hot sale in India. The Maruti Suzuki E features a large SmartPlay touchscreen. The touchscreen infotainment systems are Apple CarPlay and Android Auto. The steering wheel and automatic gearbox have presented a different flavor in this price range. The vehicle can get an automatic climate control system. The split headland and alloy wheels have made the exterior impressive. It gets an 80 percent charge in just 40 minutes. With a full charge in the battery, the car can go up to 200kms. 
6. Tata Tigor EV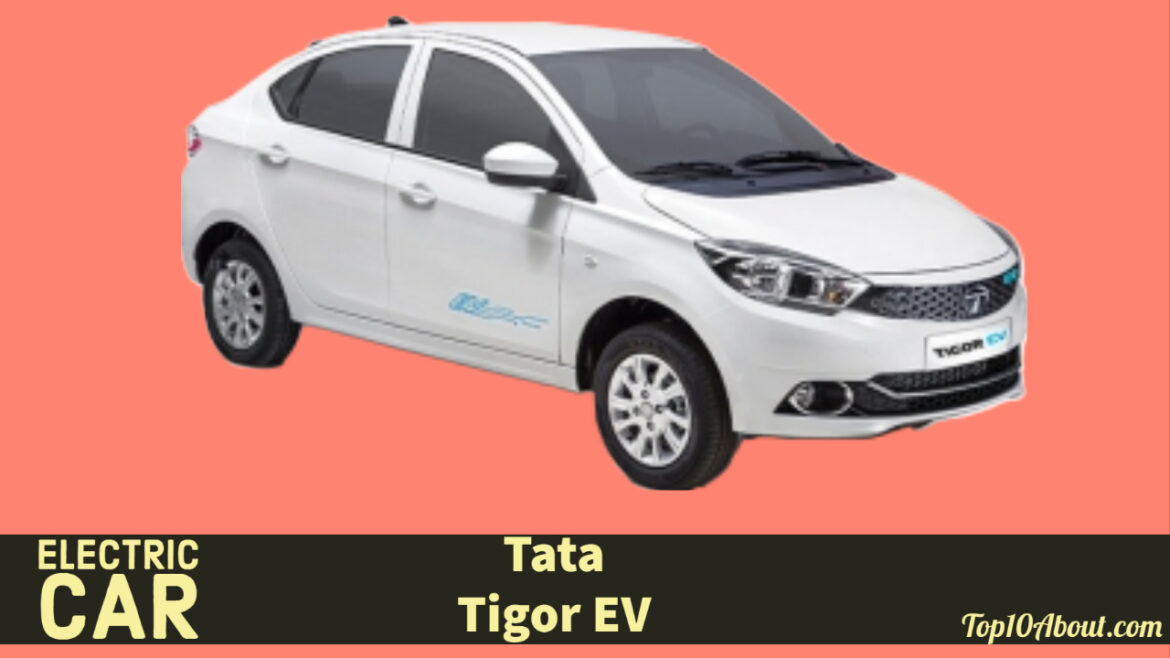 Mileage: 213Km/full charge
Charging time: 80 percent in 90 minutes
Price: 9.44 Lakh
A compact and affordable electric Sedan from the house of TATA. The host of features of this model can take you to the world of imagination. This fantastic electric car was first introduced by the fleet market.
The 16.2kwh car battery of this electric car is powered by a three-phase AC induction motor. It makes the battery 80 percent in 90 minutes. The car is available for only commercial usage, so the power can't go up to 80kmph. The 21.5 kWh battery pack can go 213 km on a single charge. The DC 15kW takes two hours for a full charge. You will get this car in attractive 3 colors which are pearlescent white, Egyptian blue, and Roman silver.
5. TATA Altroz EV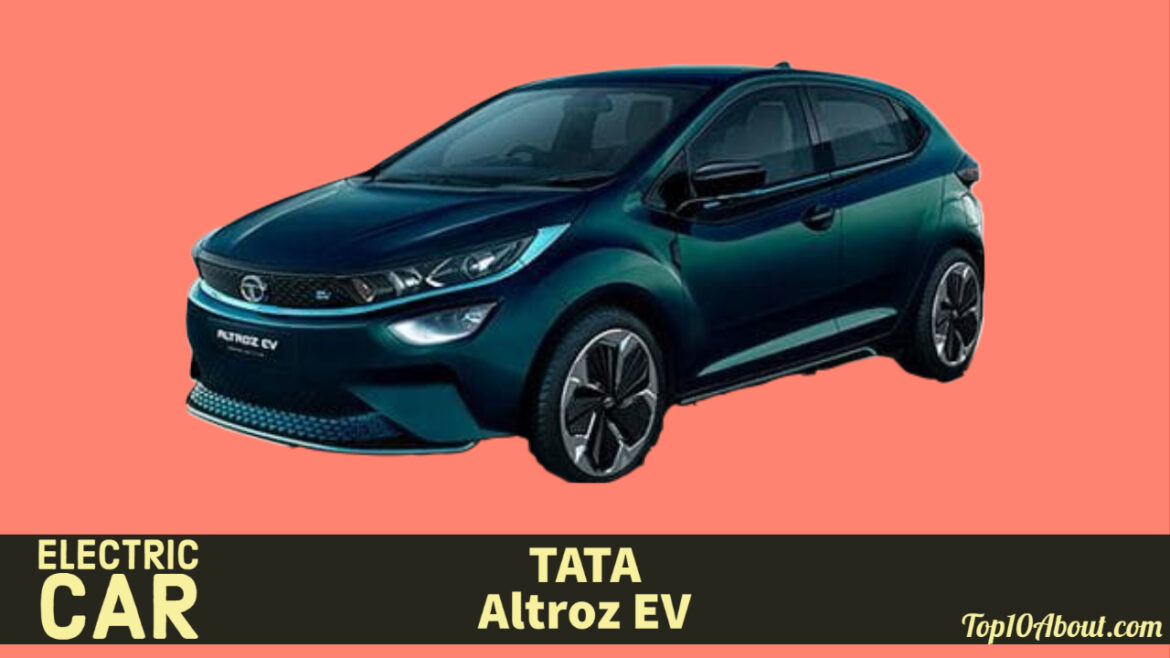 Mileage: 300Km/full charge
Charging time: 80% in one hour
Price: 12.0-15.0 Lakh
Another best electric car that is going to send a high bar for the hot hatchbacks in India. The car is expected for being launched in the first of 2023. The Altroz EV is packed with the same power just like the Nexon EV.
A 30.2kWh battery provides it power that can go up to 300km on a single charge. The DC fast charging option can make up 80 percent of the total charge. You are getting some extraordinary features in Tata Altroz EV.  Those features include a semi-digital instrument cluster, automatic AC, and connection with car tech.
4. Tata Nexon EV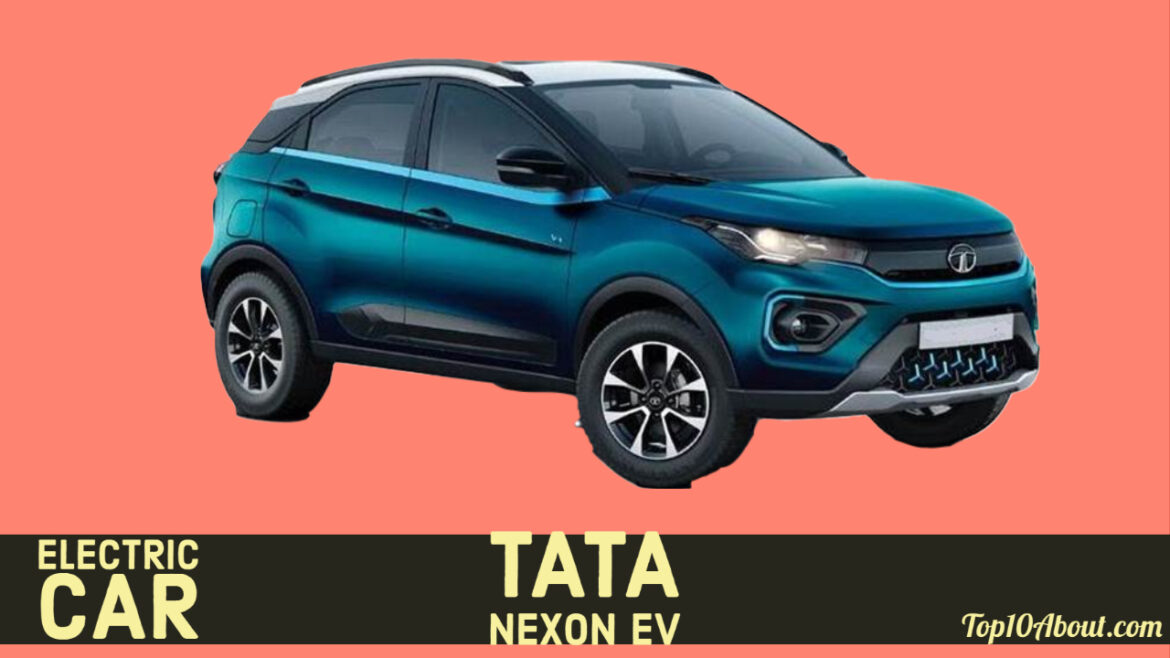 Mileage:312Km/full charge
Charging time: 80 percent charge in 60 minutes
Price: 13.99 Lakh
This is another most affordable electric car to buy at this moment. It features the new Ziptron technology as a cutting-edge solution. The permanent magnet AC motor provides superior performance. Not to mention, the Ziptron technology is induced here to give the user a thrilling driving experience. It can go up to 312 km in a single charge. The price of this car is also economical for people. If you want to witness a different experience for an electric car, then go for Nexon EV. As of now, this is a game-changer of sorts for all TATA lovers. 
3. MG ZS EV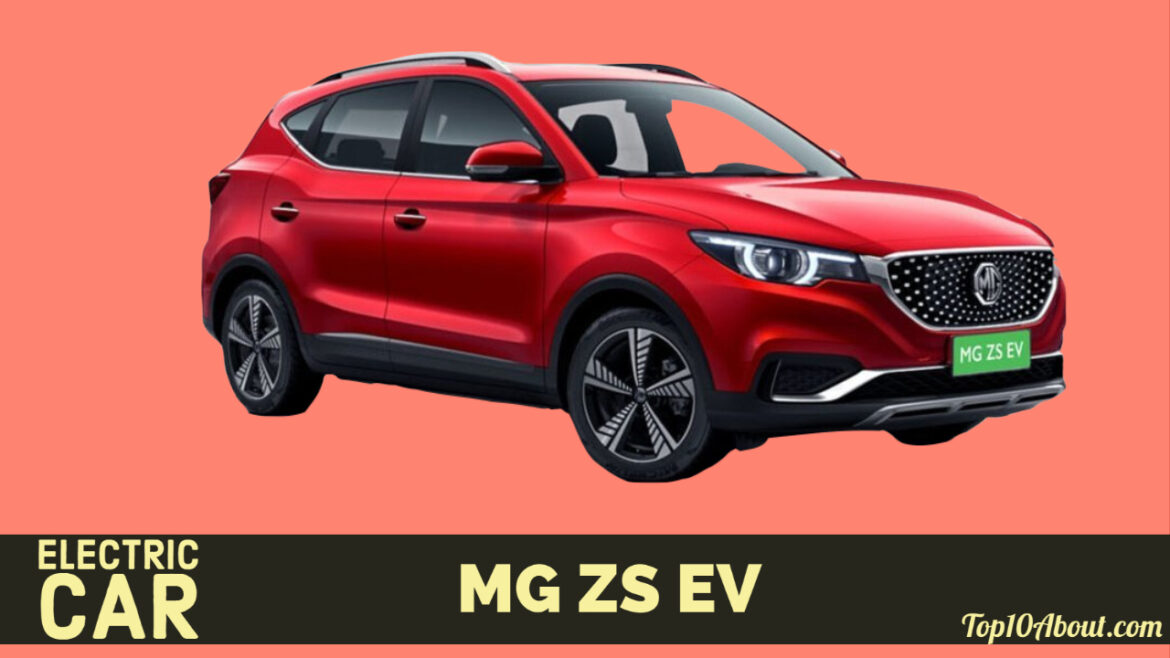 Mileage: 340Km/full charge
Charging time: 80% in 50 minutes
Price: 20.99 lakh
MG has introduced the ZS EV SUV in no time and yes another exclusive electric start indeed. Recently the buzz is rapidly shifting to electric mobility for the car. The inside of the car is made of leather and other quality materials. The inside of this car is arranged with a good amount of room. Some safety kits like six airbags, brake assist, stability control, and ABS with EBD have been honored with a 5-star safety rating.  You can connect it with an i-smart application that helps in geo-fencing, setting alerts for speed limits, and finding the bearing g charging port. Thanks to its 44.5kwh lithium-ion battery. The battery is capable of covering 340 km on a single charge.
2. Hyundai Kona Electric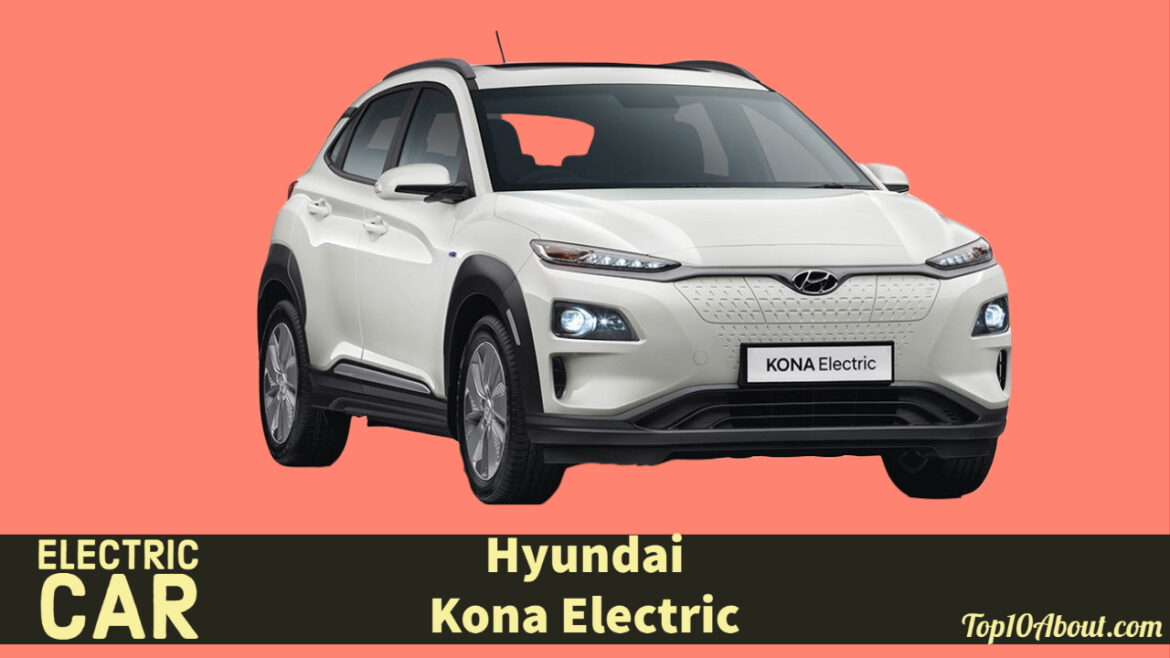 Mileage: 452Km/full charge
Charging time: 60 minutes (DC Charging)/7 hours (AC Charging)
Price: 23.97 Lakh
Another one of the top electric cars in India that you can buy. The combination of efficiency and comfort is the first noticeable thing in this car. On a single charge, it can run up to 452 km. It takes just 60 minutes for a full charge. Amusingly it can sprint just from 0 to 100kmph in 9.7 seconds. It comes with another 7.2kW AC wall box charger that takes only 6 hours 10 minutes for a full charge. The small portable 2.8kw charger can be plugged into a regular socket in 19 hours. 
1. Mercedes Benz EQC
Mileage: 450Km/full Charge
Charging time: 100% in 1.5h
Price: 99.30 lakh
Benz EQC is the first and best electric car in India from the famous German automakers. It was launched in the market for sale on 8th October 2020. Currently, the Benz EQC has no rivals in India. But soon, Audi India is preparing to launch its e-Tron electric SUV.
e-Tron electric SUV can challenge the latest model of Mercedes Benz EQC. This car comes with two electric models. Each of the motors is positioned at the front or rear axles that help the car in its all-wheel-drive configuration.
With a full charge in its 89Kw lithium battery, it can go up to 450km. You can get three charging options with this car which are respectively 50JW DC or a fast charger, 7.4kw AC or walk charger, and the third is 2.4kw plug-in charger. The fast charger takes only 90 minutes for being charged fully which is quite impressive.