If you are planning a Trip to visit some of best tourist attractions in the world then London is always best ever choice for you. Why so? Yes it's only because of the rich history London and the amazing culture of this city. This city is attracting almost 27 millions of visitors every year which is a great statistic in terms of popular tourist city in Europe. This is a city where you can enjoy several things like best art, shopping, rich history, delicious cuisine and beautiful nature. Now you must have confused regarding what things to do in London with your family and kids right? Yes, don't worry, we are suggesting here top 10 best things to do in London. So prepared yourself for this enjoyable tour.
Top 10 Best things to do in London
Enjoy your party around the Notting Hill Carnival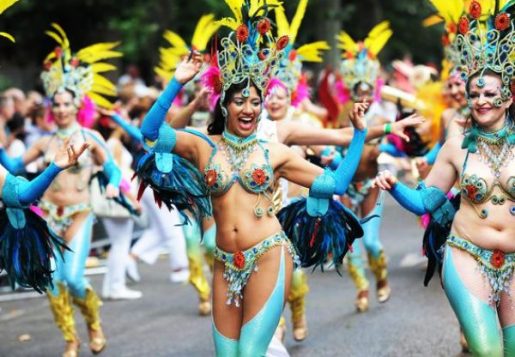 Have you confused!!! what to do in London? If yes, then just go for bank holiday celebration. Bank holiday celebration is one of the famous and huge street parties ever which normally take place on August. Here you can enjoy the street traditional party with best DJ systems and people with some traditional attire. No doubt this can be the best ever moments for you and can be a memorable day for you if you can attend this party. So try to join this world class street party if you are in London. And this is truly one of the best things to do at free time.
Read here- Top 10 Wedding and Honeymoon Destinations in UK
Watch Tennis at Wimbledon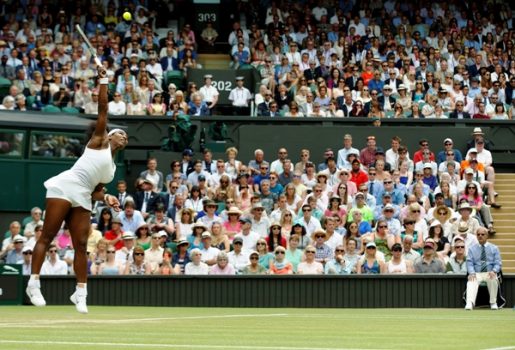 If you are in London and a big tennis lover then the best things to do in London in free time is to watch Tennis at Wimbledon. In the month of July, south west London normally get attention due to its world famous tennis championship in Wimbledon. So if you are visiting London in this month then always book your ticket before so that you can enjoy the live match and also get chance to see your favorite tennis stars which is always an excitement for every tennis lover.
Read here- Top 10 Best Cities to Live in USA 2019
Enjoy the serene of Kyoto Garden in Holland Park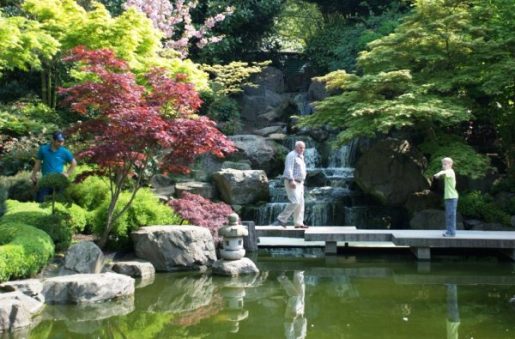 Are you a nature lover and worried regarding things to do in London? If yes, then here is the solution for you. Visit the beautiful and enjoy the tranquil of legendary Kyoto Garden in Holland Park. If you are planning to visit fun places for kids in London then this is the place where your kid can get several play areas with various sports facilities. You can also enjoy the traditional designed Japanese where you can get different kinds of Japanese trees and plants which are very attractive.
Evening out at historic Bridge Theatre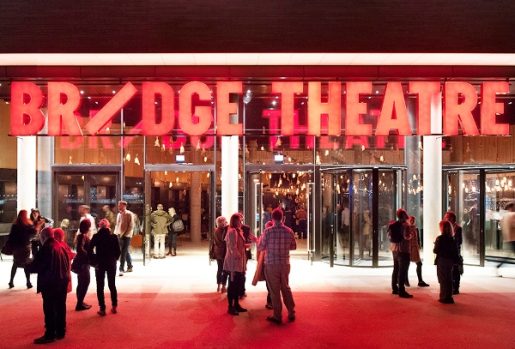 One of the popular London landmarks also the famous cultural scene Bridge Theatre is the best place for you to go for an evening out. If you are in London then must try the evening out here. You can enjoy the London bridge view from this place. Besides that you can enjoy some amazing coffee and fresh air which will definitely make your evening refreshment and memorable forever. If you are with your family then this is one of the best visiting destinations in London for you.
Enjoy the perfect and delicious vegan cuisine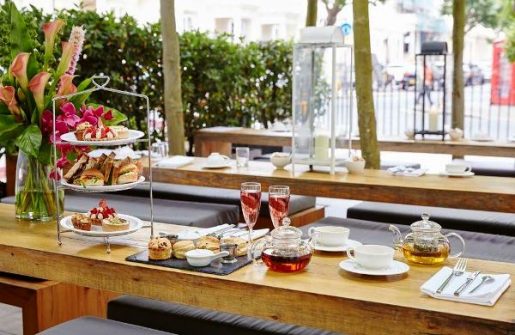 No doubt you can enjoy several things to do in London but if you are a vegan then you must looking for some delicious cuisine in your meal right? Yeah, so what are you waiting for? Just go for popular street vegan spot Hackney Downs Market. Here you can specially enjoy vegan foods in Saturday from different 30 vendors with special and unique jack-fruit taco makers. Meanwhile, if you are food lover you can spend your time here at free time of your work. This will really interesting and exciting thing to do.
Read here- Top 10 Most Popular Places to Visit in New York
Enjoy the thrill walk on Tower Bridge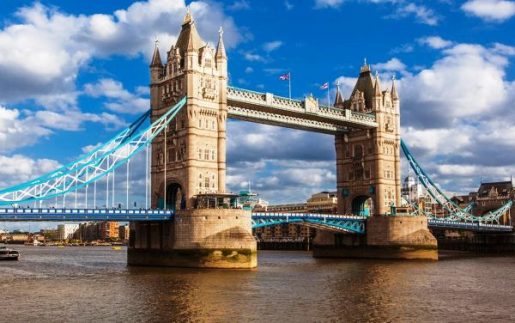 Most of the people think about what to see in London but in real there are several option. If you are one of them who enjoy the thrilling experience then you must try the walk on the glass floor of Tower Bridge. This bridge is over the road and river which are 42 meters long. You can find few meters glass panels which are each of 500 kg weight. If you love thrilling then definitely try this fun walk.
Get the knowledge of London history in Museum of London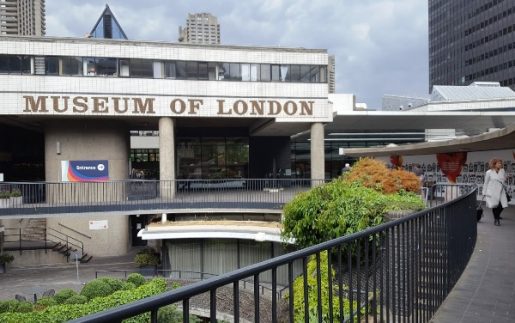 If you are thinking of some things to do in London then Museum of London visit is always a wise choice. History of London is quite rich and interesting. This museum can give you many interesting data and knowledge regarding London and its history. There you will definitely feel the old London and its tradition in a better way so never miss this experience.
Enjoy the historical Tower of London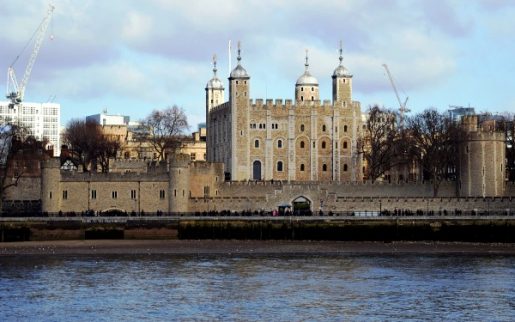 Want to enjoy the precious collections diamonds and crown jewels of royal families of London? If yes, then go for a visit of London tourist attractions and historical Tower of London. There you can enjoy several precious rocks, Jewelry and crown which are rare. This tower is almost 900 years old and one of the best ever tourist attraction in London.   
Take a tour of oldest music hall in London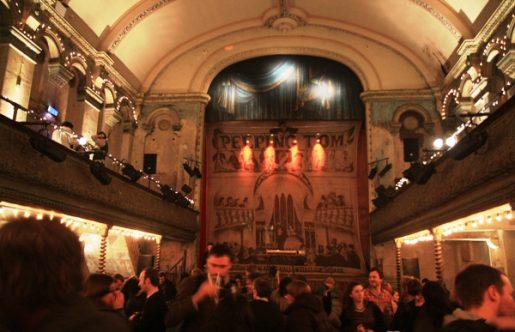 If are confused on things to do in London then you can visit the oldest ever music hall in London. There you can see the legendary auditorium which was made by popular John Wilton in 1858. In this hall the grade 2 building is nowadays using as opera play, classical music show, magic shows and much more. If you are music and magic show lover then you will definitely enjoy this place.
Experience the spin on ever green London eye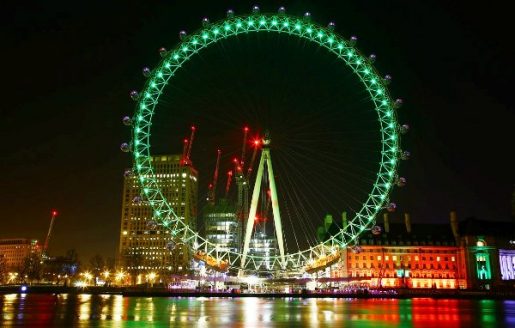 If you have any desire of fun things to do in London then definitely go for the spin on London eye. There is nothing better than a place like London eye in London city. The calm and positive surrounding with 0.6 miles per hour speed London eye spinning is really an amazing experience for any one. This is the most visited tourist attraction in London so never miss this exception place and yes go for a spin you can enjoy the beautiful London city view from there.