Those people who love to put on branded shoes, keep find which are the best men shoe brands. If you are also looking same, check out this fresh list of top 10 best shoe brands for men in India. Nowadays, a pair of good branded shoes always helps in enhancing the personality of a man. That's why people all around the world keep finding the best shoe brands in the world. To make your buying decision more helpful, we have shortlisted 10 best shoe brands for men in India. So, without wasting time anymore, let's have a look at this post.
Top 10 Shoe Brands for Men in India
10. 

Woodland

Woodland is one of the biggest footwear brands in India, it was launched in 1950 in Canada, and since then it has risen to become one of the greatest brands worldwide with more than 3000 multi-brand stores in various countries. It is well known for quality, durability and modern designs. The Company produced rough and tough shoes, boots which are suitable for outdoor adventure and rough terrain. It's most famous category include LS, LB, LD, GB, GC etc.
9. 

Paragon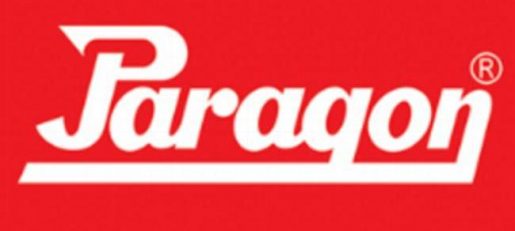 Paragon is one of the most prominent Indian footwear organizations. It was started in 1975 in Kerela. Paragon has grown to become the No.1 footwear brand in the country. Paragon's total production capacity is 400,000 pairs a day. The Company produced a wide range of products under the brand names like running shoes, gym shoes or sports shoes, men's formal shoes, women, and kids.
8. Relaxo

Relaxo is an Indian company which was founded in the year 1976. It is one of the best footwear companies in India. Relaxo footwears brand provides a wide range of comfortable Relaxo Sparx shoes like sports shoes, running shoes, canvas shoes online for men, women, and kids. It has a category of Hawaii, Sparx, Schoolmate, and Flite. Relaxo is the best shoe brands for men in India.
7. Action

Action has been one of the biggest and the most famous show brands in India. The company is the best manufacturer of shoe brands for men, women, and children in India. It produced a wide range of products under the brand names like Campus, Flotter, Milano, Fun Time, Micro, Mausam, and Synergy. They are famous for their quality and cheap pricing. Their casual shoes include moccasins, canvas shoes, loafers and even party wear shoes in multiple colour alternatives like the black, maroon, brown, white colour. They may not be stylishly designed, but they have great features that can keep you comfy throughout the day. They are best suited for all the occasions- formal, casual or semi-formal occasions and shop online to find the right shoe you need. Action is the best shoe brand in India.
6. Reebok
Reebok is one of the best multinational footwear brand dealing in sport's shoes, clothes, and sports accessories. The company was founded by Joseph William Foster and Jeff Foster in 1985 and was acquired by Adidas in 2005. Reebok has its headquarters in Massachusetts, USA. It is a subsidiary of Adidas and is well known for its quality, unique designing and appeal. Reebok shoes are durable and comfy to wear. They come in a different price range starting from Rs. 500 and go up to Rs. 10,000. Among the price range of Rs. 2000 – Rs. 3000, you can select from the models like Ride Lite running shoes, Reebok Sprint Affect running shoes, Royal Badge and Reebok Zest.
5. Liberty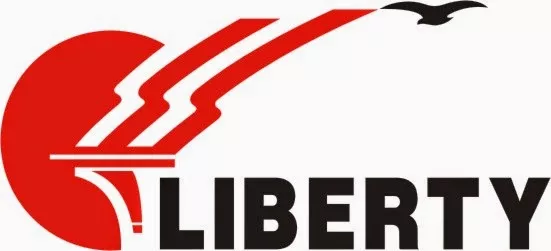 Liberty is one of the top footwear brands in India that has been at the top of the market for a long time and features among the top five leather shoe manufacturers in the world. It has its headquarters in Karnal, Haryana. It currently works in 25 countries which have helped it accumulate a worth over ₹650 Crore. Liberty provides around 50,000 pairs of shoes a day and has an annual turnover of more than $150 million overall. Some of its famous collection include Force 10, Prefect, Coolers, Gliders, Tiptop Fortune and Windsor and more.
4. Puma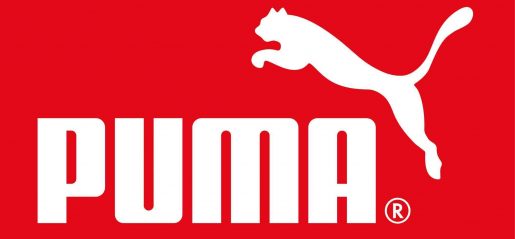 Puma is a German Multinational Company which is known as one of the biggest footwear brands in the world. It is among the top five sports shoe and garments manufacturers. Puma was founded by Rudolf Dassler. It is one of the top brands in more than 100 countries in which they have set up their network and has a net worth of around 3.5 billion pounds yearly. Puma is the best brand which has the right pair of shoes for all kinds of things like go trekking, or your daily run and fitness regime etc. It has a category like IGNITE, Voltaic, Evo Speed, Mobium Elite Speed Ferrari etc.
3. Bata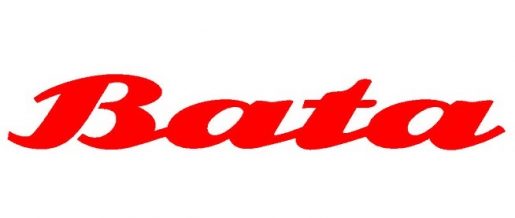 The reason why we recommend that Bata is one of the best shoe brands for men right now is that the brand has been continuously bringing out some fantastic shoes in the Indian market for people. One of the most popular brands for shoes in the Indian market, the shoes by Bata are very famous both for their quality and cheap pricing as well. Be it formal shoes, floaters loafers or even casual shoes like sneakers, sports shoes and running shoes, Bata is a brand which has created a strong position in the Indian market regarding all kinds of shoes.
2. Nike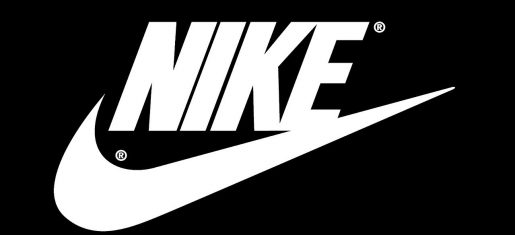 Another brand is Nike that is famous for its wide range of sports shoes, Nike has made an excellent position for itself as one of the leading shoe brands men. Nike is a brand which focuses in the casual shoes, sports shoes, and sneakers by this brand are also fashionable, stylish and good enough for men who want the best kind of shoes for daily use.
1. Adidas

Adidas is famous for its unique designs and quality in sports clothing, sports equipment, and shoe range. They offer comfy sneakers and sports shoes for men and women, ideal for running, trekking, adventure, and outdoor activities. Dassler brothers – Adi and Rudolph founded this German multinational company in the year 1949. Adidas has its headquarters in Herzogenaurach near Bavaria, Germany. It is the second largest sportswear company in the world with a yearly turnover of around $23 billion. It has a category like Originals, Porsche Design Sport, Neo and more.