World's Best Dancers | Greatest Dancers | Most popular Professional Dancers | Best Dancers | Who Is Most Popular Dancer | List of Dancers: Dance is a typical art in which you need sharp body movement according to the rhythm of the music. In other words, this is an art which is a unique form of expression and visual communication. There are various kinds of dance styles in this world like salsa, contemporary, hip hop.
They are some most popular dances in the world. Other traditional dance styles are also performed by professional dancers. It is impossible to make a list of all best professional dancers, that's why we have prepared a list of top 10 most popular professional dancers of all time. If you are a dance lover then this is the best place for you to collect some information regarding top professional dancers. Let's discuss in brief.
Top 10 Most Popular Professional Dancers of All Time
10. Madhuri Dixit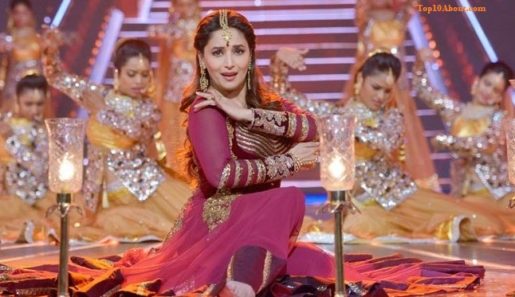 Madhuri Dixit is a beautiful well trained classical dancer of India. Her expression and body movement is quite impressive and known as one of the graceful lady actress and best dancers in Indian film industry. She is also known as by best Indian dancing queen. You can easily mark her professional dancing in many popular movies like Aaja Nachle, Maar Dala, and Tezaab.
9. Hrithik Roshan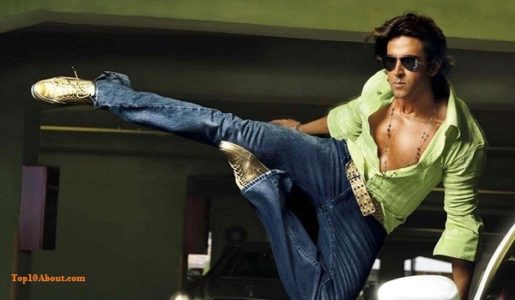 Hrithik Roshan is a Bollywood professional actor who is well known for his outstanding dancing and great acting. He is worldwide famous for his exceptional dancing talent. You can easily mark the robot-like dance performance from him. He is one of the most popular Bollywood actors who have the ability to carry off difficult moves with the sharp physical gesture with more grace. The facial expression of this professional actor/dancer is quite outstanding and all of his performance looks like easy as normal but in real those moves are quite difficult and one professional dancer can perform like him.
8. Madonna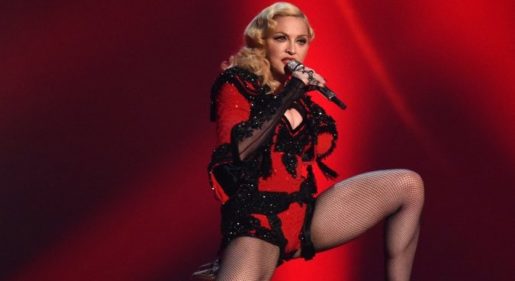 Madonna is a great talent of America who can dance, act and art like professional. Her career is full of controversies but still, she is one of the famous professional dancers in the world. You can find several albums of her, also you can get many dance sequence. She is a famous dance performer so she has many nick names like princes of pop and queen of pop. You can also enjoy the various entertaining performances with popular persons like Celine Dion, Christina Aguilera, and Britney Spears.
7. Shakira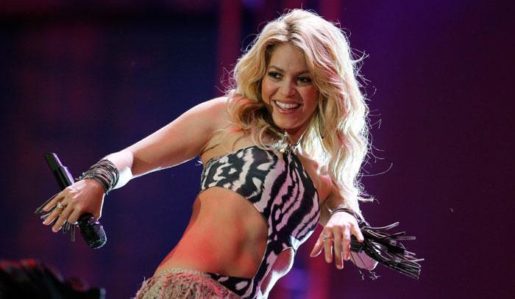 The name is enough to explain all about her. She is a popular Colombian singer, dancer, model and choreographer. She started her performances at the schooling time. I don't think no one can better do belly dance like her. She is an excellent dancer and her body movement is quite amazing and flawless. She sings and dances simultaneously and one of  all time favorite dancer and singer for many peoples.
6. Martha Graham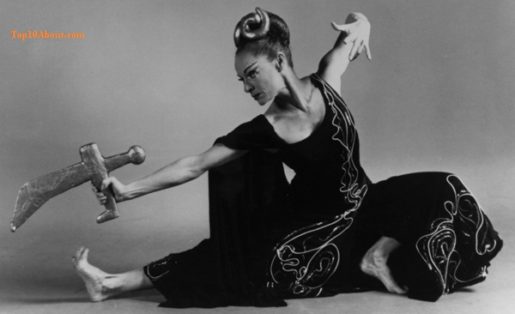 Martha was a professional choreographer and an American modern dancer. She invented many modern dance techniques and choreographed more than hundred fifty works in her life time. Martha is known as one of the finest artists on the 20th century. She danced more than seventy years also performed in white house. She also won many awards and knows as one of the professional dancers of all time.
5. Gene Kelly
Gene Kelly is also known as Eugene Curran was an expert dancer who won academy award winner as an American dancer. He was not only a dancer but quite expert in other fields like direction, choreography, acting and singing. He was one of the talented dancers of the Golden music of Hollywood. His unique body gesture and style of dance always help him to become a successful dancer of all time. In 20th century, he was the most energetic dancer in Holly wood industry.
4. Joaquin Cortes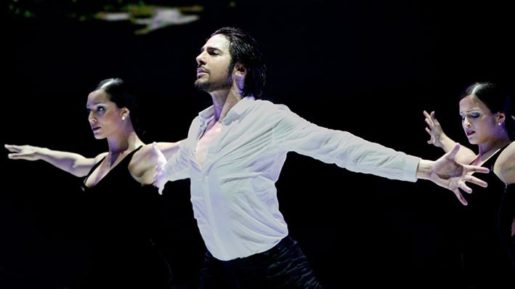 He is a classically well-trained flamenco and ballet dancer of Spain. Joaquin Cortes has managed the phenomenal s-x symbol which is loved by many people and this can only do some professional dancers. On 2007 May 15th, he was performed as a guest dancer in popular "ABC's dancing with star stage" semifinal segment.
3. Rudolf Nureyev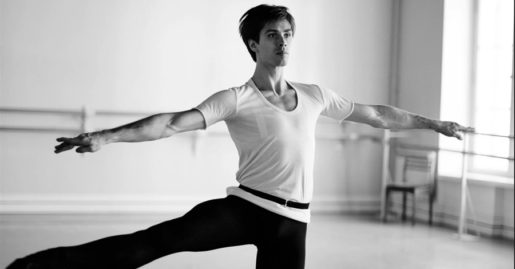 He is well known as one of the greatest ballet dancers of 20th century. He got his popularity quite rapidly and just attracts their fans with his outstanding dancing movements and body gesture. Unfortunately, he died from AIDS in 1993. He was a young dancing legend of all time.
2. Mikhail Baryshnikov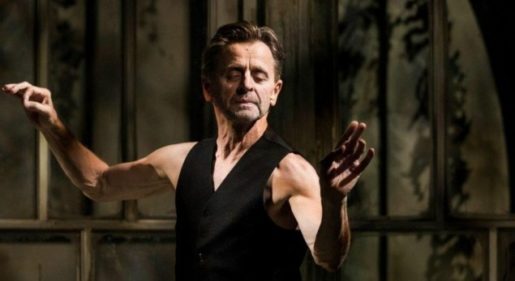 Mikhail Baryshnikov is well-known as one of the great soviet ballet dancer of all the time. He is not a dancer but also a great choreographer. After performing so much dramatic on stages, television channels he became a professional contemporary dancer and became famous all over the world. In 1974 he went to Canada to become a professional dancer and gave the performance in America Ballet Theatre and New York City.
1. Michael Jackson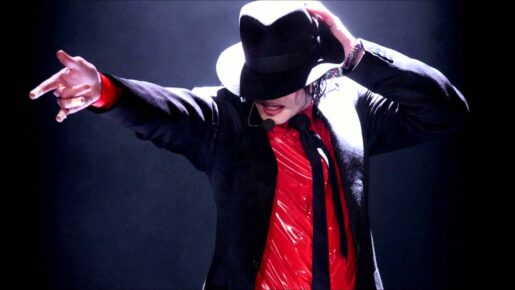 Michael Jackson is a famous pop star of 1980s. Audiences are the diehard fan of this famous dancer and singer. Moonwalk is one of the most popular and self-invented step of Michael Jackson which is quite popular even nowadays. Michael showed his outstanding dancing and singing talent from the very young age. He is a legend of dance. His dancing movements are quite unique and flawless so most of the people like to watch his performance. Still there is no any dancer who can be compare with the dancing legend Michael Jackson.