Are you one of them who really worried regarding your fat and want to be fit? If yes, then you are at the right place. Here in this post, we at top10about going to discuss on top 10 most effective and result oriented workouts to lose fat.  Nowadays most of the people are worried because of their heavy weight and the extra weight is always there because of the unhealthy diet and no physical exercises. Junk food consumes and extra added sugar on regular diet is some main cause of extra fat. No doubt a healthy diet with proper amount of calorie food intake can resolve your body weight but the process may be slow. If you need fast result and want to achieve your fitness goal then you need to do some best exercises to lose fat and to transform your body into a good slim shape. So let's start this article with 10 best workouts which will work effectively towards your fitness goal.
Top 10 Best Workouts to Lose Fat
10. Lunges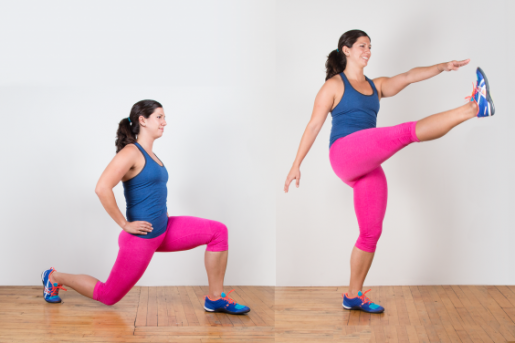 Lunge is one of the best workouts to lose fat if you are need good result within few months. When the thing comes to workout then you can find several variations to the lunge. But it's always good to start with plain forward jane lunge workout which is always effective for weight loss. This is a workout which put serious impact on several body muscles at once like hamstrings, glutes and quads and help to burn more calories from your body.
Also For Read- Top 10 Most Profitable Fruits for Weight Loss
9. Burpees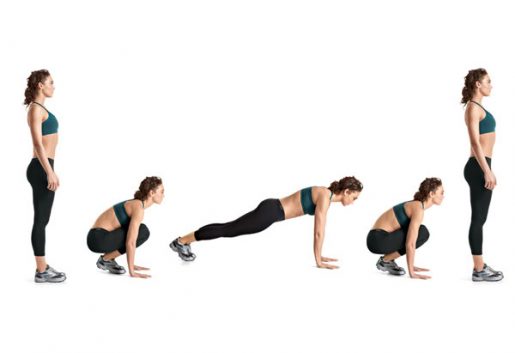 If you are one of them who looking to burn fat on your chest, legs, and cores then Burpees is always the best work out for you. This is one of the best workouts to lose weight and gain lean muscle which is good for health. In this workout you have to stand with your feet shoulder and stretch your arms along two sides. Then just push your knees and hips back and bent your knees with lower squat position. Just place your hand on the ground and shift your weight to them and jump back with easy and land through your feet in the normal position. You can do 8 to 12 times in a day to get better result.
8. Squats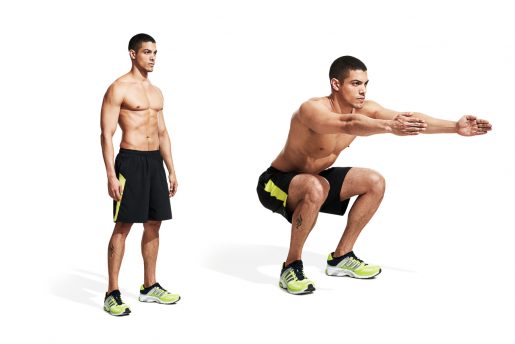 You must hear the word squat because this is one of the most common and highly recommended workouts to lose fat. When you are doing squats it's very necessary to do it properly for better result. This workout always put impact on your lower body and core parts. Just follow the proper squats and maintain this exercise on regular basis just repeat 3 sets of 15 reps for better result.
Also For Read- Top 10 Best Home Remedies for Weight Loss
7. Double Jump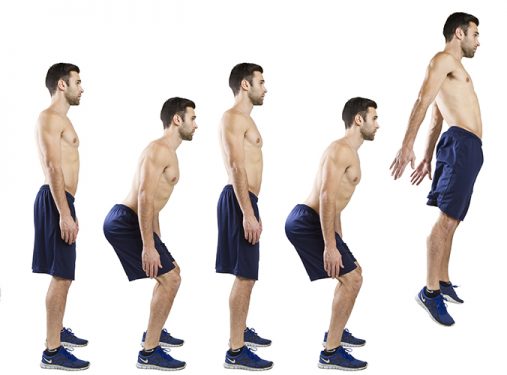 Double jump is another fat burning exercises which can help you to achieve your fitness goal. This is an advance version of traditional squats. A jump and lunge combo workout is what Double jump stand for which always increase the heart beat of a human and helps a lot to burn extra fat of your abs, legs and butt. During this workout always land in a lunge position with the help of your right leg back daily two sets of this work out can give you huge benefits for sure.
6. Mountain Climbers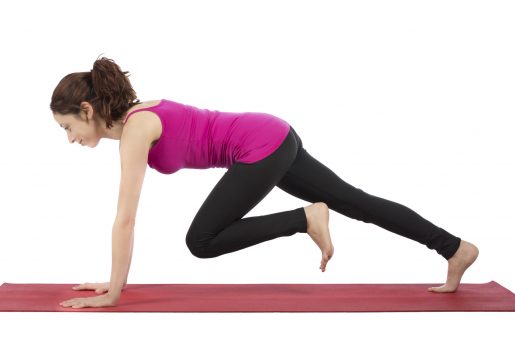 Mountain climbers are always a great workout routine to lose fat. This is simple easy and very effective too. This is a work out which involve quick leg motion and this exercise is very effective to the body parts like hamstrings, oblique and butt. For this exercise you have to bring your body horizontal to the ground with the help of feet and hand then move one leg towards front and back it and repeat on other side too. You need to continue this exercise for 1 minute and maintain 3 sets on regular basis for effective result.
5. Tabata Drill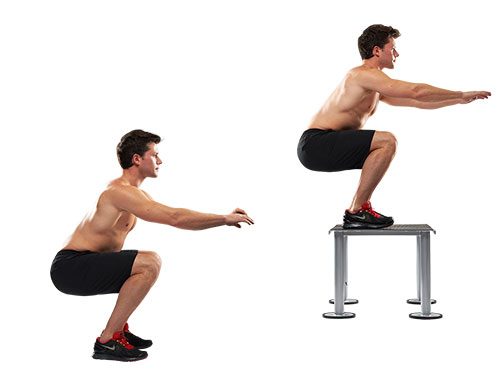 Tabata drill is one of the best workouts to lose fat. In this workout you need dumbblles. Just start this workout with up your shoulder with dumbblles straight up with full stretch and then down it slowly. Repeat these exercise 8 rounds in every day and you will see the fast result. Most of the people use this exercise to keep themselves fit and healthy. So what are you waiting for/ start it today!
4. Jump Rope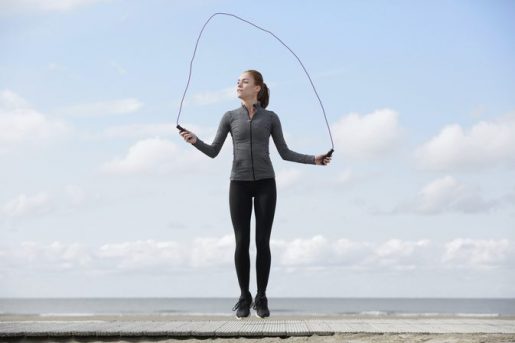 Jump rope is another easy and effective fat burning workouts ever you can try. This is easy and very effective. This is a workout which helps to reduce the fat of most of the body part. So if you need to be stay fit and healthy then you can do this exercise regularly for good result. You can swing jump rope 3 complete sets for good and fast result.
Also For Read- Top 10 Best Green Tea Brands in India for Weight Loss
3. Body weight workout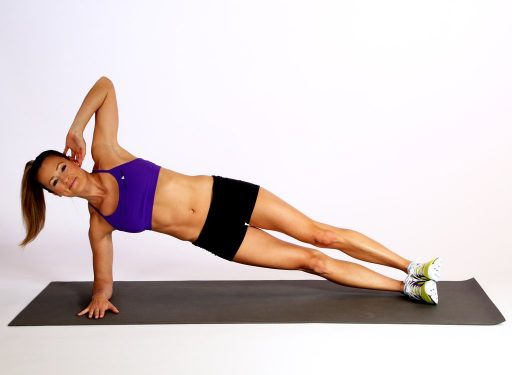 Body weight exercise is good for heart and fat burning purpose. This is an exercise which always helps to gain your muscle and burn calories effectively. You can try several body weight workouts according to health experts and can get good result very soon. It's quite important to maintain the proper workout method because wrong position can always put bad effects on your body.
2. Kettlebell swings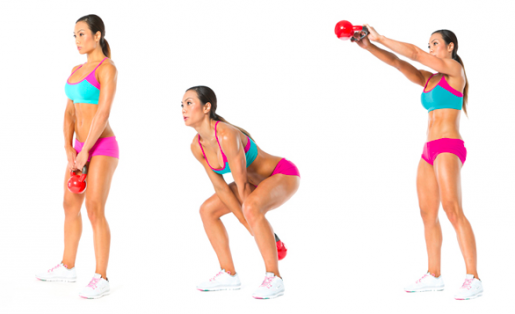 Kettlebell swings are one of the highly recommended workouts to lose fat. This is an exercise which is good for your whole body exercise. This exercise can burn huge calories and give your better fitness hopes for sure. Follow the proper steps of kettlebell swings and achieve your goal by maintaining regular exercise with proper body rest with proper diet.
1. Med Ball slams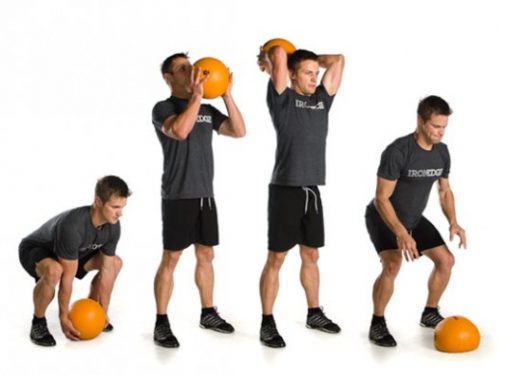 Med ball slams are one of the most effective and perfect exercises to lose fat nowadays. Most of the fitness experts recommend this exercise because this exercise put impact in to your whole body muscle during the ball move and rise above the head. In this exercise you have to smash the ball harder on the ground then pick it using your hips, arms and again smash it down harder. Repeat this process and put your effort with control of your body balance. Don't force your body extra because it can put bad impact on your body. Just relax your body and do it as much as you can accord your strength.