Are you looking for the best universities in India? If yes, check out this list of the top 10 most popular universities in India in 2023.
Education is always important for a student. When the thing comes to higher education it's quite necessary to choose a top-rank university to get the best education environment and quality study process. In India, you can find several MBA colleges and engineering colleges but people always aim for top-listed universities. The objective behind that is to get better job opportunities, and pro study materials with top-class lectures.
So, if you are also among such people, have a look at these best universities list of India, before taking any decision. So that you can aim for a top university for your future career and can achieve huge success in your life. The list includes top universities in India for MBA, engineering, etc. So, let's start with more details.
Top 10 Best Universities in India 2023
10. University of Calcutta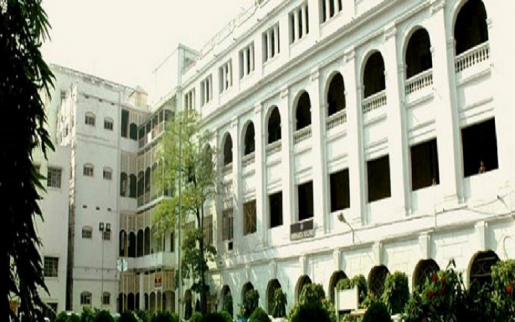 The University of Calcutta comes under the 800 top listed universities in the world and no doubt this is a reputed and top-rank university in India. This university was established in 1857 and the overall structure model of this university is alike to the University of London. With 14 numbers of campuses, 22500 students and amazing infrastructure is the favorite of many students. The university provides high-quality study and assures a bright future for every student. Meanwhile, this is one of the best universities in India along with these commitments and past excellent records.
See also– Top 10 Best Polytechnic Colleges in Delhi
9. IIT Guwahati (IITG)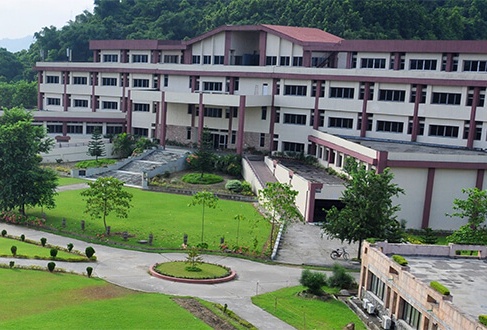 Indian Institute of Technology Guwahati is another top-listed and most popular university in India. This university was founded in the year 1994 and this is the sixth Indian Institute of Technology of India. The amazing 700-acre campus of this top-rank university is the main attraction. Meanwhile, the university has also the most beautiful campus in India. This university is located near the Brahmaputra river and the surrounding of this university also quite attractive. This university ranks among the 550 in the world and it has 10 well-facilitated research centers with almost 4000 students. If your target is to become a Mechanical engineer then this is the best ever university for you.
See also– Top 10 Best Jobs in the United States Right Now
8. IIT Roorkee
The old name university of Roorkee got the status of IIT in the year 200. It was founded in 1847 as an engineering college and then given the status of a university in 1949. As per the record, this is the first University that gave the opportunity to the students of post-graduate programs in engineering and technology. With valuable entrepreneurial culture, this university got popularity very soon and achieved a lot of success within no time. Besides that, this is a university that ranked 150th all over the world for Civil engineering courses. These achievements and records make them one of the top universities in India in 2023.
7. University of Delhi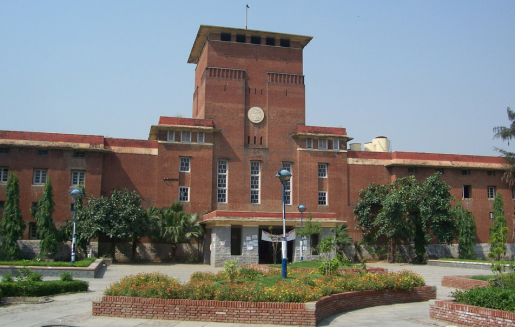 The University of Delhi is the first IIT institute that befalls in this list of top 10 universities in India. With a world ranking of 500th and 7th in India, this university has a good name in the field of higher education. This University has almost 132435 regular students and it has a good reputation in terms of placement as well as academic records. No doubt this is one of the top-class and top-rated multidisciplinary institutes in India. This university has a good score track record in the field of anthropology and development study. Therefore if you are still confused about which are the best universities in India, DU is one of them.
6. IIT Kharagpur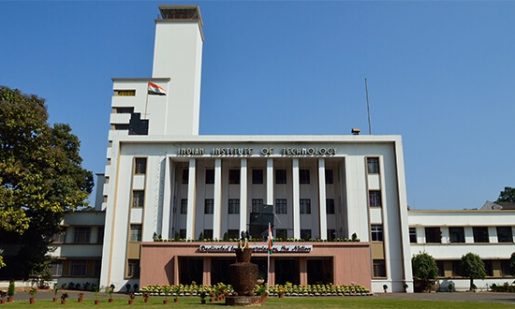 The other best university in India is IIT Kharagpur. This is the first university as IIT trademark which is ranked 6th in India and 308th in the world in terms of the best university. This university has founded in 1951 to train engineers and scientists. The 2.10 acres campus of this university is another center of attraction where you can find a residence capacity of 22,000 students. Here you can enjoy two famous festivals like Kshitij and Spring Fest. This university ranked 50th for mining and mineral engineering and achieved position 150 for other engineering trades.
5. IIT Kanpur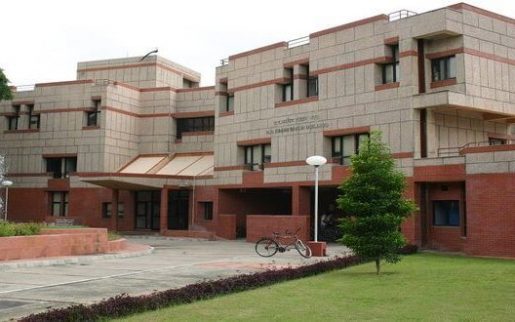 IIT Kanpur was founded by the Indian government in the year 1959. It has a 293rd position in the world and 5th in India as a top university. This is a university that has reputed Ph.D. staff and faculties. The students of this university mostly live inside the campus which is 1055 acres outside the city of Kanpur. This university is well known for its strong research centers and it is good for students who aim for Mechanical, civil, chemical, and electrical engineering. That's why this university is also recognized as one of the most popular universities in India in 2023.
4. IIT Madras
IIT Madras persists among the best universities in India since the initial time. It was established in 1959 and you can find almost 9000 students in current days. It ranks 4th in India and 264th in the world as a top-class University. This university has a large campus protected by forest, situated near to the famous Guindy National Park.  This university is best for material science, mechanical engineering, and electrical engineering. The top-quality study, outstanding teaching staff, and healthy learning environment all make everything perfect for a student.
3. IIT Delhi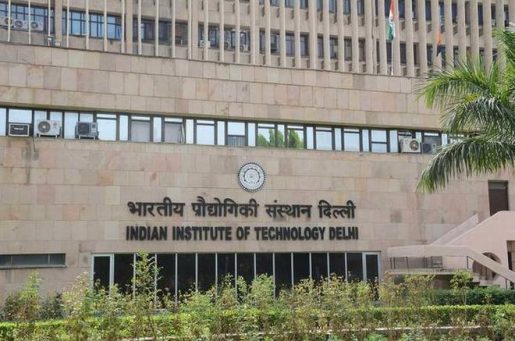 IIT Delhi ranked number 3 in India and 172nd in the world in terms of top-rank universities. It has founded in 1961 with the aim of making India one of the best-ever technical and scientific research and education hubs. Now you can find 11 interdisciplinary centers for science and engineering. The 325-acre campus of this University is another attraction for the student which is located near other educational institutes. This university is best for Chemical, Civil electrical, and computer science engineering. Thus, if you are looking at some top universities in India for engineering, this is one of them.
2. Indian Institute of Science Bangalore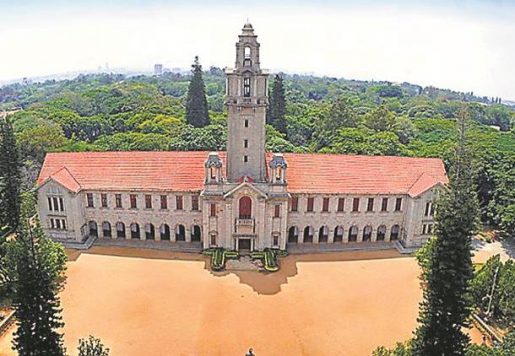 Indian Institute of Science Bangalore is an old university known for its best faculties. This university was established in 1909 with the support of H.H. Sir Krishnaraja Wodeyar IV, Maharaja of Mysore, and Jamshedji Tata. The local name of this university is Tata Institute and this already achieved deemed university status in the year 1958. With around 3,750 students enrolled in post-graduation, this university has a good track record in terms of results and quality study processes. The campus is spread over 400 acres which are close to other popular research institutes. Besides that, this is one of the best universities for material science and chemical engineering.        
1. IIT Bombay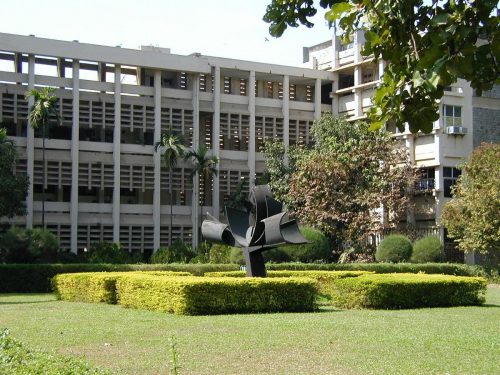 IIT Bombay is the number one university in India and the 179th rank university in the world. This is the second IIT-grade university which has founded in 1958. This university is also popular as the top-class organizer of engineering research and education. This university is also popular for its short-term innovative courses. If you have an interest in art & design, computer science, civil engineering, and chemical engineering then you can aim for this university for your higher education. Top-class education, the best exposure, and the highest job placement make it the best university in India.