Do you want to know who are the greatest WWE wrestlers ever? If yes, check out this list of top 10 greatest WWE wrestlers of all time.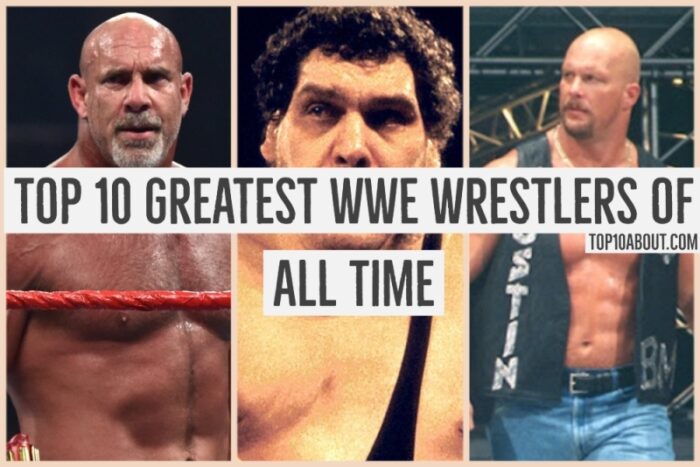 World Wrestling Entertainment/WWE is highly popular all over the world. This is the home of many highly reputed professional wrestlers around the globe. This is a platform where you can enjoy several thrilling wrestling and signature moves.
WWE is an old platform that is still running successfully. The reason behind the success of WWE is their great professional wrestlers. So, today we are going to discuss those all-time greatest WWE wrestlers. Let's enjoy the list and feel free to tell your opinion in the comment section below the post.
Top 10 Greatest WWE Wrestlers of All Time
10. Hulk Hogan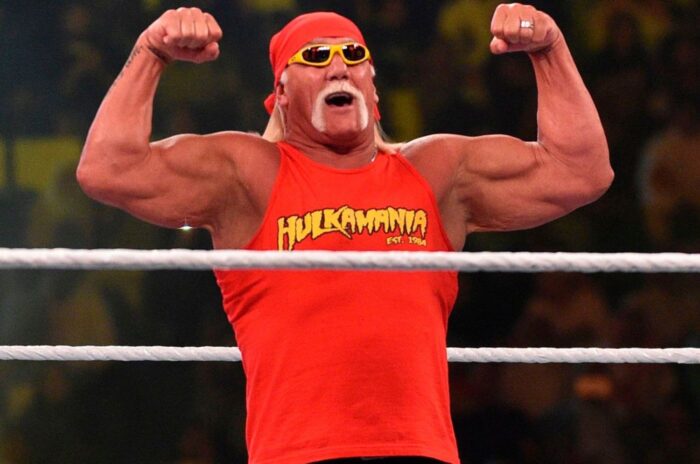 Terry Gene Bollea aka by ring name Hulk Hogan was the most stylish and greatest wrestler in WWE of his time. He is a former American professional wrestler, actor, entrepreneur, and Television personality. He was born on 11 August 1953 and become the most popular wrestler of the 1980s.
Hulk started her wrestling career in 1977 and recognized worldwide within a few months. He has achieved a lot of awards and titles in the field of wrestling. No doubt, he has an amazing wrestling carrier but people love Hulk Hogan. That's why he is famous and the favorite of millions of people all over the world.
See also– Top 10 Hottest WWE Female Wrestlers of All Time
9. Brock Lesnar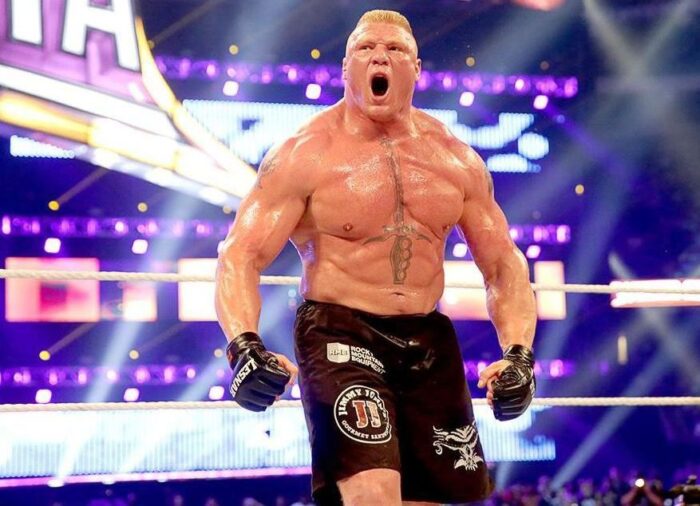 American born Brock Edward Lesnar is another professional greatest WWE wrestler, widely famous for dominating and brutal fights. He is a former mixed martial artist and a professional football player. He was born on 12th July 1977 and currently signed to WWE and performing on the RAW brand. Currently, he is one of the highest-paid WWE wrestlers 2020.
Brock Lesnar is an amazing wrestler and people know him as ring name "The Beast". He has won 8 times WWE championship many times in his career. He is the only person who achieved rare records in history to achieve a UFC championship and WWE world championship.
8. Dave Bautista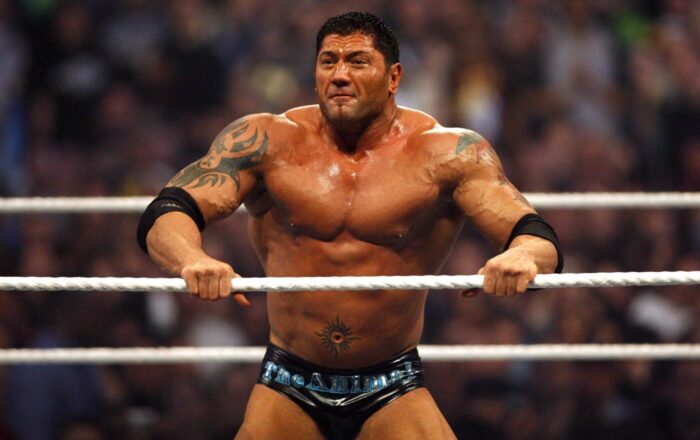 When it comes to the greatest WWE wrestler of all time how we can ignore former professional American wrestler and one of the highly reputed WWE superstar Dave Bautista. He was born on 18th January 1969 in Arlington U.S.
Bautista started his wrestling career in 1999 and gained popularity as a ring name Batista. People also knew him as "The Animal" due to his ruthless wrestling performance in the ring. He won several matches against big WWE wrestlers and won several titles in his successful career. He was regarded as one of the most dominating WWE superstars of his time.
7. Dwayne Johnson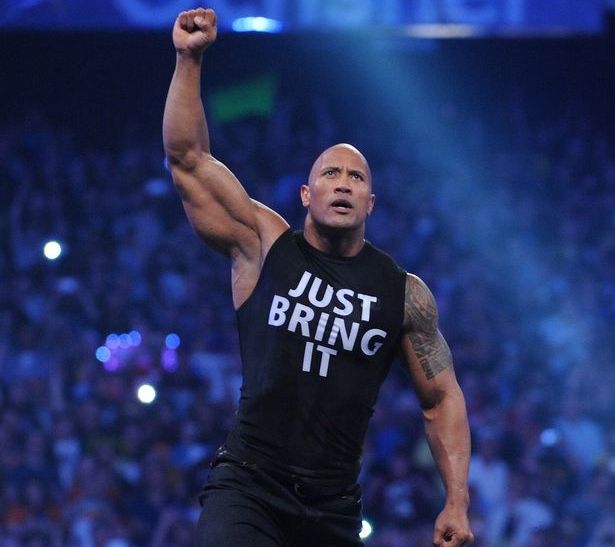 Swayne Douglas Johnson noted as one of the greatest WWE superstars and biggest draws of all-time. He becomes widely famous by his ring name The Rock. He was born on 2 May 1972 in Hayward city of the United States.
A most talented personality who never failed in any field. Besides wrestling, nowadays he is popular for his outstanding performance in Hollywood movies. Currently, he is one of the most popular Hollywood actors in the world of 2020.
The Rock started wrestling at a very young age. He achieved a lot of titles in his wrestling career including 8 times WWE Championship, 2 times WCW Championship & WWF Intercontinental Championship. He becomes the most remarkable, entertaining, and favorite WWE wrestler of his time.
6. John Cena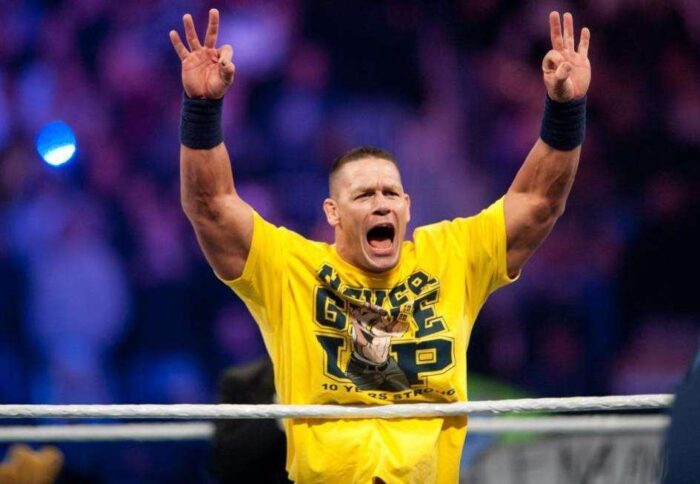 John Felix Anthony Cena Jr is widely popular by the ring name John Cena. He is still one of the most popular and greatest WWE superstars ever. People love his amazing moves and never give up passion in the ring. He was born on 23rd April 1977 and currently signed to WWE as a part-time deal.
Cena is not just a wrestler, but he is also an actor, rapper and TV presenter. He started his professional wrestling career in 1999 when he debuted for UPW (ultimate pro wrestling). He won several titles in his successful wrestling career including 13 times WWE Championship, 3 times World Heavyweight Championship, and 5 times WWE United States Championship. Besides that, you can also see him in many good movies like The Marine, 12 Rounds Bumblebee, and Ferdinand.
5. Kevin Nash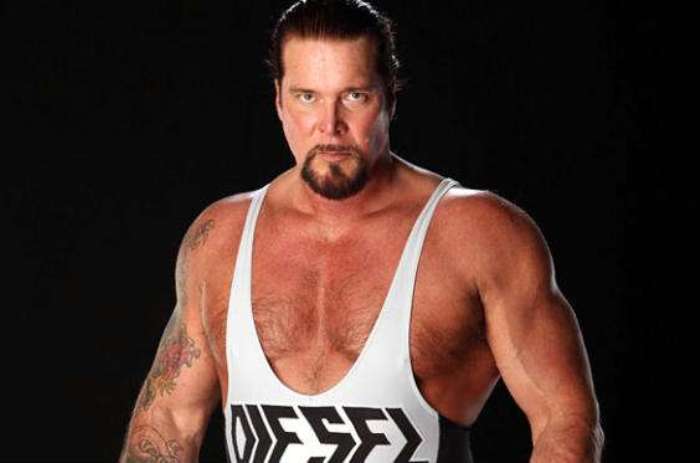 Kevin Nash was the first wrestler who defeated Goldberg and ended his winning streak. He is a former professional wrestler, best famous to perform in World Wrestling Federation (WWF/WWE) and World Championship Wrestling. He was born on 9 July 1959 in Detroit, United States.
Kevin Scott Nash is another reputed and greatest WWE wrestler ever. He was a stylish wrestler who also won several titles during his wrestling career. He has won almost 21 championships in his career and became six times world champion and 12 times world tag team champion.
4. Stone Cold Steve Austin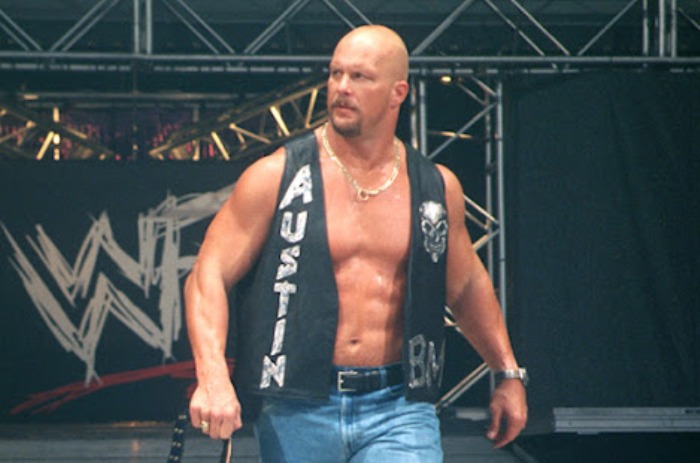 Who doesn't know to Stone Cold Steve Austin? Yes, everyone who love WWE wrestling. He was one of the most remarkable, influential, greatest pro-wrestlers in the history of WWE. He was born on 18th December 1964 in Texas, United States.
Stone Cold is a reputed retired wrestler, actor, producer, and television host. He was famous to give stunners to the opponent wrestler and the beer bash. He has a successful WWE career between the years 1991 to 1995.
In his career, he won 19 championships throughout his wrestling career and a famous name among people who loves wrestling. The longest Yard was his debut movie in which he got the role of Guard Dunham.
3. Bill Goldberg
Another WWE greatest wrestler ever is nonother than William Scott Goldberg aka Bill Goldberg. He is an American professional wrestler, actor, and former football player. He was born on 27 December 1966 in Tulsa city of the United States. His finishing moves Spear and the Jackhammer become highly popular among WWE fans.
Currently, he is signed by WWE and performing under the Smackdown brand. In the 1990s and early 2000s, he was the most popular figure in World Wrestling. He has a unique record of a length streak in a single competition from 1997 to 1998. During this time he became two times WCW United States Heavyweight Champion, one-time WCW World Tag Team Champion, and one-time WCW World Heavyweight Champion.
2. The Undertaker
Mark William Calaway famous as ring name The Undertaker is one of the most popular WWE wrestlers ever. He is an American professional wrestler who currently signed to WWE. He was born on 24th March 1965 and started his career in 1987.
The Undertaker has achieved many championships with his exceptional wrestling skill. He is a 7 times World Heavyweight Champion and 4 times WWE Champions. He has the unique 21 winning streaks in Wrestle Mania.
His furious entry in-ring is quite unique and thrilling. He has an amazing wrestling carrier and people portrayed him by the name dead man.
1. Andre the Giant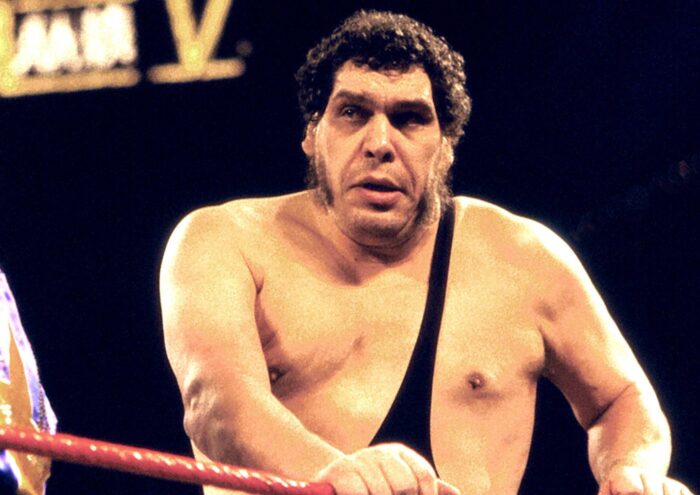 Former French professional wrestler Andre Rene Roussimoff widely popular as ring name Andre the Giant. He was the most dominating wrestler in his time in WWF (World Wrestling Federation) which was later changed to WWE. He was born on 19th May 1946 and achieved lots of success in wrestling during the 1970s to early 1980s.
In 1988, he won the WWF world heavyweight championship by defeating Hogan. He died on 27th January 1993 due to congestive heart failure and after few years in 1993, he listed in WWF hall of fame and referred to as one of the greatest WWE wrestlers ever.