Do you want to know which Indian cricketers have the most beautiful wife? If yes, check out this list of top 10 most beautiful wives of Indian cricketers.
Indian cricketers are very famous for two things one is cricket and second is their love life. You can find several cricketers who are not only famous for their game but the connection with the Bollywood industry and glamour field.
As a matter of fact, cricketers are also known as a celebrity in India. That's why, most of you really want to know about the wives of your favorite cricketers, their name and something about personal life and love story.
If you are searching for the same, you are in the right place. In this post, we at Top 10 About going to tell you about Indian cricketers beautiful wives through the list of top 10 most beautiful wives of Indian cricketers.
If according to you we have left any wives of Indian cricketers, you can tell us on the comment section with detail information.
Top 10 Most Beautiful Wives of Indian Cricketers
10. Prithi Ashwin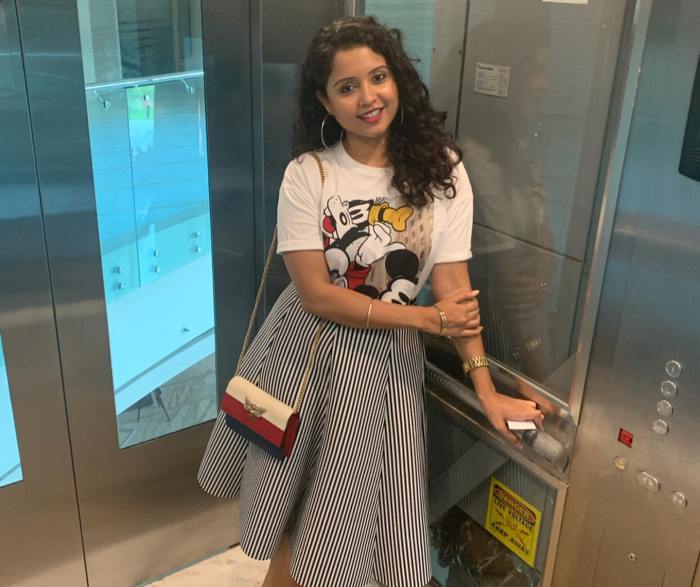 Prithi Ashwin is the beautiful lady and wife of Indian cricket team off-spinner Ravichandran Ashwin. Both of them are childhood sweethearts. She normally doesn't come in front of the media but when she spotted then she looks very cool and stylish.
Prithi is educated and very pretty and she deserves the 9th position in our list. On December 21st Ashwin and his wife Prithi were blessed with their second child.
See also– Top 10 Most Beautiful Women Cricketers in the World 2019
9. Priyanka Chaudhary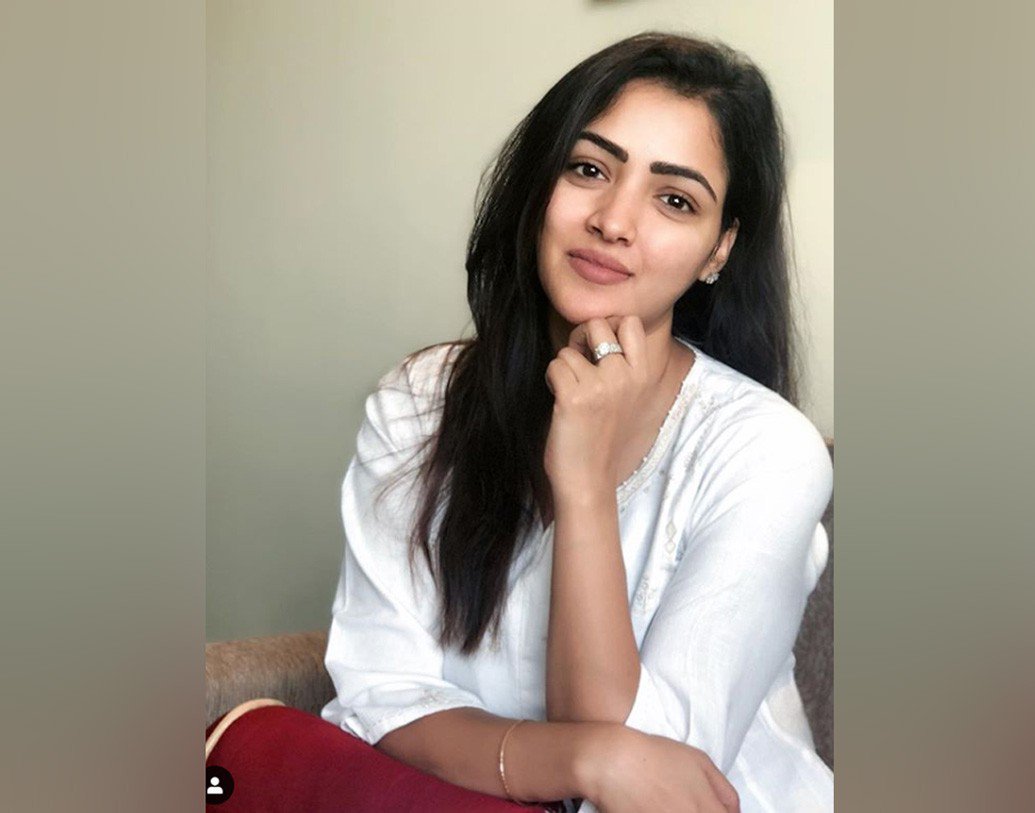 Priyanka Chaudhary is the wife of most stylish cricketer left-hander, Suresh Raina. She is very beautiful and charming. She is the childhood friend of Suresh Raina and this match was arranged by their family members.
Before getting married to Suresh Raina, Priyanka was worked as an IT professional with a bank in the Netherlands. She is gorgeous and among the top sexiest wives of Indian cricketers and comes at number 8th position in our list.
8. Sakshi Singh Dhoni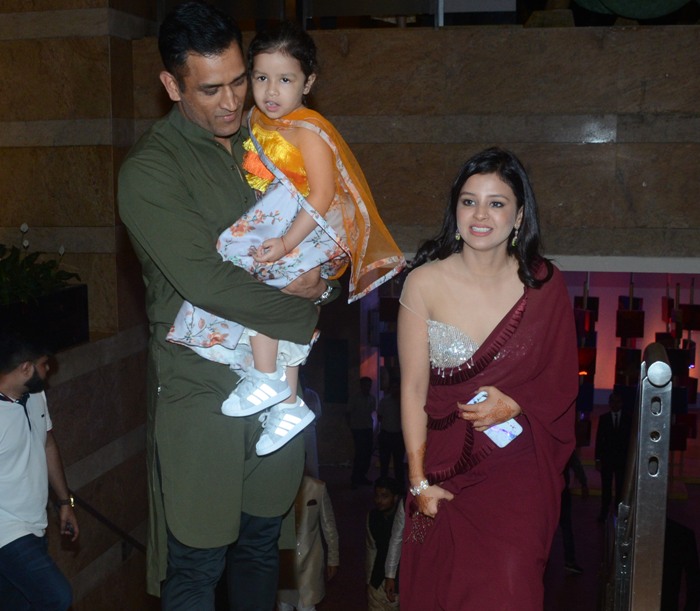 If you are discussing the Indian cricketer's beautiful wives then you can't miss the name Sakshi Singh Dhoni. She is very cute and most adorable.
Sakshi is the wife of former Indian cricket team captain or known as captain cool MS Dhoni. We all know MSD is one of the most successful Indian team captain ever and richest Indian cricketers of the current time.
Her funky hairstyle and wardrobe always attract people and make her more stylish. They married on 4th July 2010 and people just love this couple as both of them are too cool and composed.  No doubt Sakshi is also recognized among the most beautiful wives of Indian cricketers as of now.
7. Dipika Pallikal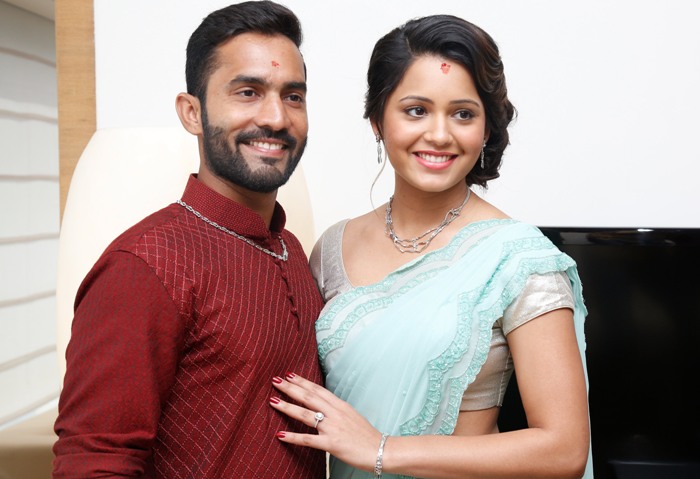 Dipika Pallikal is the wife of cricketer Dinesh Karthik. She is a popular squash player and very beautiful. She was born on 21st September 1991. Both of them got engaged in November 2013 and after two years they got married to each other in August 2015.
Both of them are very cool and stylish and one of the most popular sports couple in India. She comes at number 6th position in our most beautiful cricketer's wives list.
6. Ritika Sajdeh Sharma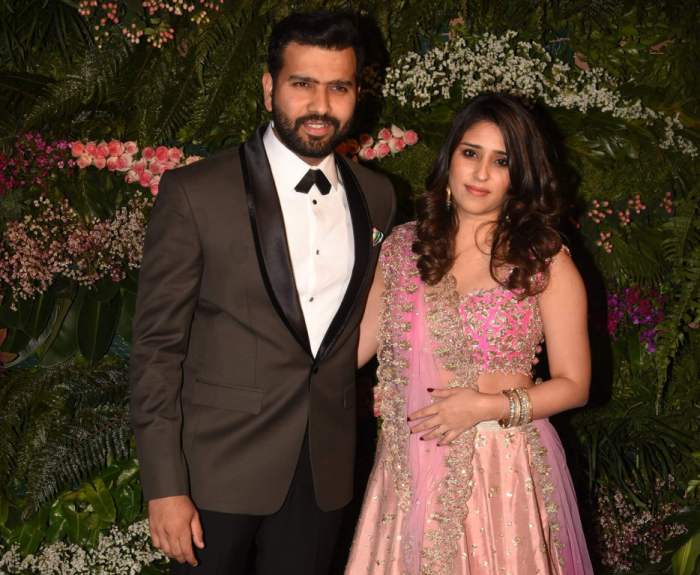 Ritika Sajdeh Sharma who is now a famous name in between cricketers fans as she is the wife of stylish cricketer Rohit Sharma. She is very beautiful and you will find her at the stadium almost every match of Rohit Sharma.
Ritika was working for Rohit Sharma as his sports manager for a long 6 years and then both of them fell in love and married in December 2015. Both of them are very stylish and a popular couple for the Indian cricketer fans.

5. Hazel Keech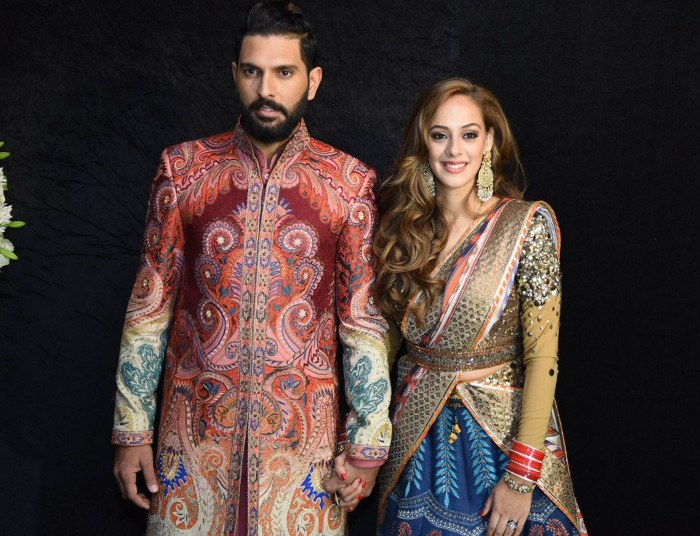 Hazel Keech is one of the popular Bollywood actresses, who is very popular for her acting and dancing skills. This beautiful lady is well known for her exotic looks and style and also her dancing performance in Bollywood movies.
She is the wife of famous and most stylish cricketer left-hander Yuvraj Singh. This couple is very stylish and people just like both of them because of their personalities and style.
They both married on 30th November 2016. She comes at number 3rd position in the list of hottest wives of Indian cricketers.
4. Geeta Basra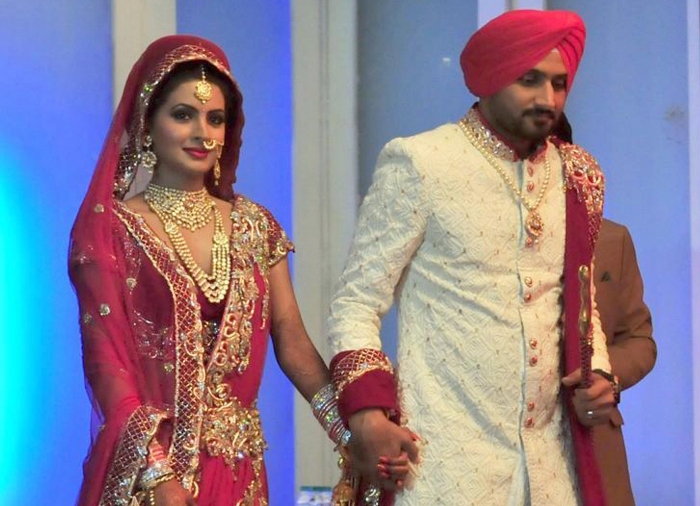 Geeta Basra holds a number 1 deserving position in this list of top 10 beautiful wives of Indian cricketers. She is the wife of most popular right-hand off spin bowler or known as Turbanator Harbhajan Singh.
In the beginning, her relationship with Harbhajan Singh kept people confused for a while but on 29th October 2015, they both proved that they really love each other and got married.
Geeta Basra is a model and Bollywood actress and has worked on several Bollywood movies. She is very beautiful and stylish and no doubt Harbhajan Singh holds the most beautiful wife among all other Indian cricketers as of now.
3. Mayanti Langer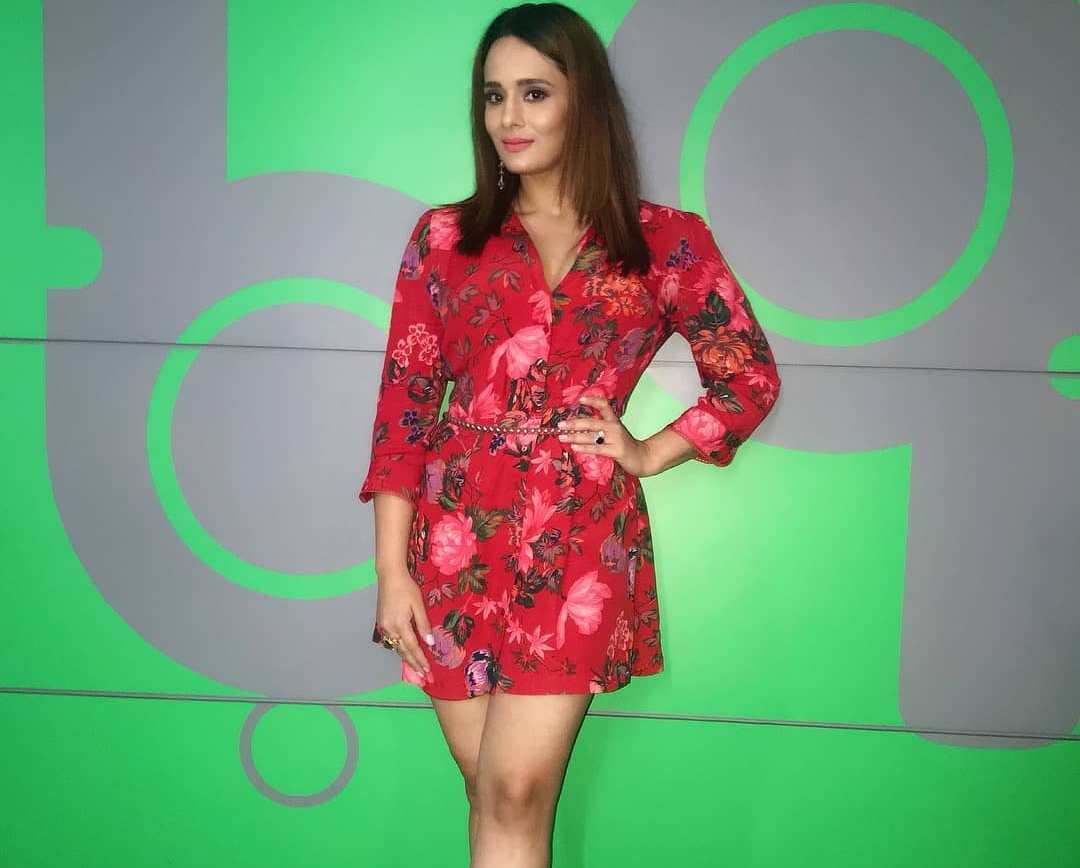 Mayanti Langer is the wife of Indian cricketer Stuart Binny. She is too gorgeous, bold and a popular sports journalist in India. She has already hosted many football matches in Olympic and the most popular T20 cricket format which is known as IPL.
Mayanti Langer got married to Stuart Binny in September 2012. She is very famous for her fluent speaking capability and way of presentation on sports channels. Besides that, due to her eye-catching beauty, she is also famous among the top most beautiful wives of Indian cricketers.
2. Anushka Sharma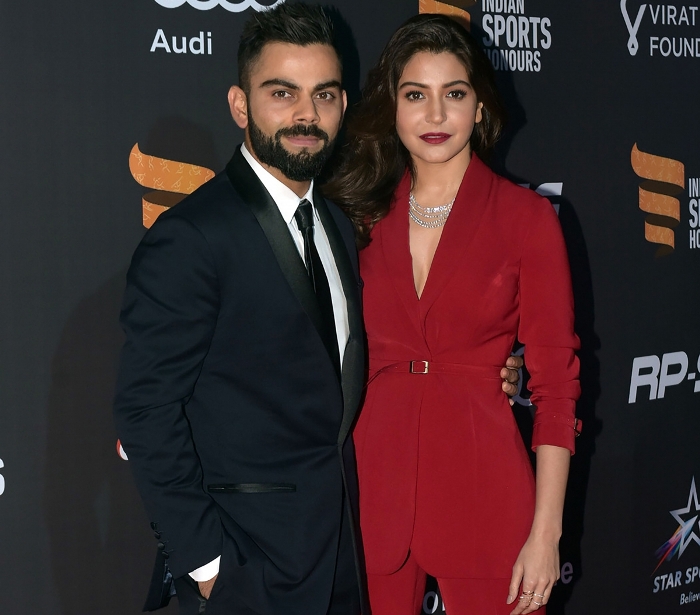 We all know that Anushka Sharma is one of the most popular Bollywood actresses of the current time. She has done so many blockbuster films such as Rab Ne Bana Di Jodi, PK, Sultan, etc.
Anushka became more popular when she came into a relationship with one of the richest cricketers in the world, Virat Kohli. Virat Kohli is current Indian Cricket Team Captain and most successful Indian cricketer of all time. They married in 2017 and became one of the best Indian couples. Her beautiful face and charming look make her more attractive and which secure the 2nd position in our list of top 10 Indian cricketers with most beautiful wives.
1. Sagarika Ghatge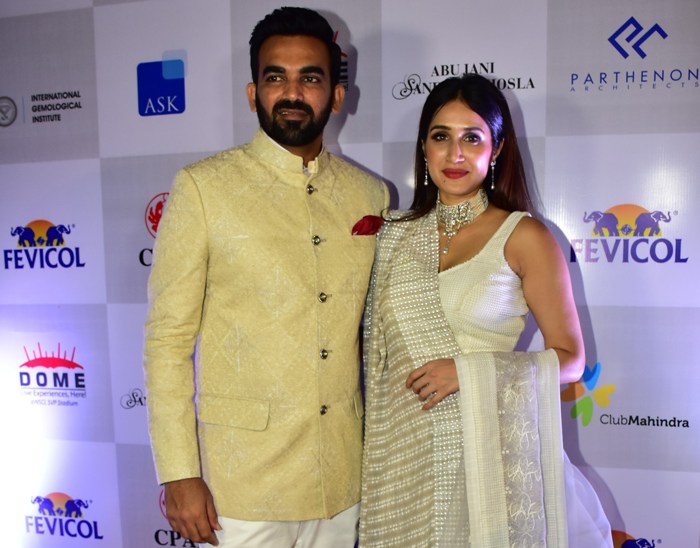 Zaheer Khan is that Indian cricketer who has the most beautiful wife as of now among all Indian cricketers. Sagarika Ghatge is beautiful Indian model, Bollywood actress and National level athlete. She has been also appeared in  Fear Factor: Khatron Ke Khiladi 2015 and emerged as a finalist.
The marriage of Zaheer and Sagarika became one of the most popular marriages as an Indian cricketer. Currently, they are the most beautiful couple in the combination of an Indian cricketer and actress.
While talking about beautiful wives of Indian cricketers, no one can beat Sagarika Ghatge in terms of beauty and boldness. Her hazel-grey eye, beautiful smile and bold figure always make her more gorgeous. No doubt, she is truly the most beautiful wife of an Indian cricketer.