Want to know who is the world's hottest tennis player in 2023? If yes, follow this list of the top 10 hottest female tennis players in the world.
Tennis is one of the most popular games in the world, and female tennis players are the main reason behind this. Female tennis players are not only famous for their excellent performance but also for their beauty and hotness. And in this post, we will discuss those hot and bold tennis players (female).
Instead of tagging all female tennis players, we have shortlisted the top 10 hottest female tennis players in 2023. These women tennis players are arranged by their beauty, hotness, boldness, and popularity. If you have any recommended names for the hot female tennis player, you can suggest us in the comment section.
Top 10 Hottest Female Tennis Players in the World 2023
10. Lesia Tsurenko
Lesia Viktorivna Tsurenko is one of the famous hot female tennis players from Ukraine. She was born on 30 May 1989 in Volodymyrets, Ukraine. She is a right-hand (two-handed backhand) tennis player.
On the WTA Tour, Tsurenko has won four singles titles, as well as six singles and eight doubles titles on the ITF Circuit. She earned her highest singles rating of world No. 23 on February 18, 2019. She reached No. 115 in the doubles rankings on May 28, 2018.
This hot tennis player also modeled swimsuits in the past and the beauty on the cover of many fashion magazines. That's why she is placed at rank 10 in the list of hottest female tennis players in the world.
See also– Top 10 Most Hottest WWE Female Wrestlers
9. Emma Raducanu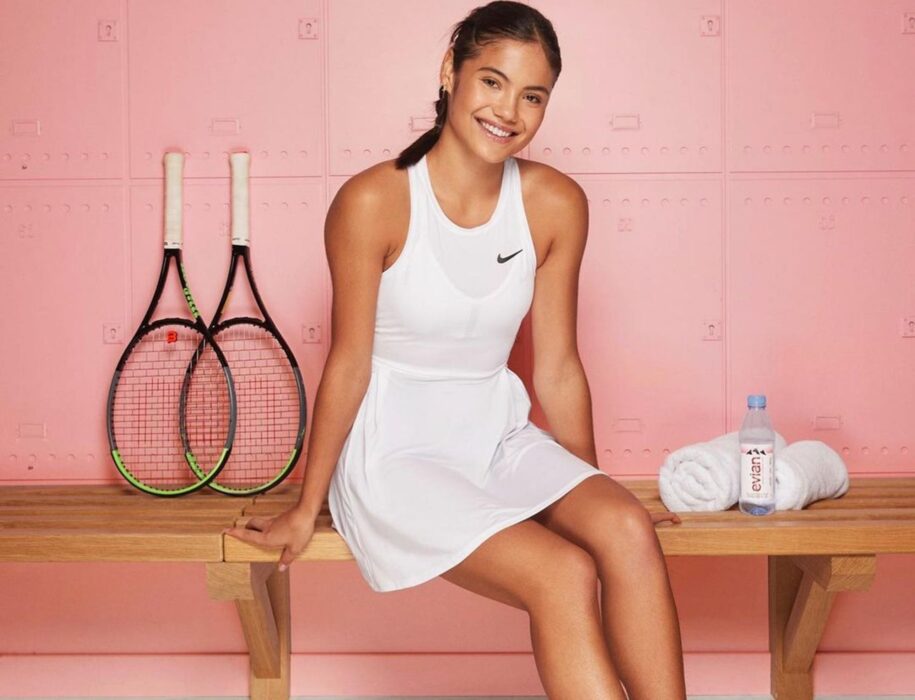 She is a British professional tennis player who was born on November 13, 2002. The Women's Tennis Association (WTA) gave her a career-high ranking of No. 11 on April 25, 2022, and she is currently the British No. She is the current US Open champion and the first British woman to win a Grand Slam singles title since Virginia Wade won Wimbledon in 1977.
After being born in Toronto, Raducanu grew up in London. Her WTA Tour debut took place in June 2021. Despite being ranked below the top 300, she made it to the fourth round of Wimbledon with a wildcard entry. Raducanu made history by being the first singles qualifier to win a Grand Slam tournament in the Open Era.
8. Sania Mirza 
Sania Mirza is a super hot female pro tennis player in 2023 from India. She recognizes as the most successful female Indian tennis player ever and one of the highest-paid Indian athletes. Sania has a beautiful and bold figure of 5 ft. 8 inches which makes her the hottest female tennis player.
Sania Mirza was born on 15 November 1986 in Mumbai, Maharashtra, India. She is the former No.1 in the women's doubles rankings. She was also ranked by the Women's Tennis Association as India's No. 1 player, both in singles as well as doubles.
Sania has won a total of 14 medals (including 6 Gold) at three major multi-sport events, which are the Asian Games, the Commonwealth Games, and the Afro-Asian Games. She has the motivated generation of girls in the sub-continent.
See also– Top 10 Beautiful & Hottest Female Golfers 2022
7. Naomi Broady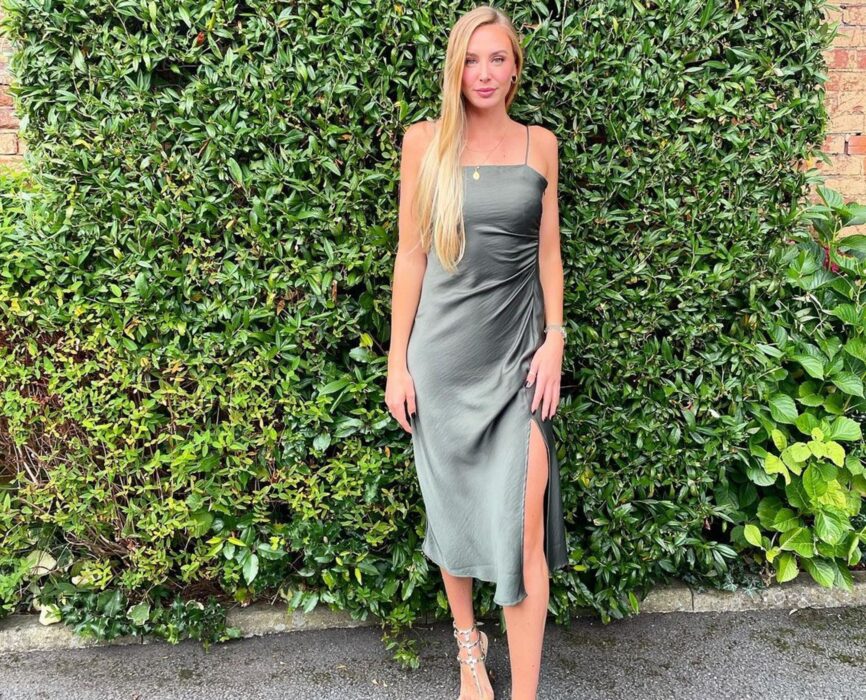 Naomi Broady is a British hottest professional tennis player who was born on February 28, 1990. On the ITF Women's Circuit, she has won one WTA doubles championship, 9 singles titles, and 20 doubles titles. On March 7, 2016, she achieved her highest singles ranking of world No. 76. She reached No. 56 in the doubles rankings on May 22, 2017. She was born in Stockport and is the sister of tennis star Liam Broady. Also, she has a brother, Calum, and a sister, Emma.
Naomi went to Priestnall School. She began playing tennis when she was seven years old and won the British Under-18 girls' title in 2007.
6. Elina Svitolina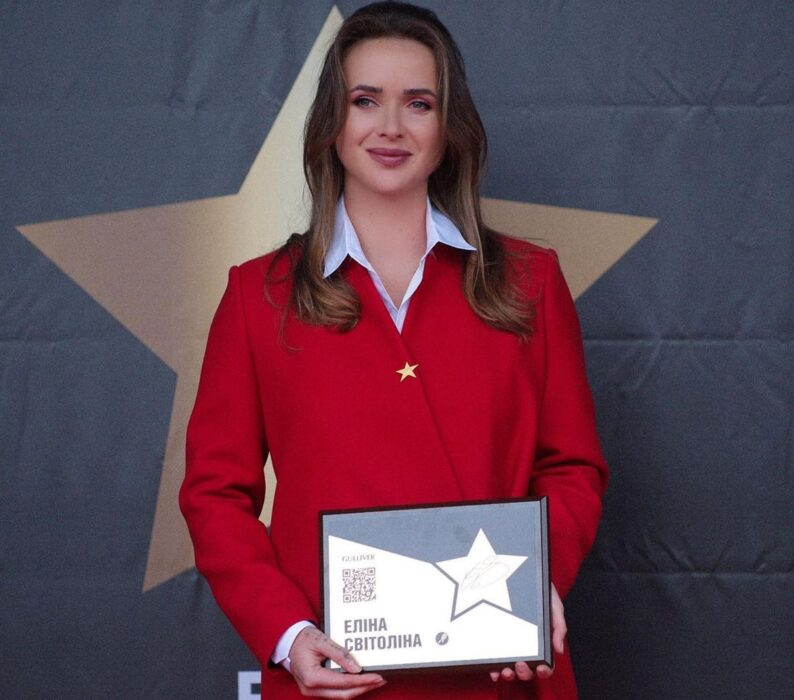 Elina Mykhailivna Svitolina is another sexiest female tennis player in the world in 2023. She was born on 12 September 1994 in Odesa, Ukraine. She reached a career-high of world No. 3 in singles and 108 in doubles.
Svitolina has won 16 WTA Tour singles titles and finished third three times. She debuted in the top 50 in July 2013, rose to the top 20 in June 2015, and finally to the top 10 in May 2017, being the first Ukrainian woman to do so after overcoming compatriot Alona Bondarenko. She has a beautiful face and attractive figure size that leads her among the top 10 world's hottest tennis players.
5. Anastasia Dețiuc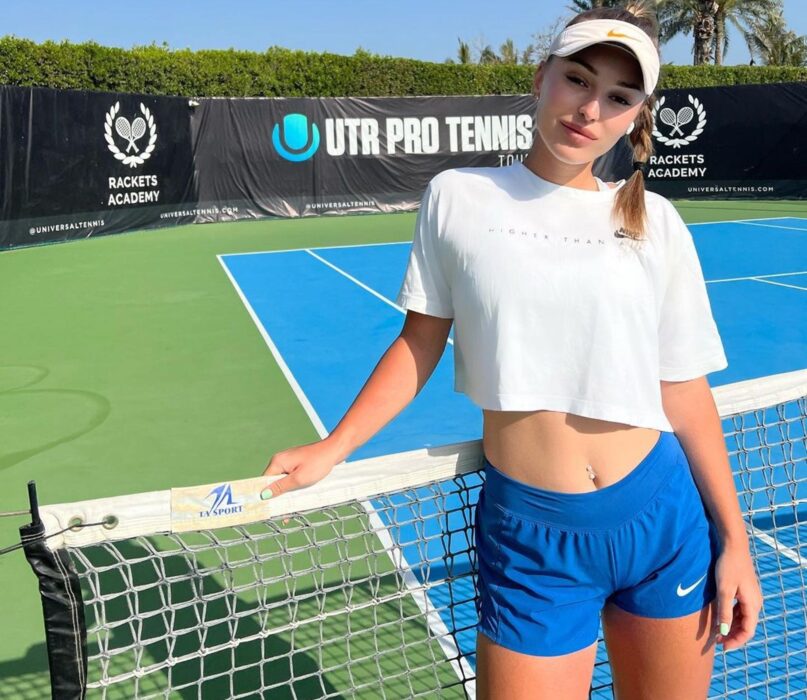 Anastasia Dețiuc is another one of hot female tennis player from the Czech Republic and Moldova. She was born on 14 December 1998. She reached her career-high WTA singles ranking of No. 352 on February 3, 2020. Dețiuc has a career-high ranking of 22 on the junior tour in January 2016.
Dețiuc has a 3–1 win-loss record with the Moldova Fed Cup squad. She switched nations in February 2018 to represent the Czech Republic.
4. Laura Robson

Another hottest female tennis player is Laura Robson. Laura Robson is a British tennis player. She was born on 21 January 1994 in Melbourne, Victoria, Australia. Laura debuted on the International Tennis Federation junior tour in 2007, and after one year she won the Wimbledon Junior Girls' Championship at the age of 14.
She won the silver medal playing along with Andy Murray back in London Olympics 2012. With a 5 ft 11 inch height and perfect figure, she is a hot female tennis player.
3. Eugenie Bouchard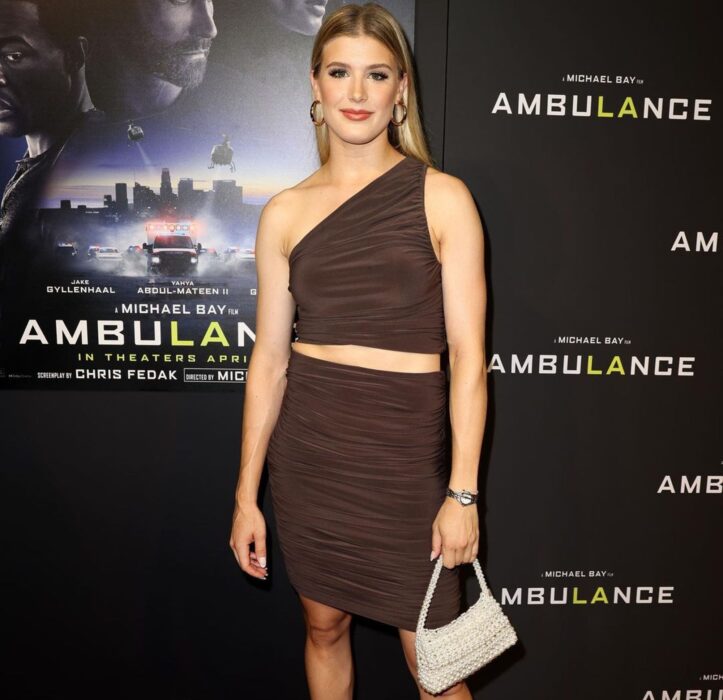 Eugenie Bouchard generally recognized as "Genie" is the hottest young Canadian professional tennis player with sexy blond hair and a cute face. She was born on February 25, 1994, in Montreal, Quebec, Canada. She is the first Canadian tennis player to reach the finals of a Grand Slam in singles.
Eugenie is one of the rising hot female tennis stars with a unique combination of brain and prettiness. With a 5 ft 10 inch height and perfect figure, she is the hottest tennis player in the world. She has also established Most Marketable Athletes for 2015 by Sportspro.
2. Tsvetana Pironkova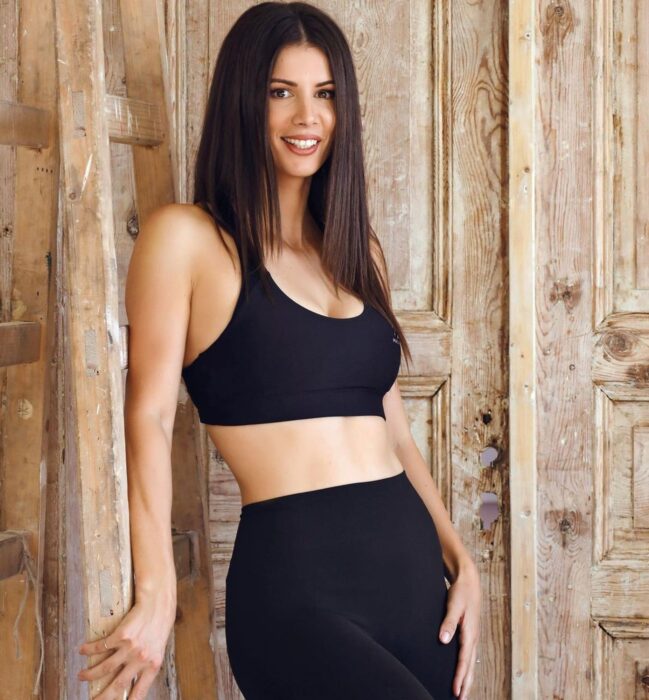 Tsvetana Pironkova is a professional tennis player from Bulgaria. She was born on 13 September 1987. She is regarded as one of the top grasscourt players of her generation and has been praised for her "intellectual" abilities on the surface, reaching the Wimbledon Championships semifinals. Pironkova had success on the fast hardcourts throughout her career, winning a title in Sydney and reaching the US Open quarterfinals.
Pironkova began playing tennis at the age of four after her father introduced her to the sport. She debuted on the WTA Tour in 2005 at the Istanbul Cup and had moderate success early in her career. That changed in 2010 when she went into Wimbledon with a 1–4 career record and advanced to the semifinals, becoming the first Bulgarian tennis player to reach the: semifinal stage of a Grand Slam singles competition. She received widespread praise for her play and, following her semifinal appearance, rose to No. 31 in the singles rankings in September 2010. The next year, she advanced to the quarterfinals of the event.
1. Camila Giorgi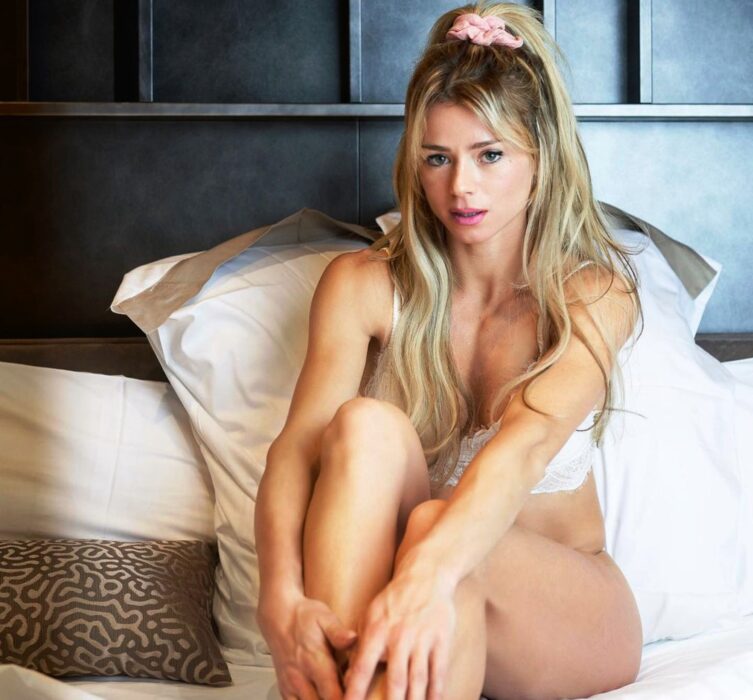 Camila Giorgi is the hottest tennis player from Italy as of now 2023. She was born on 30 December 1991 in Macerata, Italy. Camila won her 1st WTA Tour title at the 2015 Top shelf Open. She has also won 5 singles titles on the ITF tour in her profession. On 27 July 2015, she achieved her best singles ranking of world number 30. She is widely considered one of the most beautiful tennis stars in the world.