If you love Bollywood movies, you must be know that Bollywood the word itself is enormous with full of glamour and celebrity creating history and sensational news every moment. Bollywood is known for the highest number of film production compared to the other film industry and the diversity in film zone. There are huge number of Bollywood films has been released from 1913 the first silent feature film to till now. But do you know which are the most expansive films of Bollywood ever, If you don't know, you are at right place. In this post, Top 10 About is going to publish a fresh list of top 10 highest budget Bollywood movies of all time. The list include both flops and super hit highest budget Bollywood films ever. Without further delay lets discuss the big budget Bollywood movies ever made till now. So without skipping any line comprehend the post till the end.
Read here- Top 10 Highest Budget Hollywood Movies of All Time
Top 10 Highest Budget Bollywood Movies of All Time
10. Kite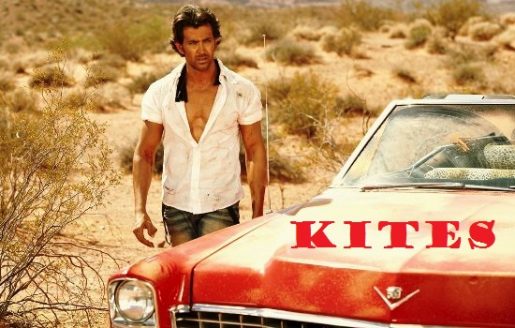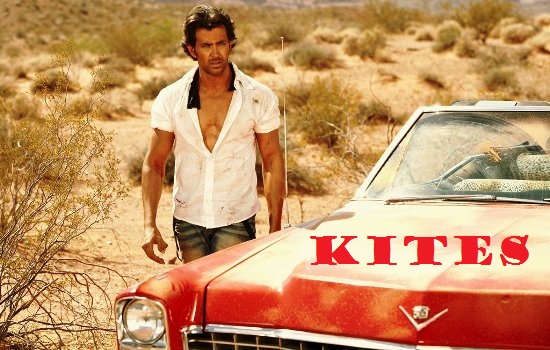 Kite is one of the big budget flop Bollywood movies which got popularity in India. This movie production cost was almost 82 crores rupees, but it recovered only 86 crore rupees from the box office and gone flop. This movie was released in 2010 and one of the high budget movies of director Anurag Basu. This is a movie which was famous for veteran actor handsome hunk Hrithik Rosan and Barbara Mori's alleged affairs.
Read here- Top 10 Most Sexiest Bollywood Movies of All time
9. Blue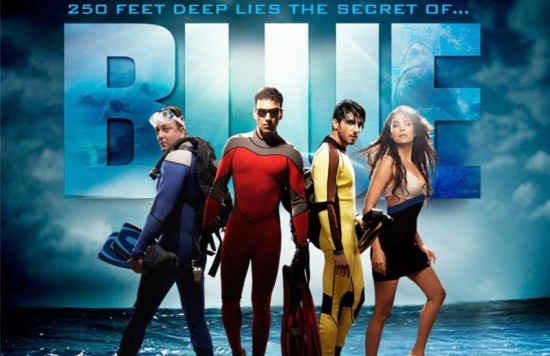 Blue is one of the highest budget flop films of Bollywood which production cost was almost 110 crore while earn only 75 crore on Box office. Thus, the film is one of the Bollywood's most expensive movies. The film was popular for its high demand Chiggy Wiggy song. In this movie, you can find several stars like veteran actor Akshay Kumar, Sanjay Dutt, Lara Dutta and Australian pop singer Kylie Minogue. Though this movie not performed well in the box office but you can't deny this, it was one of the highest budget Bollywood movies ever.
Read here- Top 10 Highest Paid Bollywood Directors 2018
8. Bang Bang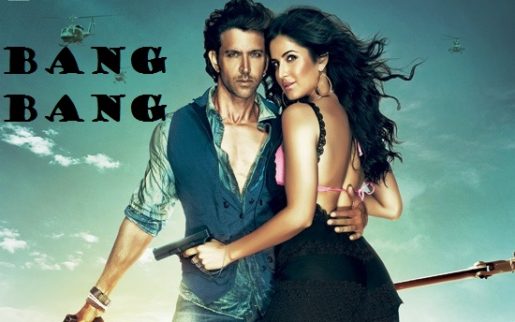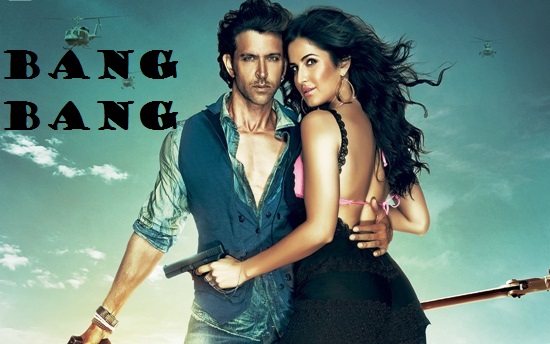 Bang Bang movie is all about attitude and swag and it deserves the list of highest budget Bollywood movies as it was made up of 160 crore budget. This is one of the big budget blockbuster Bollywood films of all time. The film was directed by Siddharth Anand under the production of Fox Star Studios. It is the desi Indian version of Hollywood movie "Knight and Day" and casts dashing Hrithik Roshan in place of superstar Tom Cruise and Katrina Kaif tag along the roles performed by Cameron Diaz. The film was released on 2 October 2014.
Read here- Top 10 Worldwide Highest Grossing Bollywood Movies
7. Dilwale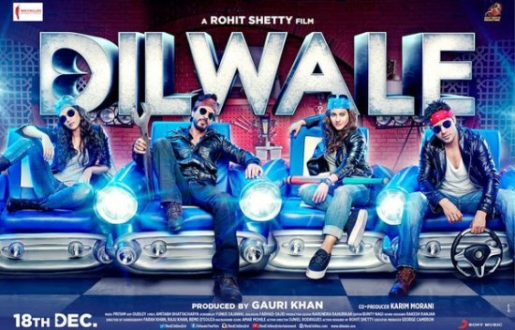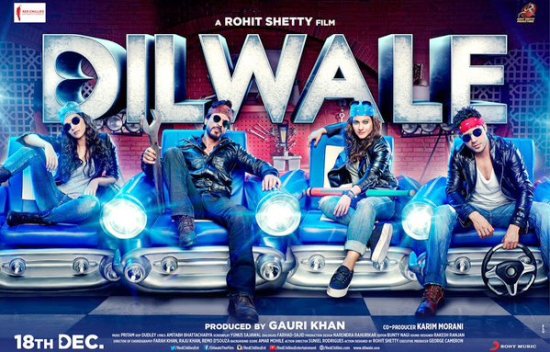 Dilwale the big-hearted is one of the Bollywood's most expensive blockbuster movies which was released in the year of 2015. The film was directed by versatile director Rohit Shetty with one of the most popular Bollywood actors Shahrukh Khan and evergreen Kajol. This movie budget was set at 165 cores INR and jointly produced by Red Chilies Entertainment and Rohit Shetty Productions which has grossed 408.15 cores worldwide and become the 2nd highest grossing big budget movie of Shah Rukh Khan till now.
6. Dhoom 3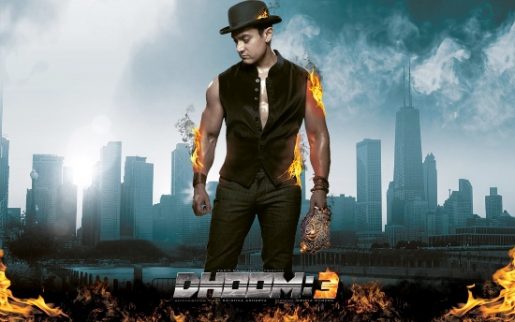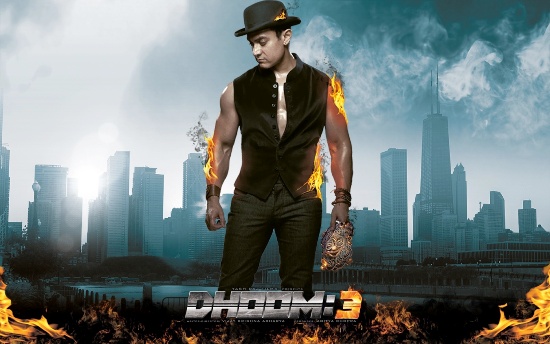 Dhoom 3 also name as D3 is one of the Blockbuster highest budget Bollywood movies written and directed by Vijaya Krishna Acharya under the Yash Raj Films. The film starring Mr. Perfectionist Aamir Khan as the lead role with Abhishek Bachan, Katrina Kaif, Udaya Chopra, Jackie Shroff. It is the latest part of action thriller film series Dhoom. The producer needs to outlay 175 cores rupees to make this movie which gross 4 billion rupees in the year of 2013.
5. Prem Ratan Dhan Payo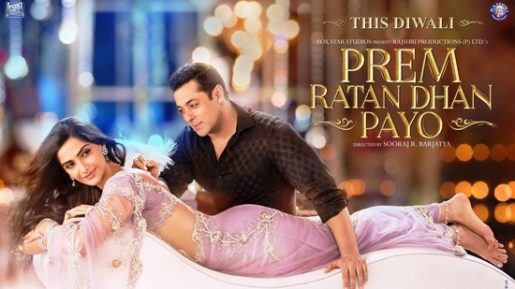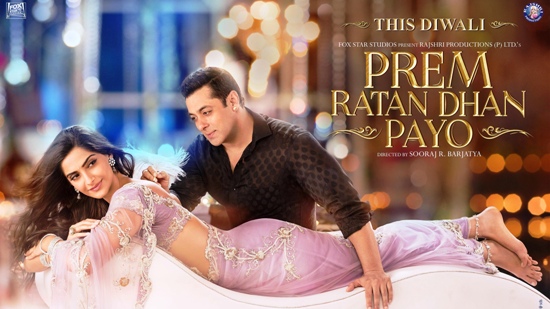 Legendary Salman Khan who also know as Bhai Jaan, leading the role with beauty queen Sonam Kapoor in this romantic drama movie under the Rajshri Production house. The film was released on 12th November 2015 with a budget of 180 cores. It is an entertaining, massive experience bring to our life by burly presentation and deadly combination of Sooraj Barjatya direction. It is one of the most expensive Bollywood movies ever directed by Sooraj Barjatya in this kind, which is ranked among the highest grossing movie in 2015 with 432 crore rupees.
4. Robot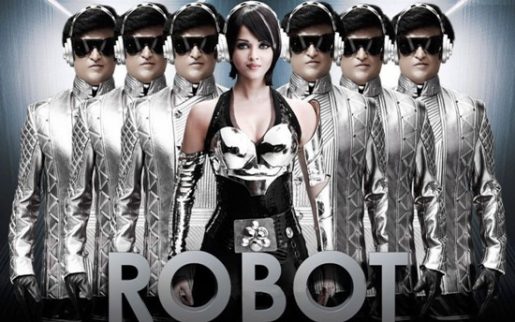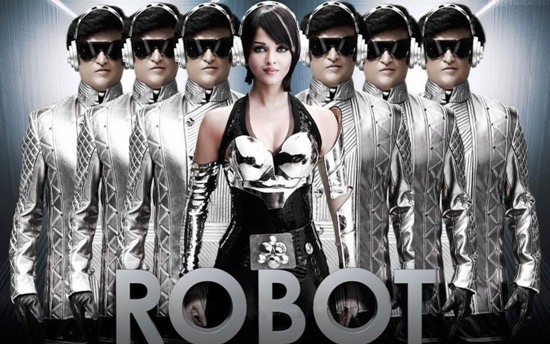 With 200 crores rupees budget Robot is known as one of blockbuster and highest budget Bollywood movie ever. This is an amazing movie where you can see Rajnikant and Aishwarya Rai Bachchan as lead star cast. In South India, this movie got super hit and people of India also give the good response to this due to its amazing screenplay and special effect. This movie was shot in different good locations like Austria, Brazil, and united states.
3. Tiger Zinda Hai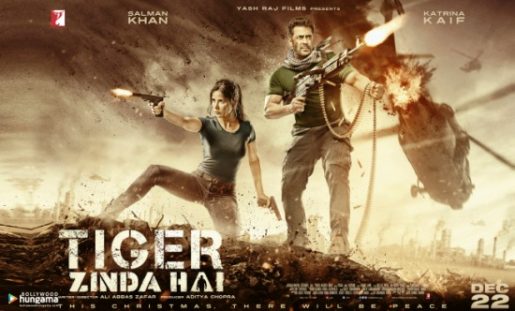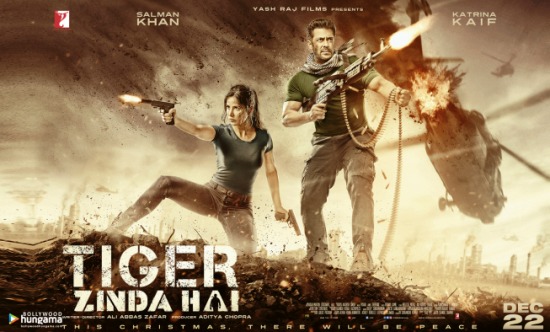 This movie is the follow-up of blockbuster Ek Tha Tiger directed and produced by Ali Abbas Zafer, Aditya Chopra respectively. The production cost of this movie is around 210 crores rupees and its made  by Yash Raj films. This is ranked in the list of highest budget Bollywood movies made ever. It is inspired by the real-life unpleasant incident of the rescuing Indian nurses held hostage in Iraq. This story prolongs the story of two spies ISI agent Zoya (Katrina Kaif) and Indian RAW agent Tiger (Salman Khan).
2. Ra.One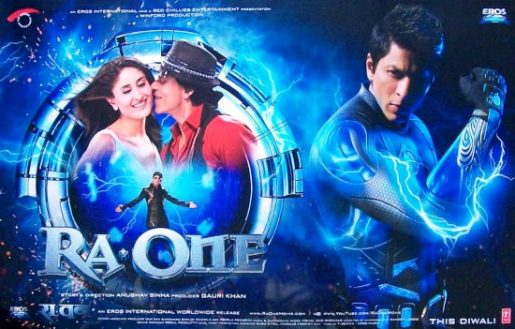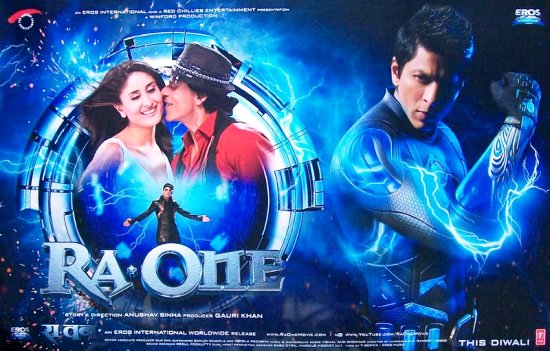 Ra.one is another high budget movie of Bollywood industry. This is a movie about veteran actor King Khan. In this movie, you can see Shah Rukh Khan as a superhero. This is a movie which is entertaining for kids. You can see some magical effect and screenplay in this movie. Chammak Challo is one of the popular song of this movie which was performed by Akon. This movie got selected for the National award for best special effects. The overall product cost of this movie was 211 crore rupees. This movie got popularity very soon all over the India and people just like the acting of SRK as the superhero.
1. Padmaavat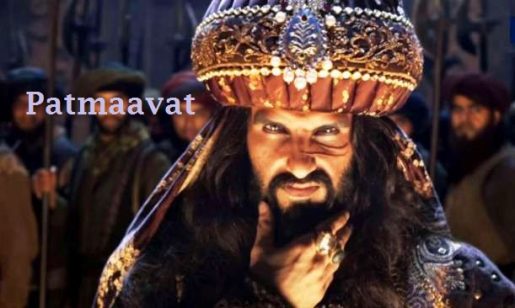 Padmaavat is one of the most popular and highest budget Bollywood movies ever made. This movie is based on Padmavati and you can find some amazing set in this movie. The screenplay music and special effects in this movie were amazing, and you can also enjoy this movie in 3D which give you the amazing experience. In this movie you can see Ranveer Singh as  Alauddin Khalji, the Sultan of Delhi, Deepika as Padmavati and Sahid Kapoor as King Ratan Singh. This is a movie of 215 crore rupees.
These are top 10 highest budget Bollywood movies ever so if you want to watch these movies then just go for it and experience the high investment on the screenplays, stage, and special effects.