Want to know who are the most successful Bollywood star kids ever? Follow this list of the top 10 most successful star kids in Bollywood.
In Indian cinema, some people believe that kids of famous Bollywood celebrities have an easy time because they are born into privilege. Nowadays this is portrayed as Nepotism. However, this is not quite true. While having star and celebrity parents might open doors, it doesn't guarantee success. To make it big in the film industry, one needs talent, hard work, and luck.
There are cases where Bollywood star kids were given a grand launch in the industry but couldn't sustain their careers. Surviving and thriving in the Bollywood film industry is not just about the family background; it's about proving oneself with dedication and skill. Those who managed to succeed have become favorites among both the masses and the classes. They have won numerous awards, amassed millions of fans, and delivered a series of hit films.
In essence, it's not just about being born with a silver spoon, but about proving one's worth through talent and perseverance, regardless of the family they come from. We have shortlisted here the top ten most successful and famous star kids of Bollywood of all time. Let's run down the list and tell us your favorite Bollywood star kid in the comment section.
Top 10 Most Successful Star Kids in Bollywood
10. Arjun Kapoor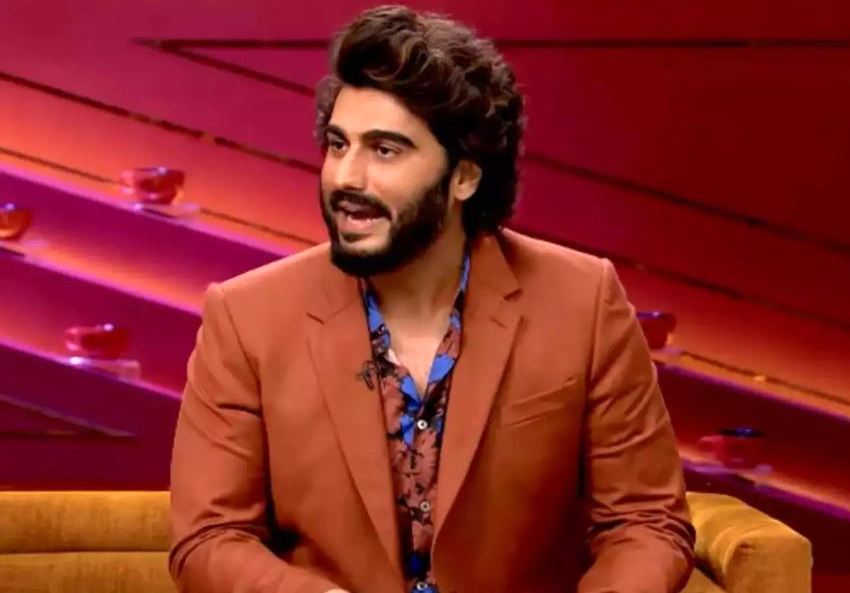 Arjun Kapoor, the son of film producer Boney Kapoor, began his journey in the film industry by working behind the scenes. Born on 26th June 1985, he started as an assistant director and associate producer for several films. Arjun quickly emerged as one of the decent prospects for the future of Indian cinema.
His acting career took off with Yash Raj's romantic drama 'Ishaqzaade' in 2012, a role that earned him a nomination for the Filmfare Award for Best Male Debut. Following this successful debut, Arjun starred in a series of hit films that not only garnered positive reviews but also rang the cash registers at the box office. His talent and on-screen presence have solidified his position as a rising star in the Indian film industry.
9. Sonam Kapoor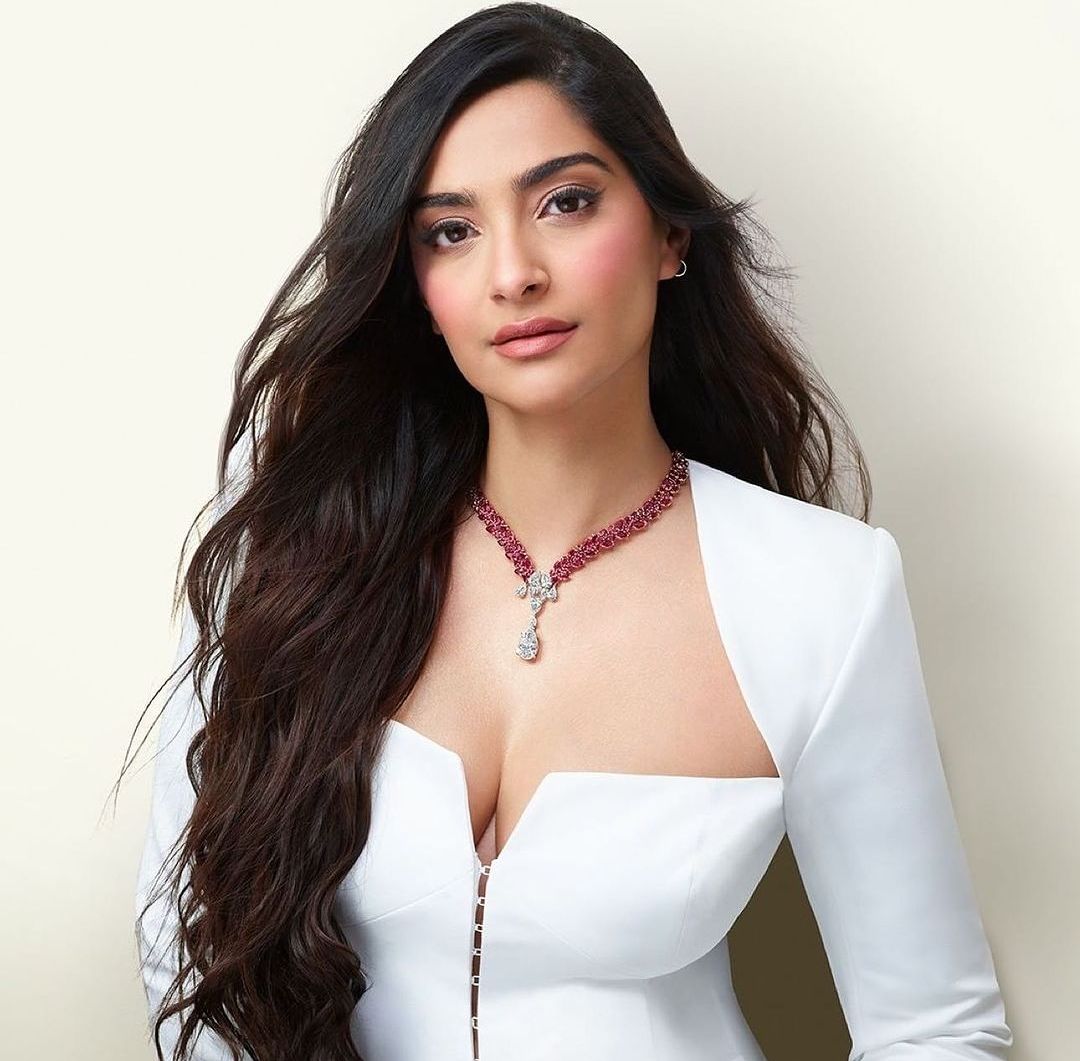 Sonam Kapoor gets 9th spot in this list of most successful star kids in Bollywood. She was born on 9th June 1985 and stands out as one of India's top fashion icons. The daughter of Bollywood actor Anil Kapoor, Sonam is not only a stunning actress but also a style trendsetter. Her journey in the Indian film industry began as an assistant to director Sanjay Leela Bhansali on the sets of his 2005 drama film, 'Black'.
Despite an average debut in Bhansali's romantic drama 'Saawariya', Sonam's talent shone through. She earned accolades for her versatile roles and performances in subsequent films. Today, she serves as the brand ambassador for various products and represents a renowned cosmetic brand in India. Internationally, Sonam has made waves by gracing the red carpet at the Cannes Film Festival annually, showcasing her impeccable sense of style and global appeal.
8. Varun Dhawan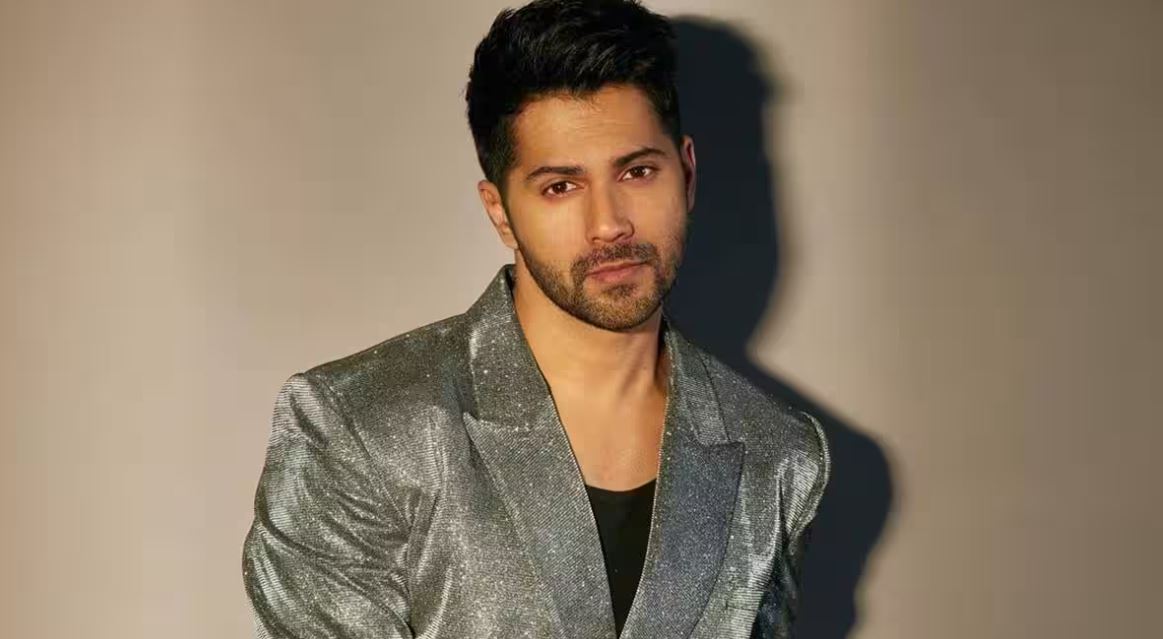 Varun Dhawan, the son of renowned Bollywood filmmaker David Dhawan, didn't step directly into the glitz of Bollywood. After earning his business management degree from Nottingham Trent University and gaining experience as an assistant director, he made a blazing entry into the film industry with his role in Karan Johar's Student of the Year. Following that, he starred in several successful movies, winning hearts with his sculpted physique, boundless energy, and acting talent. This successful and famous star kid of Bollywood has become the beloved heartthrob of the next generation, cherished by audiences of all ages.
7. Shraddha Kapoor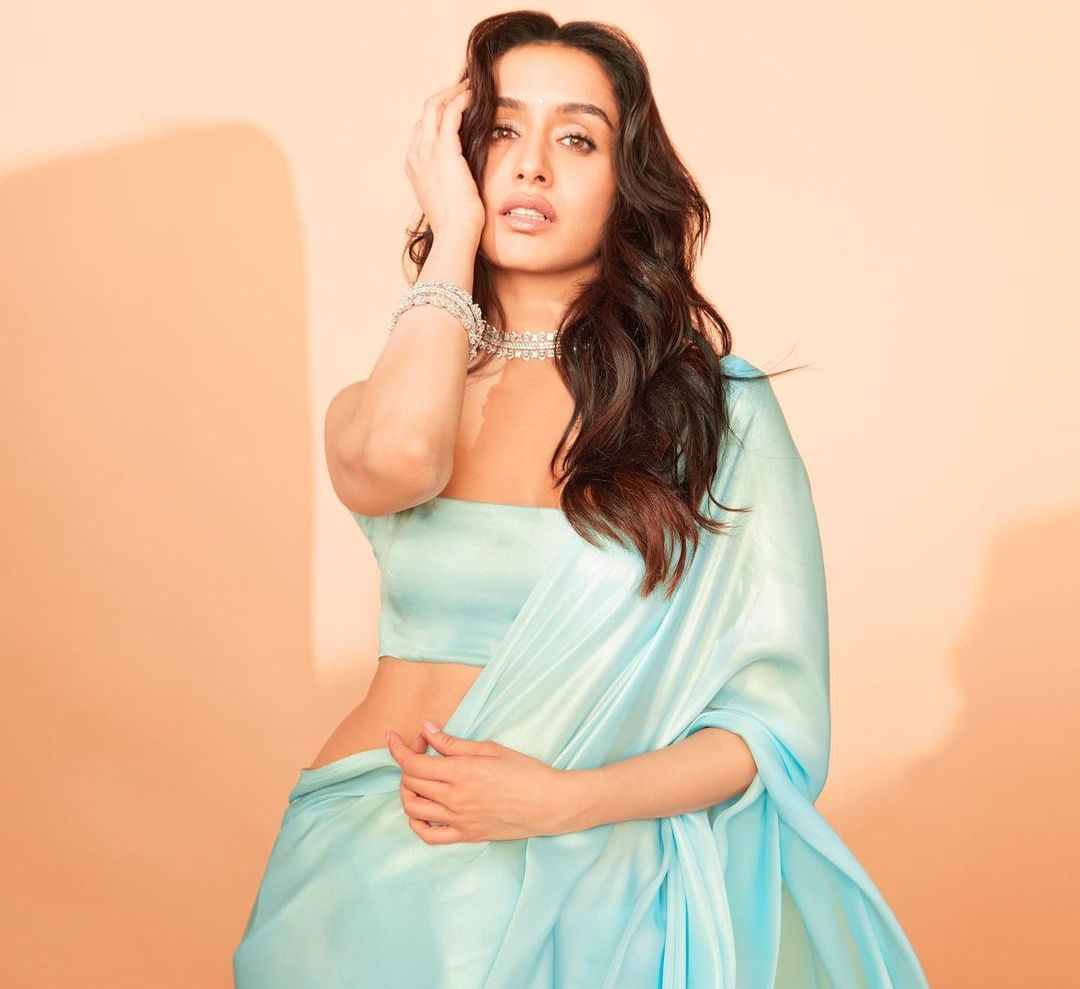 Shraddha Kapoor, the talented daughter of Bollywood villain Shakti Kapoor, has carved her own niche in the industry. She is one of the most beautiful Bollywood actresses of the modern time. She gained significant recognition for her exceptional performance in the hit romantic drama 'Aashiqui 2'. While she started her career with a small role in 'Teen Patti', her first leading role came in the teen drama 'Luv ka the End'. With subsequent successes like 'Ek Villain' and 'Haider', Shraddha has become a sought-after star. Producers eagerly line up to cast this Bollywood star kid in their movies, making her one of the most in-demand actresses in Bollywood.
6. Sonakshi Sinha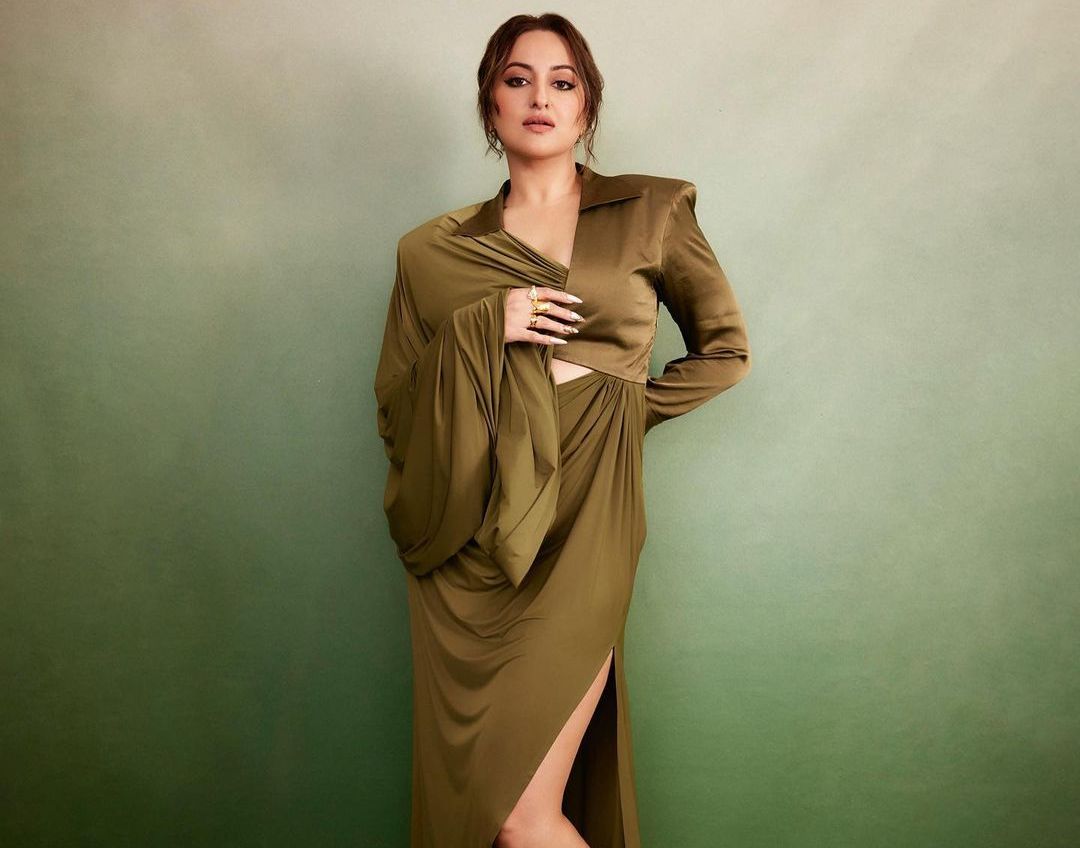 Sonakshi Sinha, with her striking Indian beauty and exceptional talent, has become one of the most famous actresses in Indian cinema. Born on 2nd June 1987, she is the daughter of Bollywood actor Shatrughan Sinha. Initially, Sonakshi entered the film industry as a costume designer, surprising many with her later success as an actress.
Against all odds, Sonakshi made a remarkable entry into Bollywood. Her breakthrough came alongside Salman Khan in the highly successful action-drama 'Dabangg' (2010), where she played his leading lady. Her performance was mesmerizing, earning her the prestigious Filmfare Award for Best Female Debut. Sonakshi's journey from a costume designer to a celebrated actress is a testament to her talent and determination. She is a true example of one of the most successful star kids in Bollywood.
5. Shahid Kapoor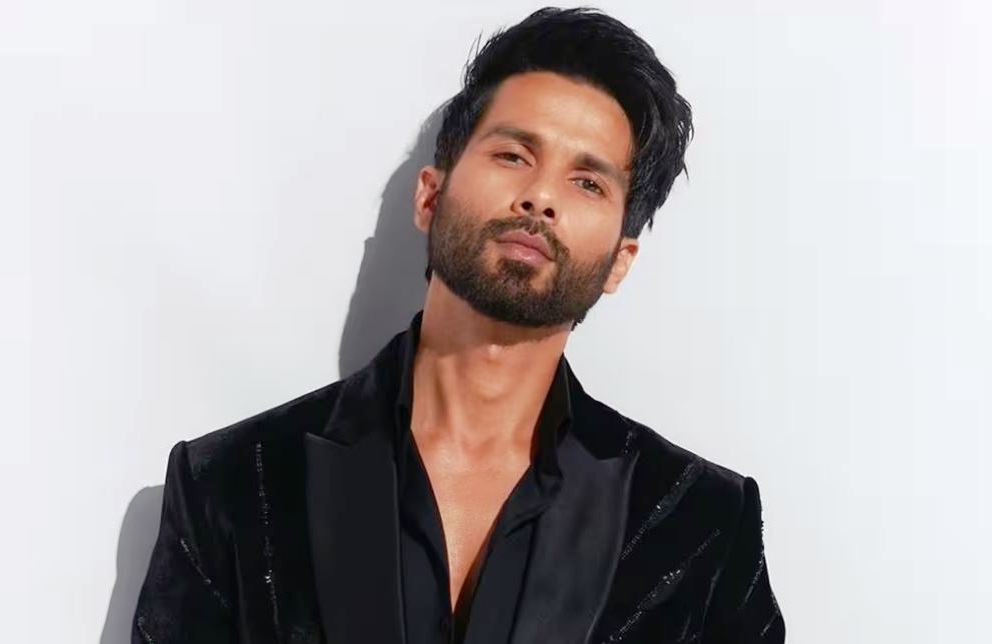 Bollywood actor Shahid Kapoor, the son of veteran Bollywood actor Pankaj Kapoor and Neelima Azeem is incredibly popular among fans. Men admire his smooth dance moves, while women can't help but be smitten by his charm. Born on 28th February 1981, this handsome and successful Bollywood star kid initially appeared in music videos and worked as a junior artist dancer. However, everything changed for him when he landed the lead role in the super hit romantic comedy 'Ishq Vishq'. After that, there was no looking back for him, and he became a sensation in the film industry. Undoubtly, he is one of the most famous and successful star kids in Bollywood of all time.
4. Alia Bhatt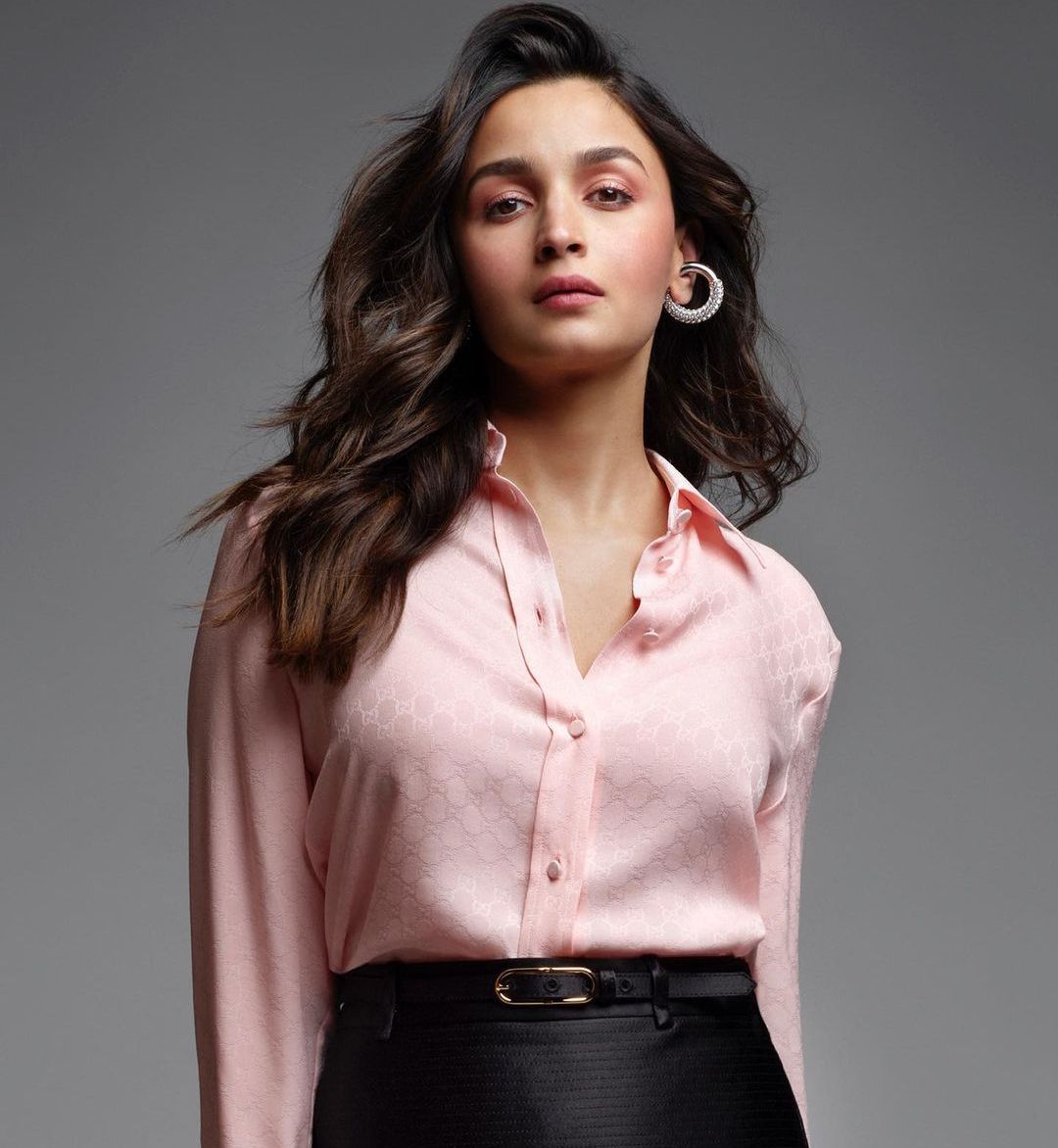 When you mention Alia Bhatt, it's hard not to be charmed. Her radiant beauty, incredible acting, and lively personality make her incredibly desirable. She is one of the most successful Bollywood star kids of all time. Alia was born on 15th March 1993, to famous Bollywood filmmaker Mahesh Bhatt and actor Soni Razdan. She began her career with a dream debut in Karan Johar's movie, Student of the Year. After that, she delivered hit after hit, endorsed popular brands, and appeared on magazine covers, which kept her in the limelight and ensured her success. Due to talent and amazing work in Bollywood films, this Bollywood star kid is now one of the most popular Bollywood actresses.
3. Hrithik Roshan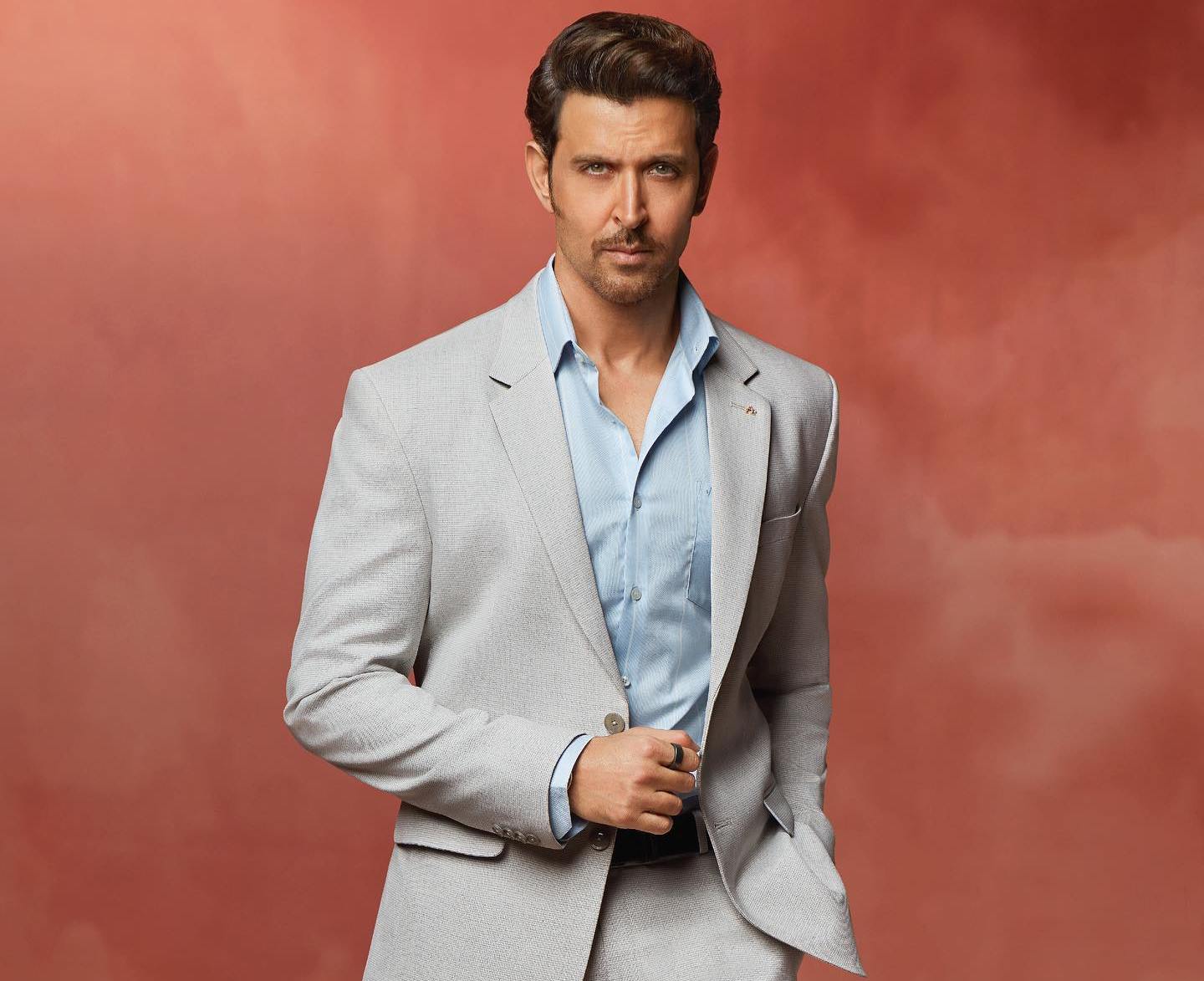 When Hrithik Roshan made his grand debut with 'Kaho Naa Pyaar Hai', everyone, from the audience to the critics, sensed he was destined for greatness. Born on 10th January 1974, to Bollywood filmmaker Rakesh Roshan, Hrithik has become one of Bollywood's A-list actors, just as everyone had predicted. His illustrious career includes some of the finest films, earning him six Filmfare Awards and numerous other accolades. He is one of the most successful star kids in Bollywood of all time.
This dashing star is often hailed in the media as one of the most handsome men in the world. He not only captivates audiences with his exceptional acting skills but also wows them with his incredible dance moves. Hrithik Roshan has truly become a successful and famous Bollywood star kid, leaving an indelible mark with his talent and charisma.
2. Ranbir Kapoor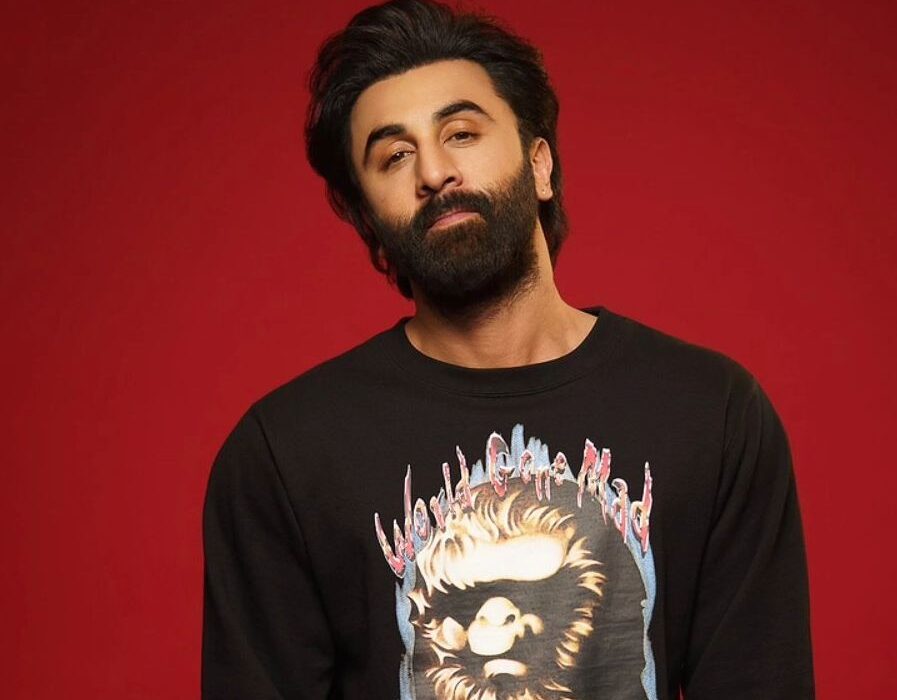 The 2nd place for most successful Bollywood star kids goes to the Ranbir Kapoor. The heartthrob of the nation and a true charmer is a powerhouse of talent. He hails from the prestigious Kapoor family, being the great-grandson of Prithviraj Kapoor. Born on 28th September 1982, Ranbir made his mark in Bollywood despite a rocky start with his debut film, Saawariya.
Today, he stands tall as one of the highest-paid Bollywood actors and one of Bollywood's most successful actors of the current time. Ranbir, the son of legendary actors Rishi Kapoor and Neetu Kapoor, has earned numerous awards, including five Filmfare Awards, recognizing his exceptional talent and contribution to Indian cinema.
1. Kareena Kapoor Khan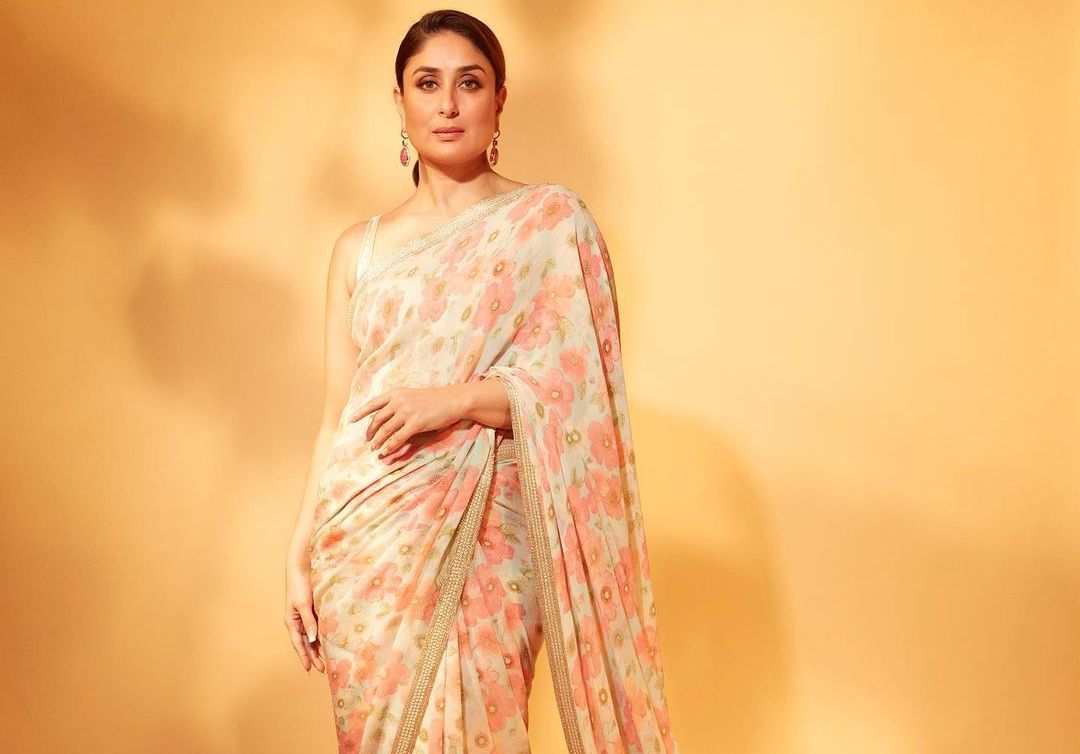 Kareena Kapoor, born on 21st September 1980, has solidified her position as one of the highest-paid celebrities in Bollywood. She earned her title as the queen of Indian cinema by portraying diverse characters in a wide range of films. Kareena is the daughter of Bollywood actors Randhir Kapoor and Babita and the younger sister of actress Karisma Kapoor. Much like her cousin Ranbir, Kareena comes from a family deeply rooted in cinema, and her acting prowess seems to be a part of her genetic makeup.
Throughout her career, Kareena has excelled in various genres, from contemporary romantic comedies to intense crime dramas. Her exceptional talent has earned her multiple awards, including six Filmfare Awards, showcasing her versatility and skill as an actress. Undoubtedly, Kareena Kapoor stands as the most successful star kid in Bollywood ever, celebrated for her beauty, talent, and enduring presence on the big screen.
These Bollywood star kids faced their fair share of challenges, but their determination, talent, and passion for the craft propelled them to overcome obstacles and achieve remarkable success at a young age. Their journeys inspire many aspiring artists, reminding everyone that with hard work and dedication, dreams can indeed become a reality in the world of cinema.