As you know we have been already discuss about world's richest men or world's richest women, thus this time we are concern with the world's richest kids in the world. When most of the kids spent their time enhancing and honing their skills to have a bright future, there are few born with luck and talent. They achieve glory at an early age. However, age is not a barrier when it comes to be richest. There are so many example of young kids who have been proved themselves among the richest kids in the world. Thus, If you want to know who are the world's wealthiest kids, check out this post including a list of top 10 richest kids in the world with their net worth.
Top 10 Richest Kids in the World of All Time
10. Jaylen Bledsoe- Net Worth: $3.5 Million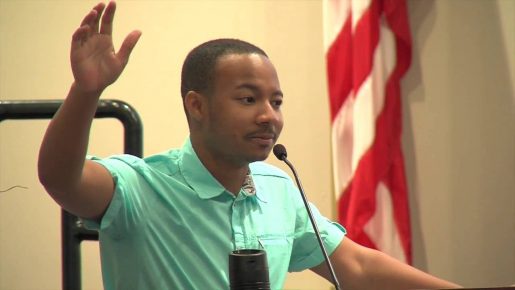 Dedication, motivation, hard work, strong willingness to stand out, strength to face failure, and trying it again has made Jaylen D.Bledsoe an outstanding entrepreneur, a technological prodigy at a young age of 18 years, and a motivational speaker.
His journey began at the age of 12 when he founded an information technology company called Bledsoe Technologies. He was in high school when he started working on this tech that is now a proclaimed global enterprise. The business in 2013 started working with 150 contract workers who provided clients with website designs, graphics and other technological services. He has plans to expand his business into developing and building hotels that will allow people to open hostel rooms with their mobile phones, Jaylen says it in an interview.
Also Read Here:
9. Rico Rodriguez- Net Worth: $4 Million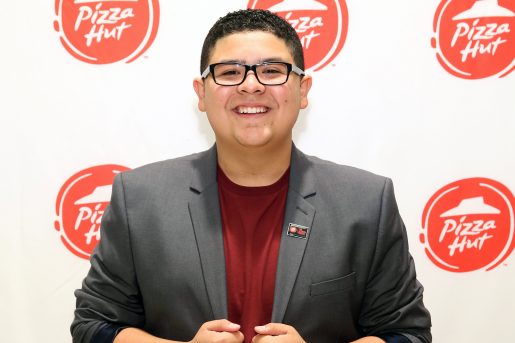 How can we miss to add Rico Rodriquez when it comes to the list of billionaire kids. Is there anyone who can better prove the saying- "laughter is the medicine for all problems? Rico Rodriguez who started his career at an early age became the most amiable comedian for his wit and humor. Best known for playing Manny Delgado in ABC, the biggest acting gig of the year 2009, Rico since then started working in a range of projects. The young talent was not born into wealth, nor did he initially have any major roles. It was through this show Rico reached to audiences and indeed became the reason for the show's success. In 2012, he wrote the book named- "Reel Life Lessons… So far" He has worked in seven films and some popular television series including NCIS, My Name Is Earl, Sesame Street, etc.
8. Elle Fanning- Net Worth- $5 Million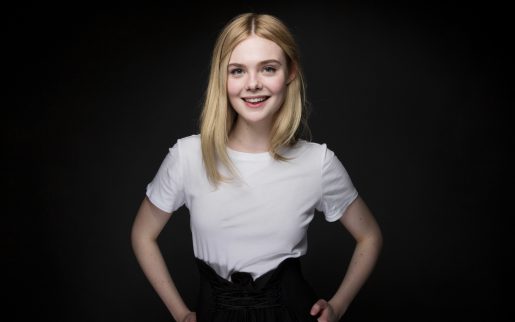 Actress Elle Fanning, the baby sister of the iconic actress Dakota Fanning, started her career even before turning three years. She played her first role in the series "Taken" as the younger version of Dakota Fanning. She was chosen for the English dub for Mei Kusakabe in 2005 in the legendary movie by Neighbour Totoro. She was then gradually offered with leading roles becoming one of the top ten richest kids of the world. "Phoebe in Wonderland," "Somewhere," "We Bought a Zoo," "Ginger and Rose," "Maleficent" and "The Neon Demon" are some amazing flicks of the young actress.
7. Jaden Smith- Net Worth- $8 Million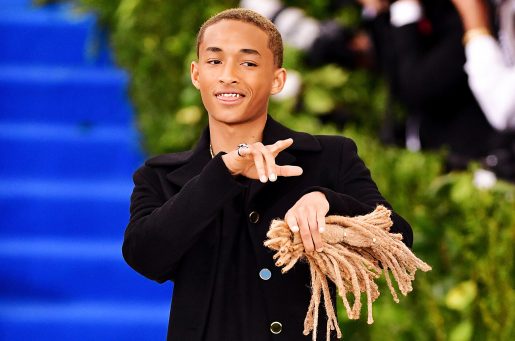 Jaden Smith is one of the richest kids today. Following the footsteps of his actor father, Smith started his career in 2006. His first role was in the movie "The Pursuit of Happiness" where he worked with his father. Since then his career slope mounted, and he had even rapped with the famous artist Justin Bieber. His crazy twitter posts and eccentric personality made him a favorite of his audiences.
6. Abigail Breslin- Net Worth- $12 Million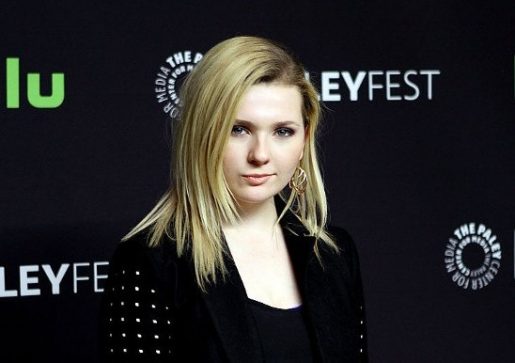 When talking about riches at a young age, Abigail Breslin is one of the richest self made kids in the world. At the age of 21, the actress had already earned a fortune of 112 million. '"Little Miss Sunshine" was the pickup film for Abigail where she played the role of Olive Hoover. The film received $100 worldwide. Berslin for her exceptional performance gained international recognition. In 2017, she screened for "Freak Show" and "All The Fine Boys." She works on four major films every year.
Also Read Here:
5. Valentina Paloma Pinault- Net Worth- $12 Million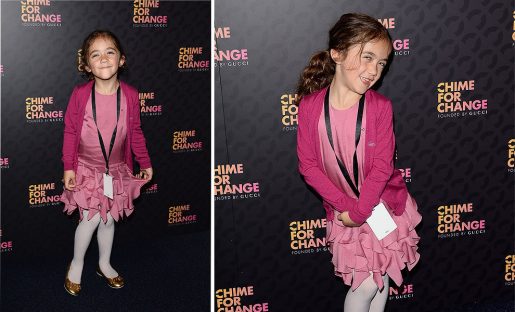 When young adults nourish their talent to create, Valentina Paloma Pinault has already earned 12 million at the age of 9. Daughter of actress Salma Hayek and business magnate Francois-Henri, this young actress has fancied many with her charm and acting talents. Valentina is likely to inherit her parent's money as well which has a net worth of 85 million and 19.5 million.
4. Nick D'Aloisio- Net Worth- $30 Million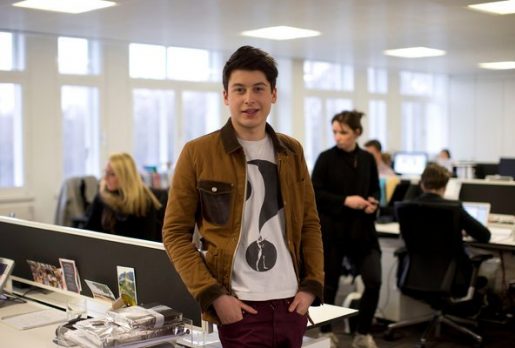 Increasing craze and demand for technology have driven youngsters to pick up programming at an early age. Nick D'Aloisio, at a young age of 15 has become British programmer and internet entrepreneur.  The app helps to simplify an algorithm to a digestible length keeping intact the meaning. He sold the app to Yahoo for $30 million when he was 17 years only. Now at 21, the young entrepreneur is a computer science student at Oxford University. He worked with Yahoo until 2005 on their Yahoo News Digest program. He is one of the richest kids in the world.
3. Dannielynn Birkhead- Net Worth- $59 Million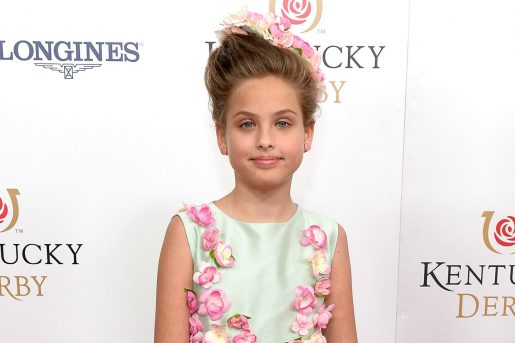 Dannielynn Birkhead, daughter of actor Larry Birkhear and model Anna Nicole Birkhead is one of the most earning kids. She although earned million at an early age of 10, she faced many hardships. She was a caught in a media scandal claiming her paternity after Anna Nicole Smith's death in 2007 due to overdose. Larry was granted her custody after a paternity test found him to be the father. The young actress inherited her mother's wealth and estate. She has also acted in quite a lot of films.
2. Knox and Vivienne Jolie Pitt- Net Worth- $67 million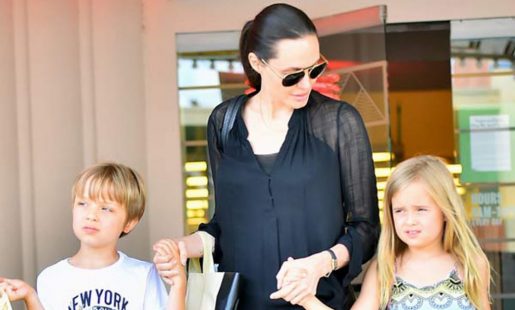 Many couples though keep their children away from the spotlight, these kids of the celebrity couple Angelina Jolie and Brad Pitt has earned glory since birth. The first picture of the twins was paid over 14 million which was subsequently given to Jolie-Pitt Foundation.
1. Prince George Alexander Louis- Net Worth- $1 Billion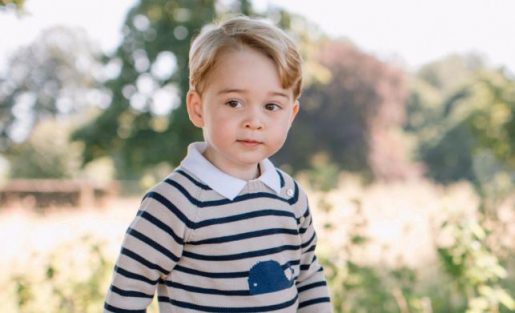 Prince George Alexander Louis hits the first rank in the list of richest kids in the world. Son of Prince William and his wife Catherine, Prince Alexander was born with a golden spoon. His birth was celebrated on July 22nd, 2013. He is third in the line of kingship after his grandfather and father. Queen Elizabeth II is the beloved grandmother of Alexander, Britain's longest reigning monarch. The Queen is worth estimated 500 million, and the Royal family is over 1 billion.