Tourist Attractions in Netherlands- Which are the best places to visit in Netherlands?
You must think this if you're planning a tour in Netherlands. Its better to fix your visiting places before leaving home in order to save time, money and to making journey tension free. Netherlands is one of the best tourists attraction in the world. This proves when you see, every year millions of tourist visit Netherlands from around the world.
Netherlands is one of the foremost constituent country of the "Kingdom of the Netherlands". It is less populated country situated in Western Europe with 3 Island Territories.
Netherlands has incredible architecture, beauty of nature, Museums, Sweet Peoples and many more other things. Thus, it is something you must like to experience in your tourism. Well complete Netherlands is beautiful  however there are some most special places to visit in Netherlands. That's why those places are known as by  most popular tourist attractions in Netherlands. They are listed below with complete information.
Also Read- Top 10 Best Places to Visit in Dubai
Top 10 Best Tourist Attractions in Netherlands
10. Groningen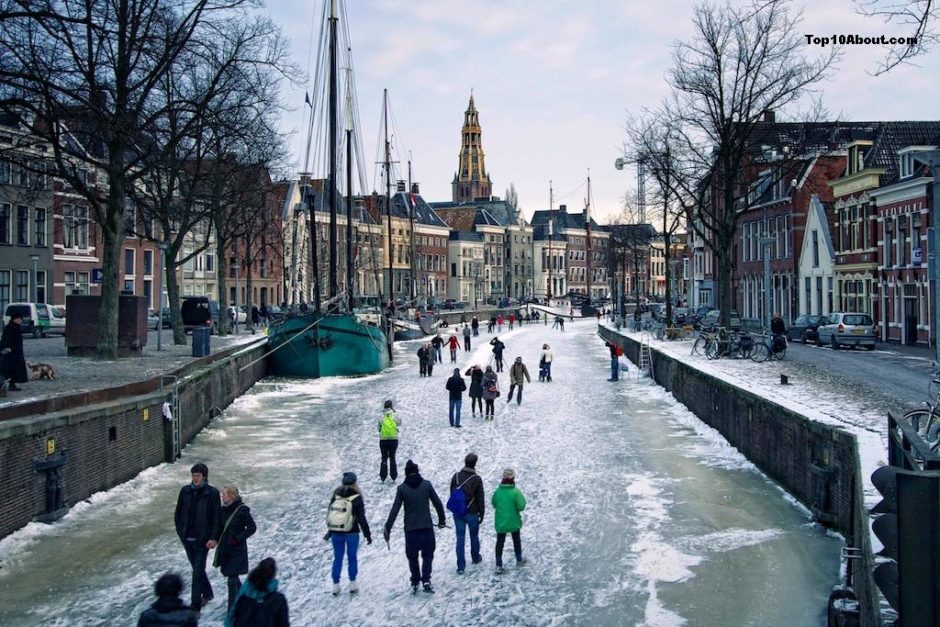 It is an old and largest city in the north Netherlands with the 1,97,823 population according to 2014. The unbelievable architectures, Sea, National Park, Shopping Houses, Lovely Surrounding  and many other things make it really best tourist attractions in Netherlands. Thus, every year lots of tourist visit this place of Netherlands.
9. Gouda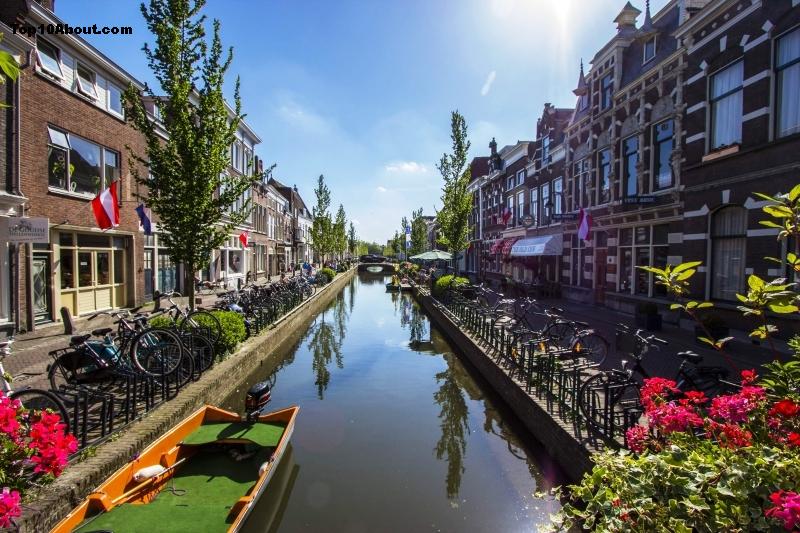 Gouda is a historical city in Holland of Netherlands which is worldwide famous for its cheese market. However there are many things to do in Gouda, Netherlands besides enjoying cheese such as historical monument Sint Janskerk as well as City Hall. It is one of the most popular tourist attractions in Netherlands suitable for day trip.
8. Rijksmuseum
Rijksmuseum is a Dutch National Museum situated in most popular city Amsterdam of Netherlands. It was initially founded in 1800 in "The Hague" which later moved to Amsterdam in 1808. There are 8000 amazing objects available on display of  art and history from total collection of 1 million. Thus from very long time every year millions of tourist come to visit this place in Netherlands. Therefore it will never be a bad choice to visit this place, if you are planning a tour of Netherlands.
7. The Hague
The Hague is one of the most populous as well as 3rd largest city of Netherlands after Amsterdam and Rotterdam. It is not a capital of Netherlands instead of that it is a seat of Dutch Government. It has most number of foreign embassies and 150 international organizations like International Criminal Court and Court of Justice. There are so many great destinations to visit in The Hague like Museums, Peace as well as Royal Palace. Hence because all of that, this is one of the most favorite places to visit in Netherlands by local as well as  international tourists.
6. Erasmusbrug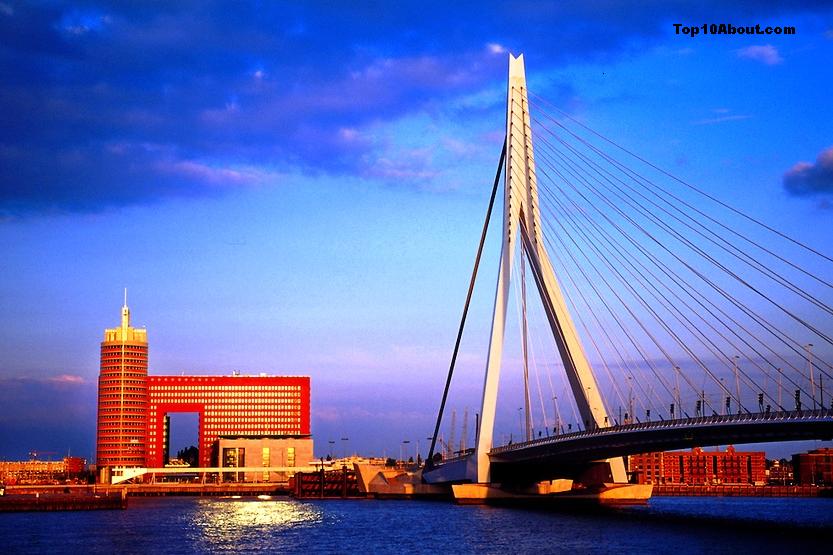 Erasmusbrug is nothing but second largest top notch bridge of Netherlands situated in the center of Rotterdam city. The bridge is connecting South and North part of the city. It carries 2 sidewalks, 2 cycle tracks, 2 tramway and 4 lanes. This 802 meter long and 33.8 meter wide bridge was designed by the Ben Van Berkel and completed in 1996. It is really a good example of an excellent man mad architecture. That's why it is one of the most popular center of attraction in Rotterdam city of Netherlands and I am sure which you would never like to miss.
5. Delft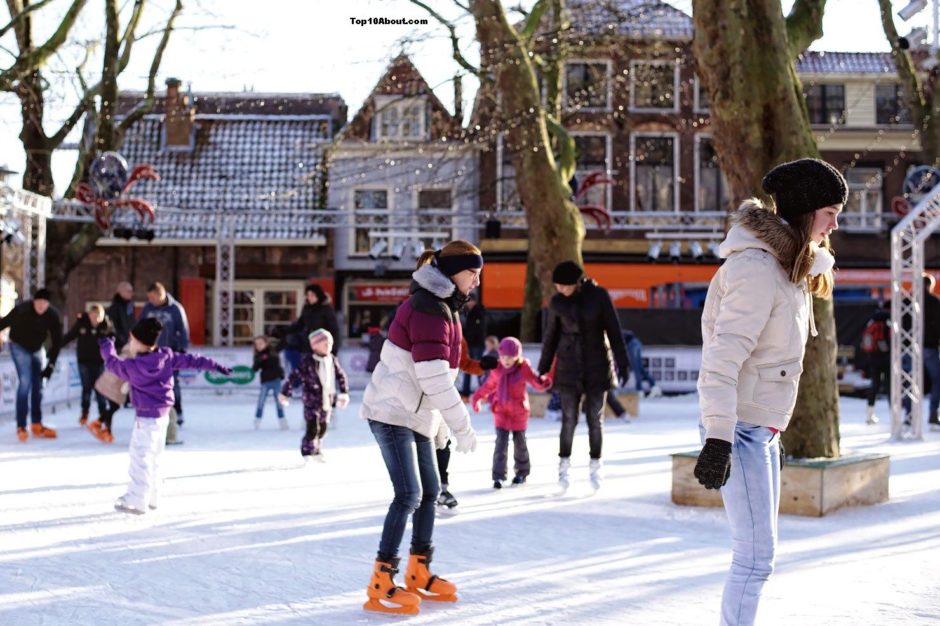 Delft is one of the most popular cities of Holland in Netherlands. It's a historical destination famous for Canals, Delft University of Technology, Delft Blue Pottery, Scientist Antony Van Leeuwenhoek etc. There are large number of monumental buildings and besides churches, city hall , tower  mill. All those things make Delft one of the  favorite destinations in Netherlands for tourists.
4. Maastricht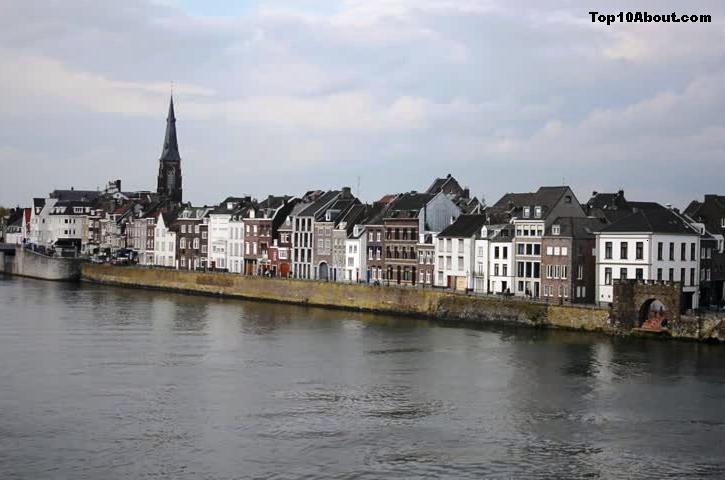 Maastricht is a capital city of Limburg in southeast of Netherlands. It has major growing international students population. Nowadays the place is quite famous among the tourists especially for the Shopping as well as enjoyment. It has great architecture, culture, market and healthy surrounding.
3. Leiden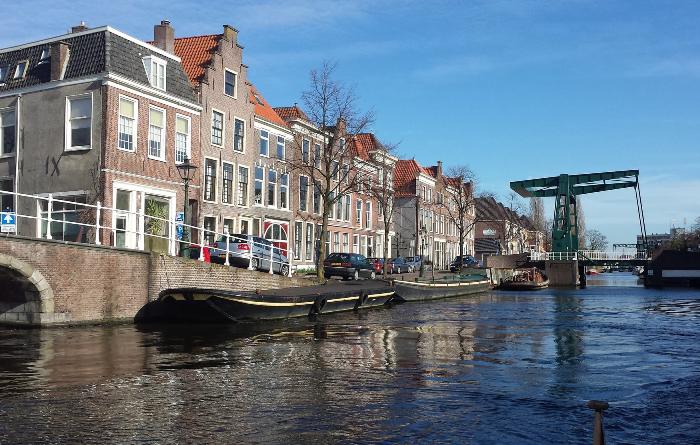 Leiden is one of the most beautiful cities of Netherlands in South Holland. Leiden University is worldwide famous and the great scientist Albert Einstein was regular professor of there. If you are a young guy then one of the best place to visit in Netherlands for you because the city has major population of young people. It has friendly as well as healthy environment.
2. Walibi Holland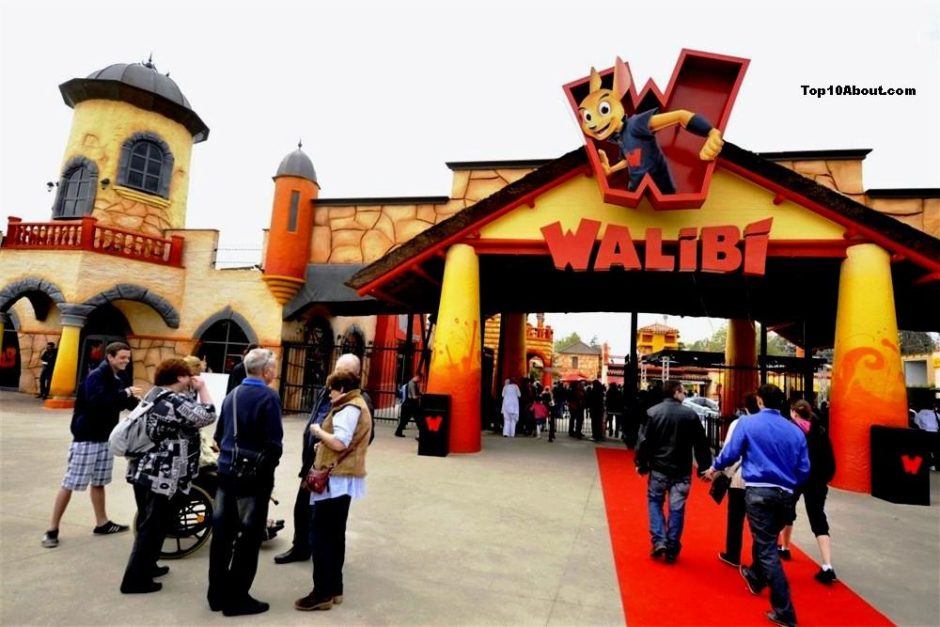 Walibi Holland is a theme park situated in Biddinghuizen of Netherlands, one of the most popular tourist attractions. It was opened in 1971 and now available to visit from April to October. There has more than 40 rides including 6 roller coasters and 3 water rides. There has also thrill rides like Excalibur, Space Shot, Spinning Vibe, Skydiver etc. Family rides like 5D Experience also available in the park. Thus best place to visit in Netherlands if you want live a full entertainment tour.
1. Amsterdam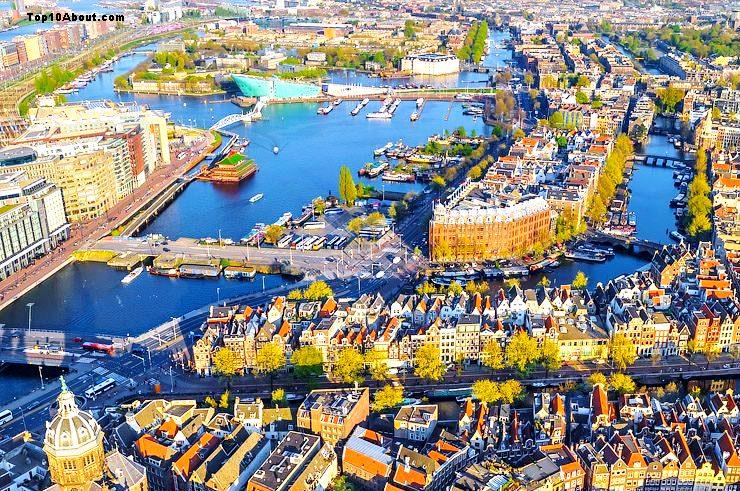 Amsterdam is one of the most populous city as well as capital of the Netherlands. It is the financial, cultural and historical city of the Netherlands. Every year more than 6 million international tourists visit this destination which make it one of the most popular tourist attractions not only in Netherlands instead in whole Europe. Amsterdam is favorite because of its innovative traditional architectures, Canals, Historical Museums, Restaurants, Shopping Markets and many more things. Thus it's a perfect destination for tourism in Netherlands.